After over two months of working out of the Chillicothe High School Library, the Administrative Offices of Chillicothe R-II School District will be moving Thursday afternoon to a n...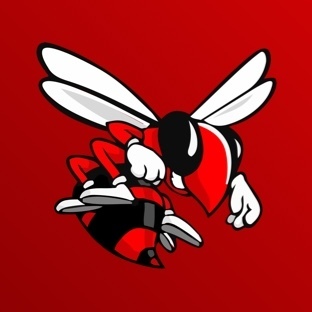 Our School' Beliefs Vision Statement "Building a brighter future for our children and our community." Mission Preparing every student for a successful future. Commitme...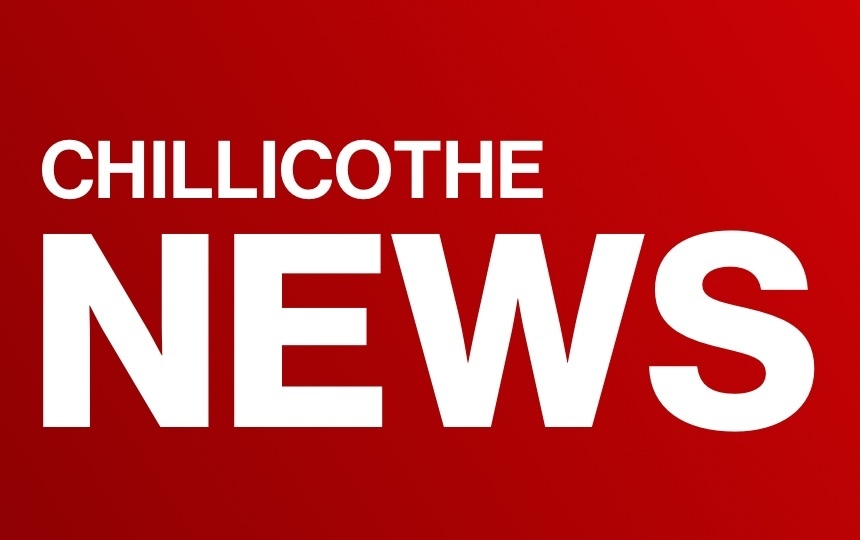 DESE Attendance Guidelines The Missouri Department of Elementary & Secondary Education (DESE) has created a new way of measuring attendance. The new method, called proportional a...