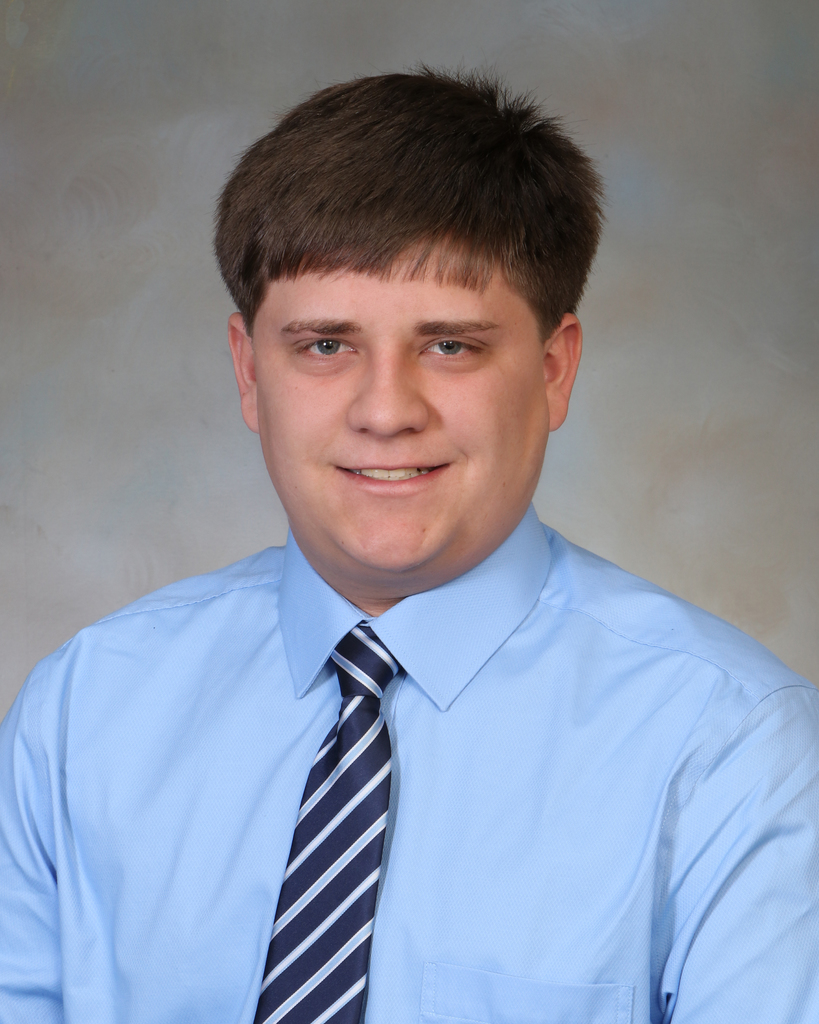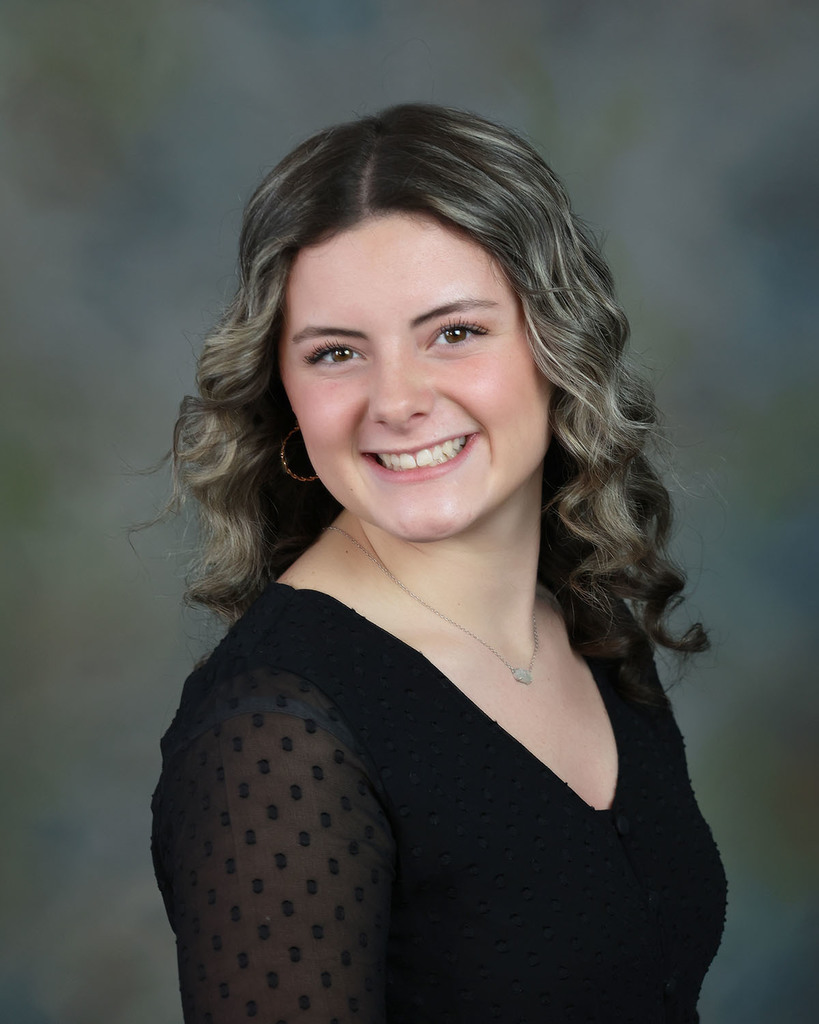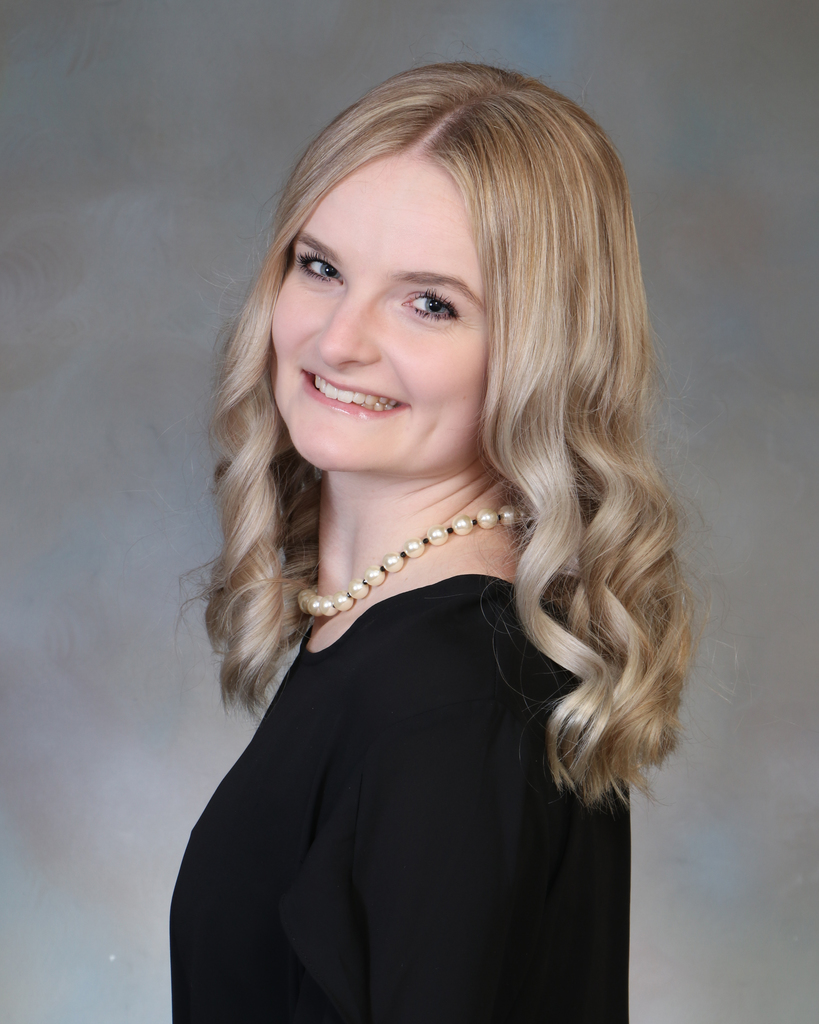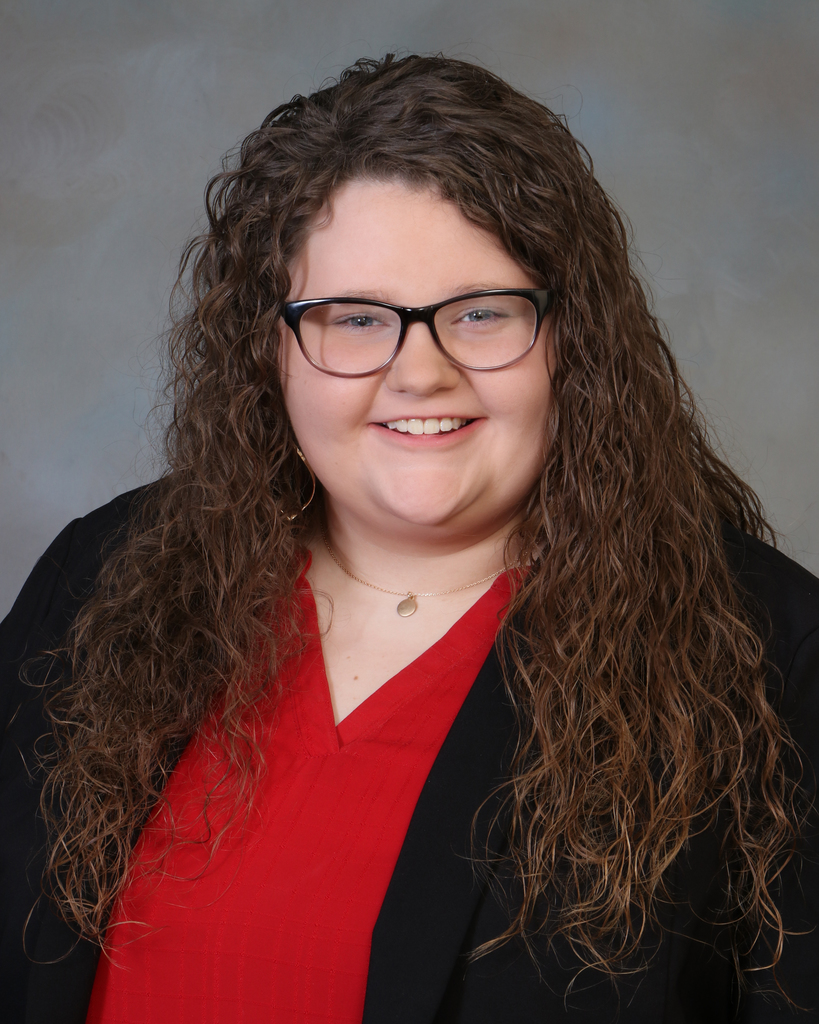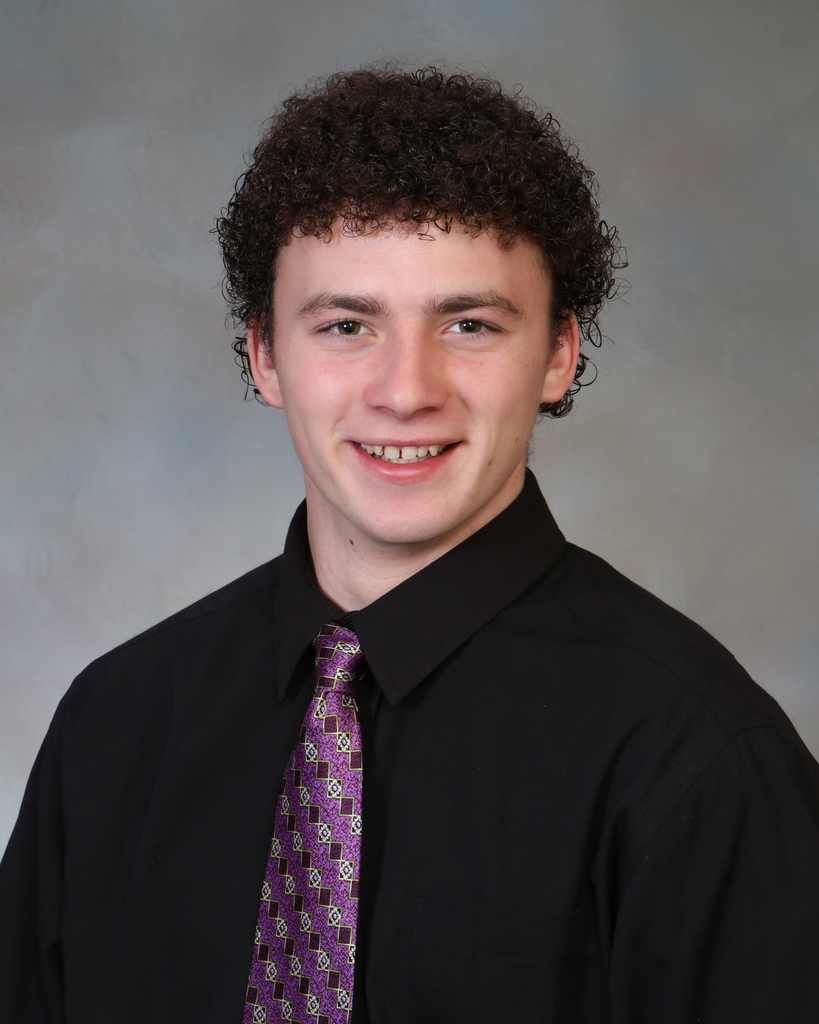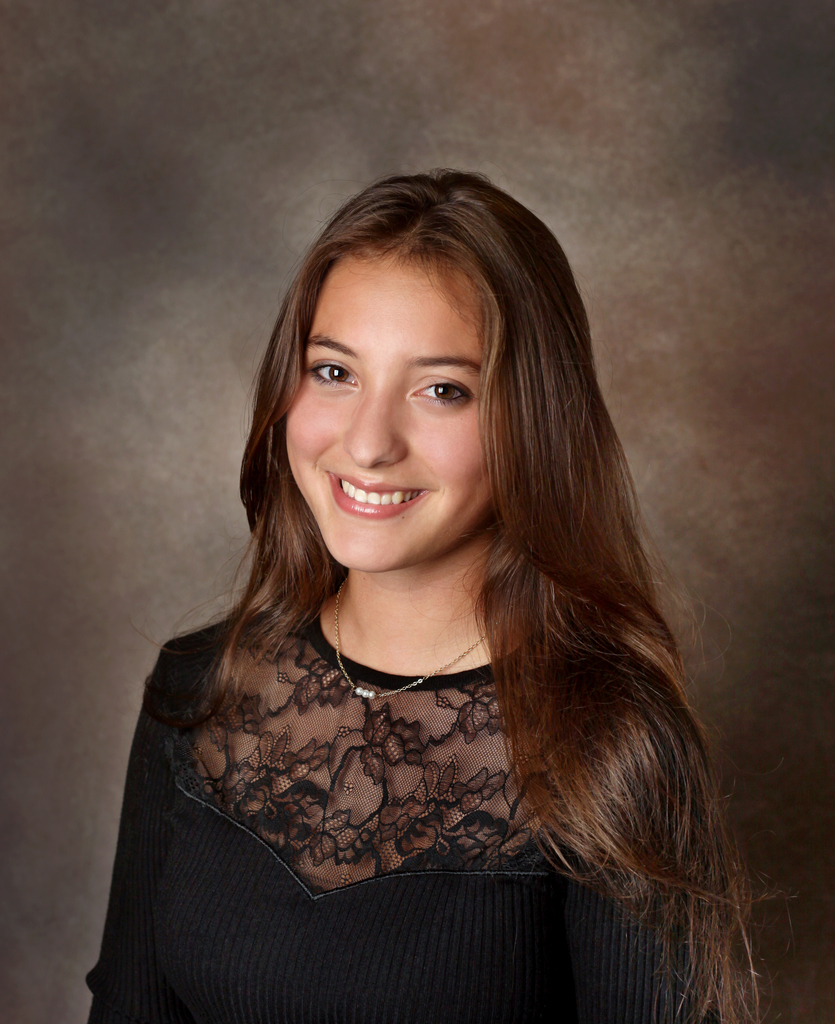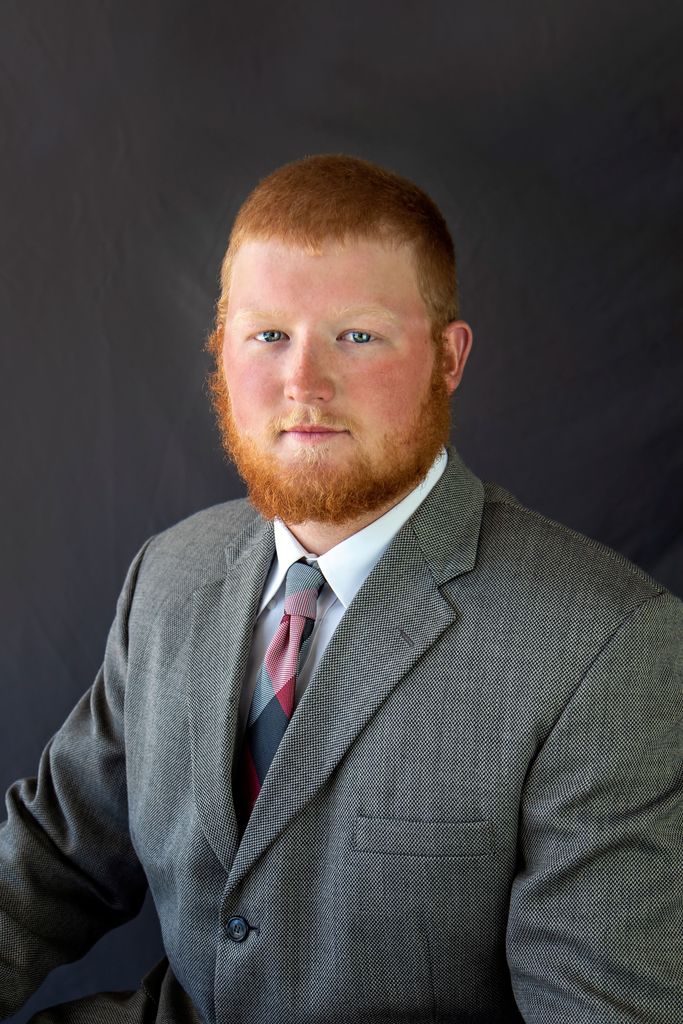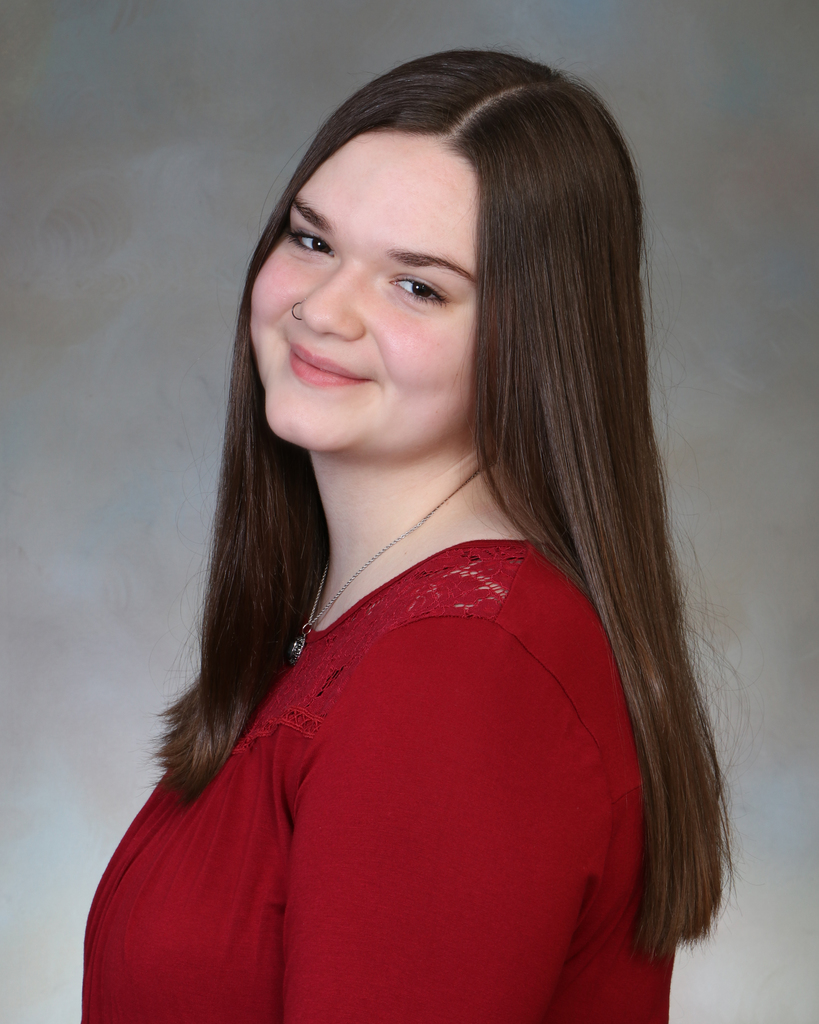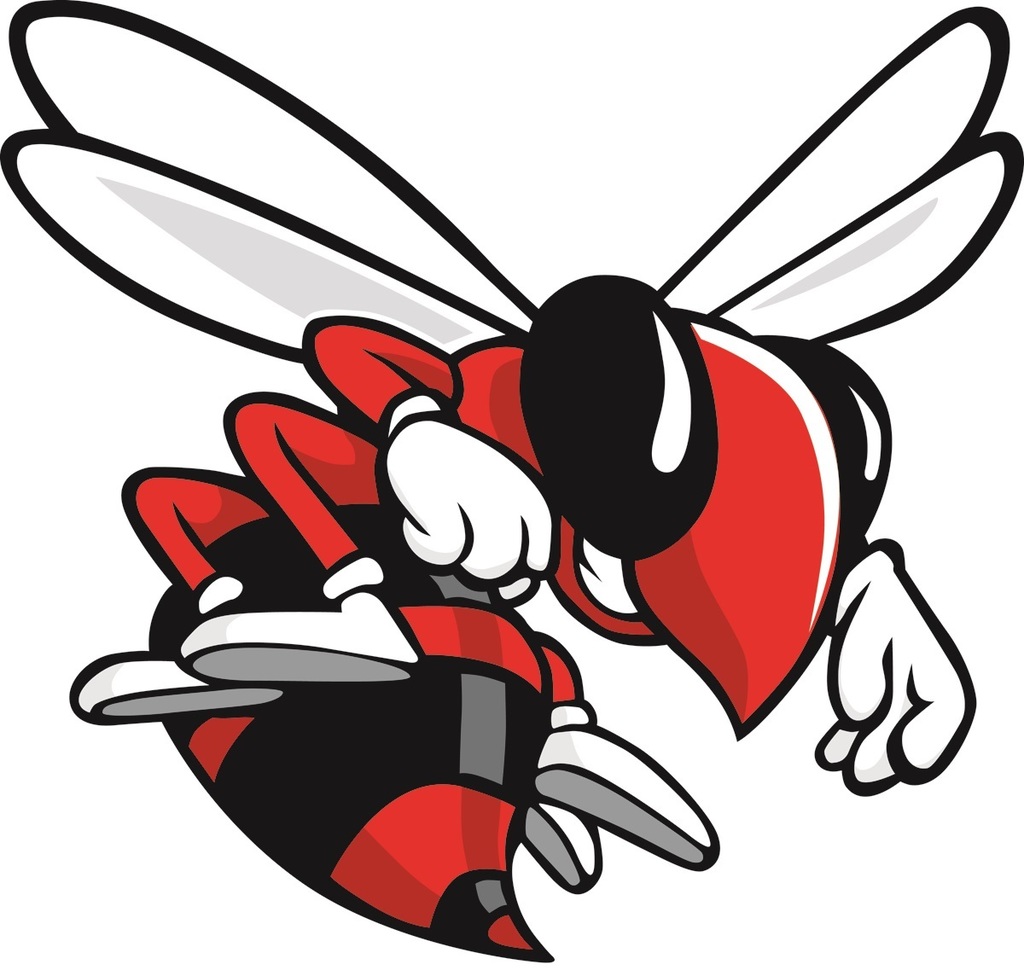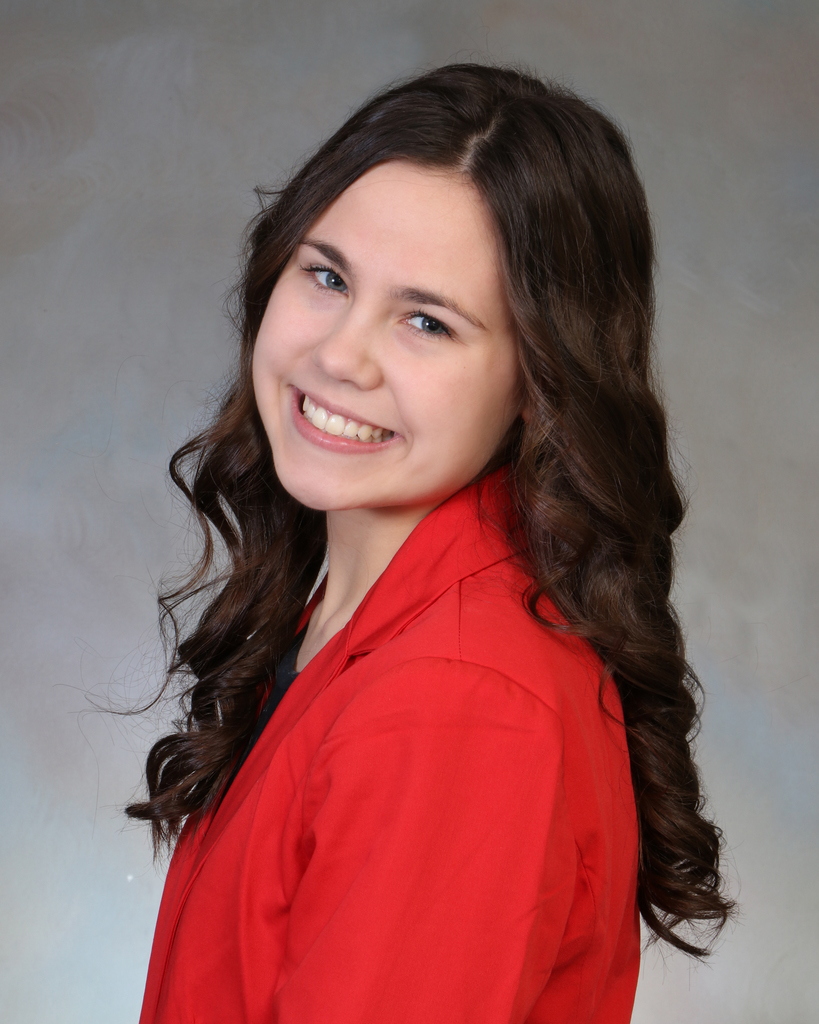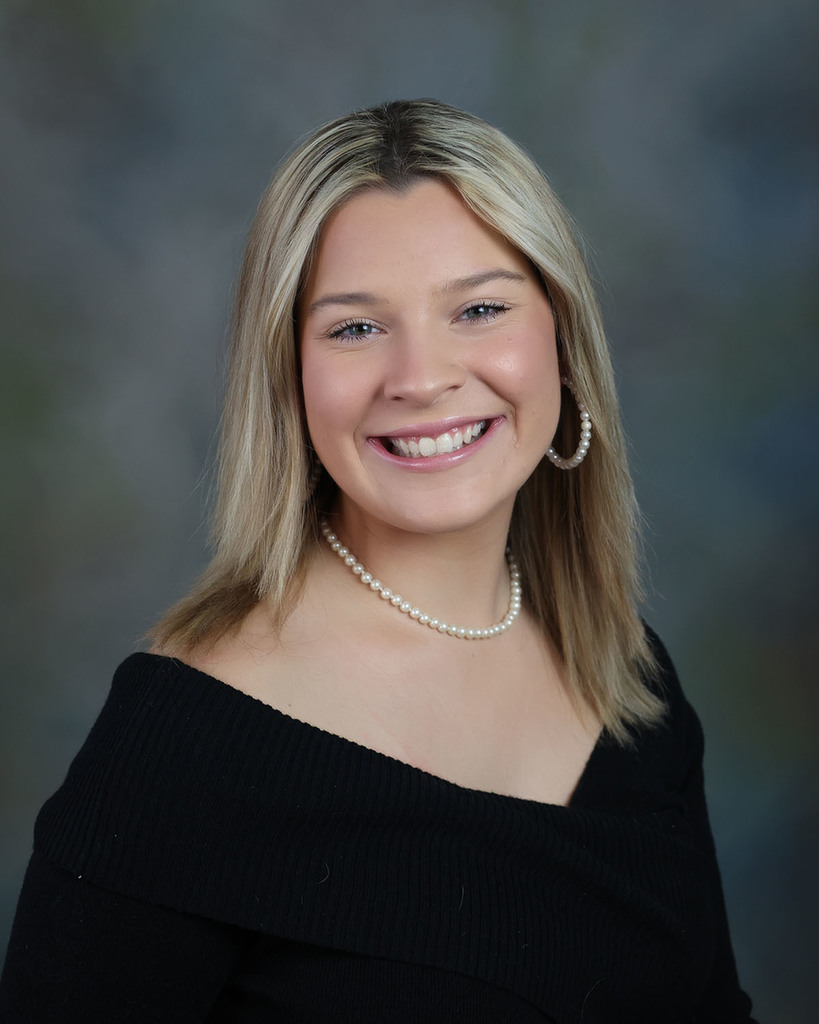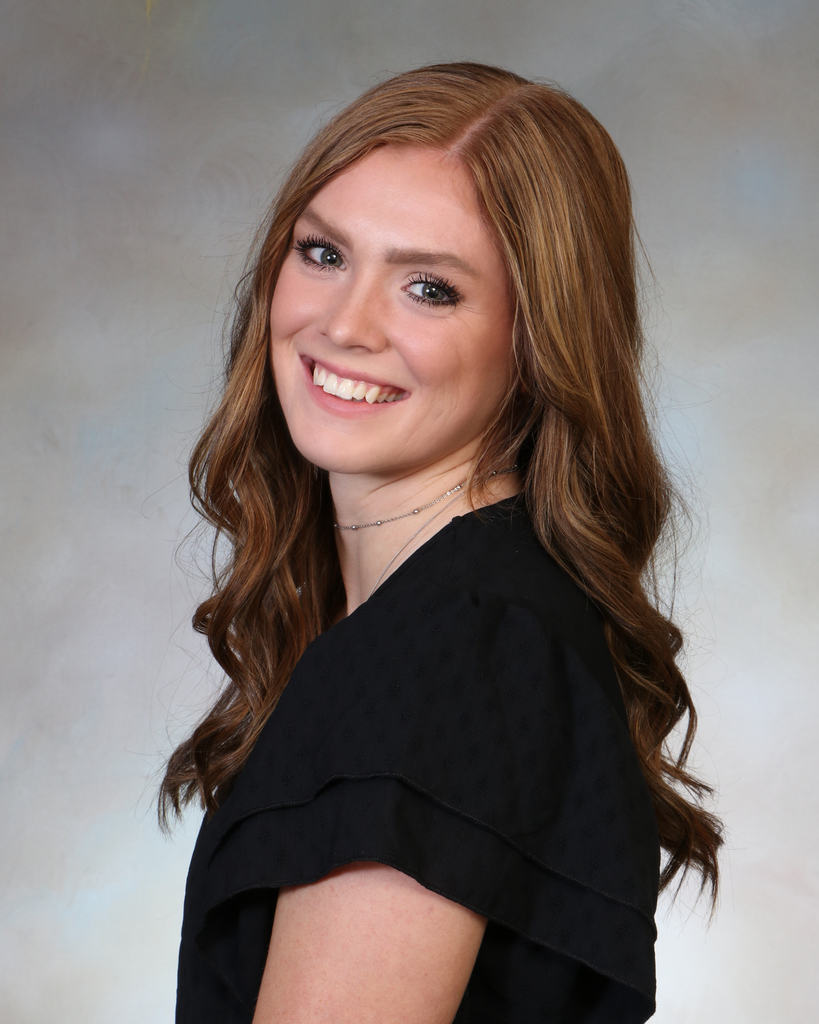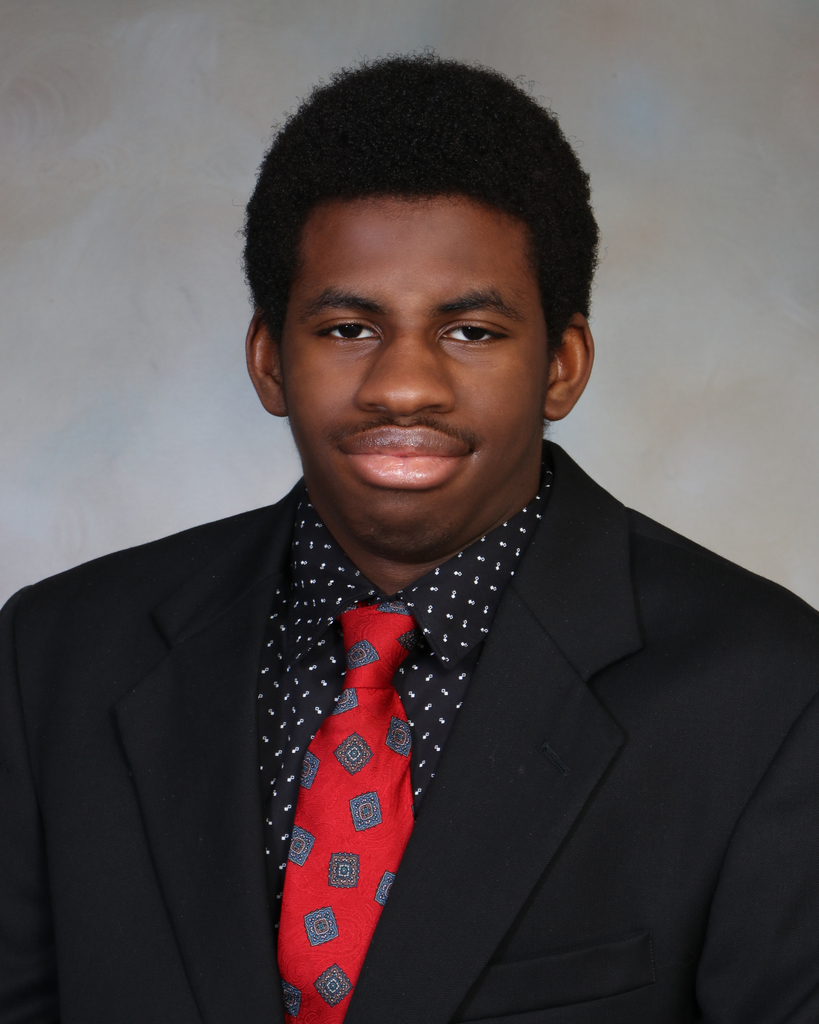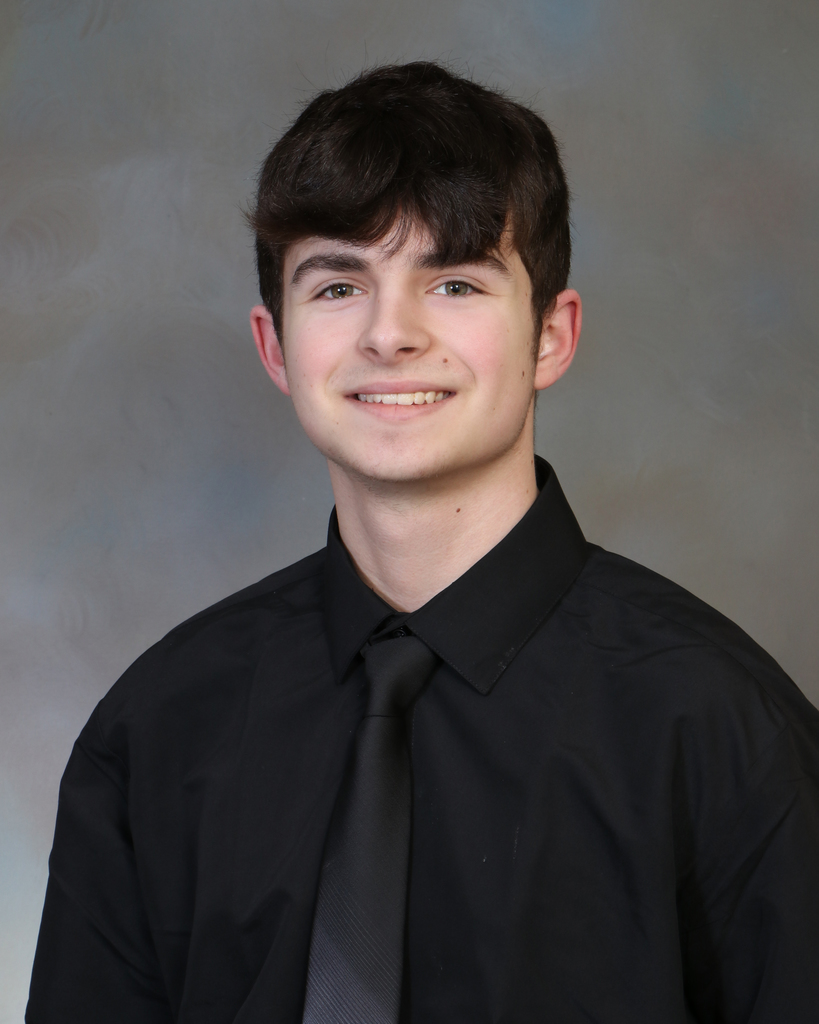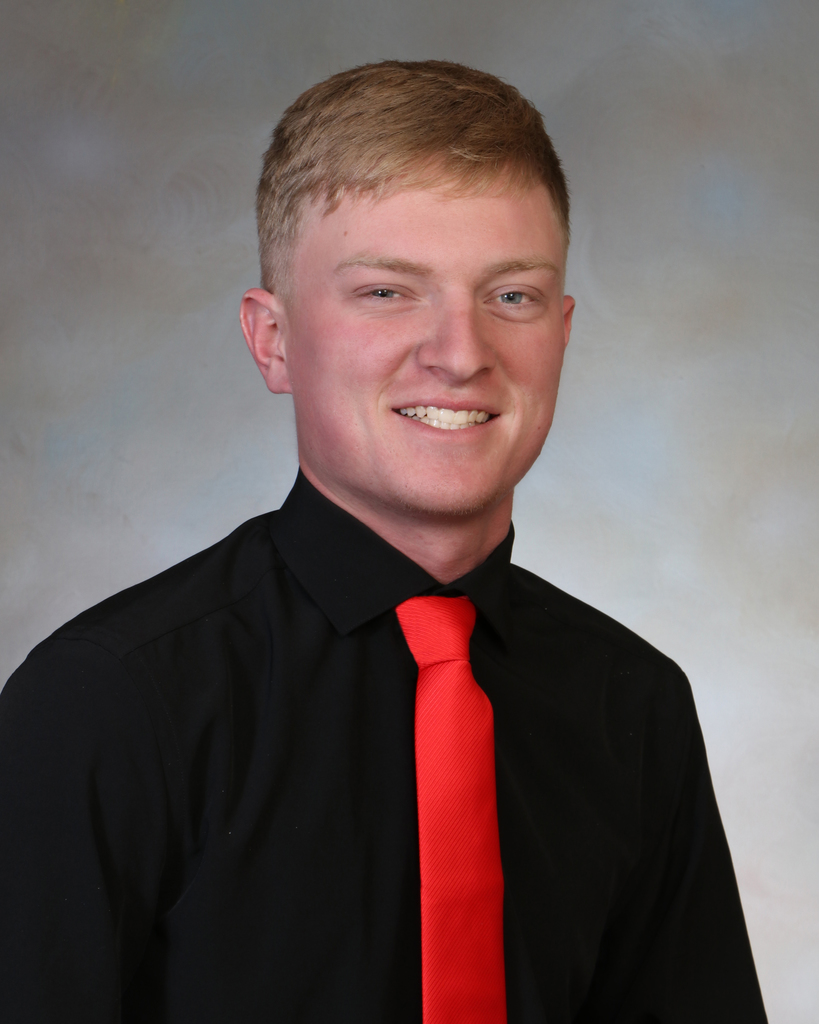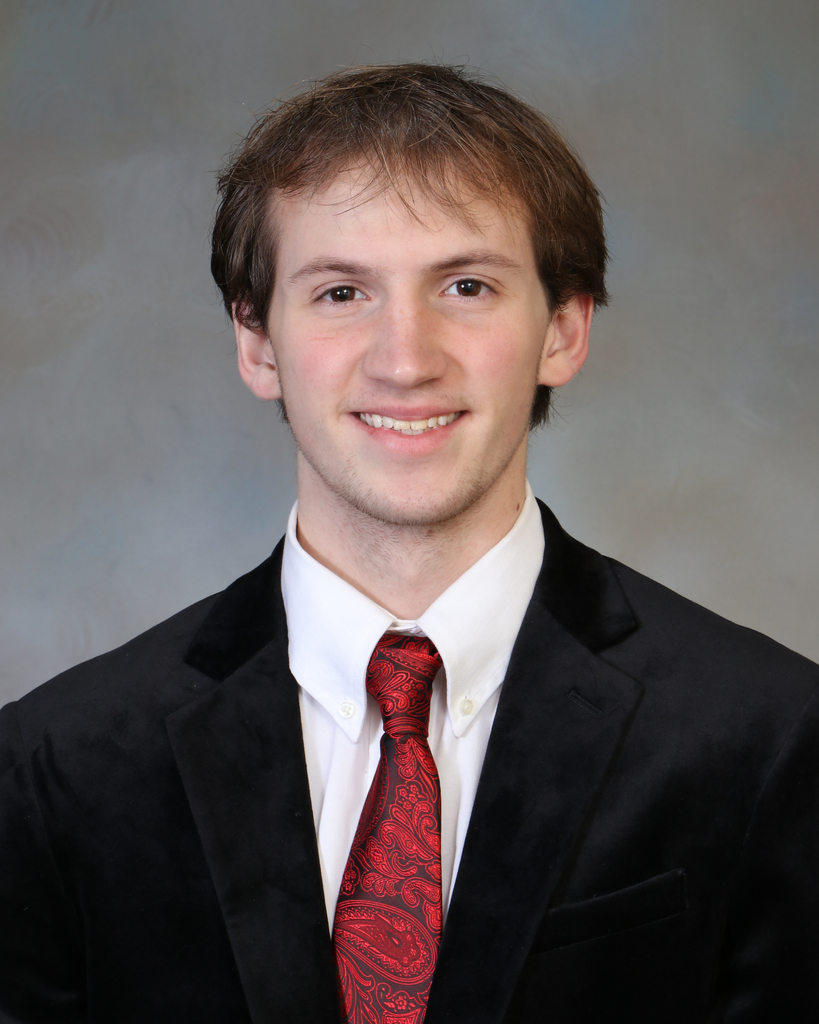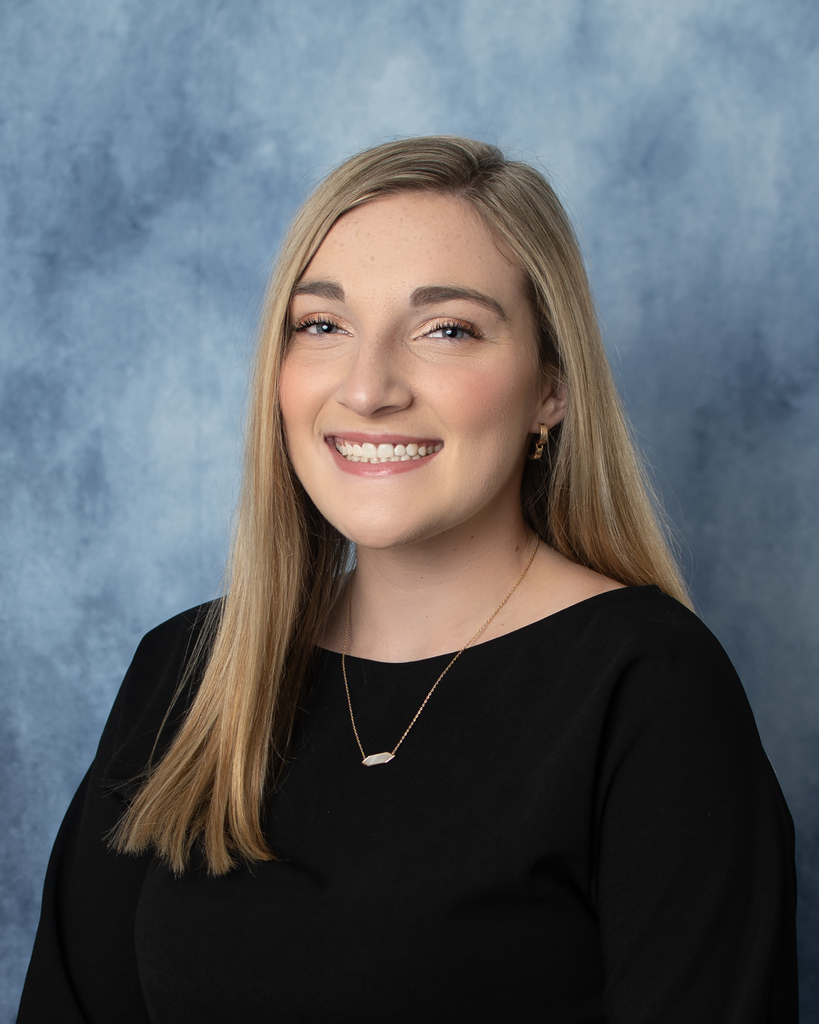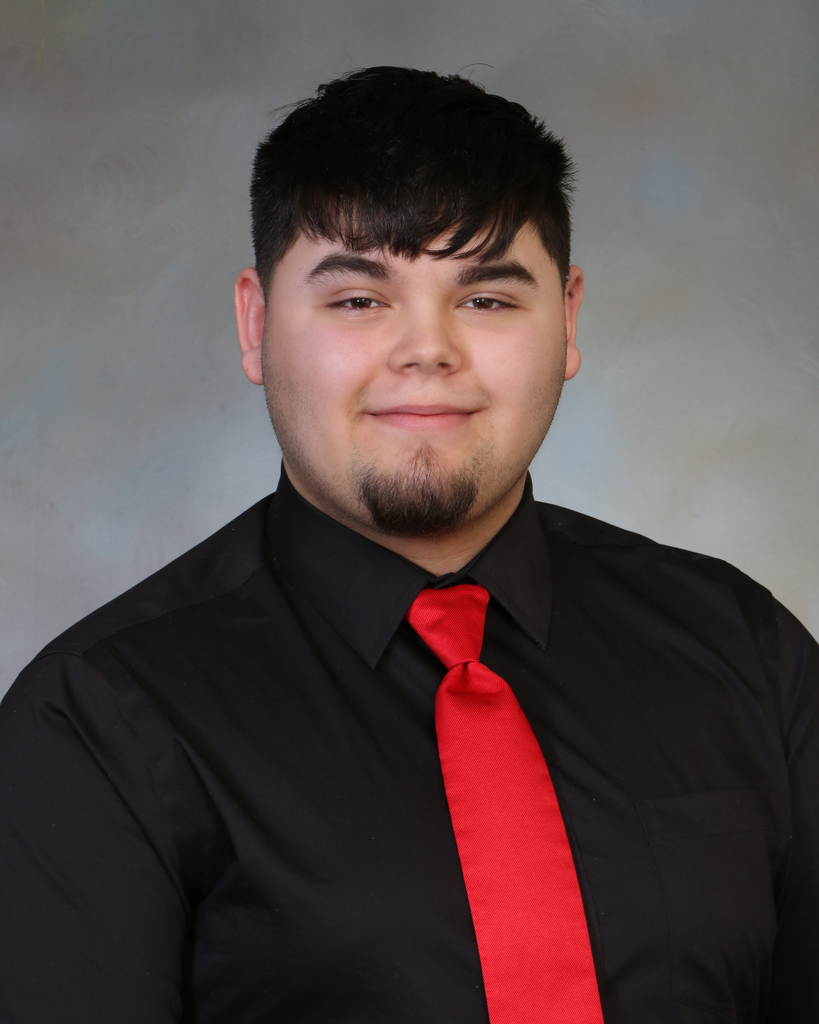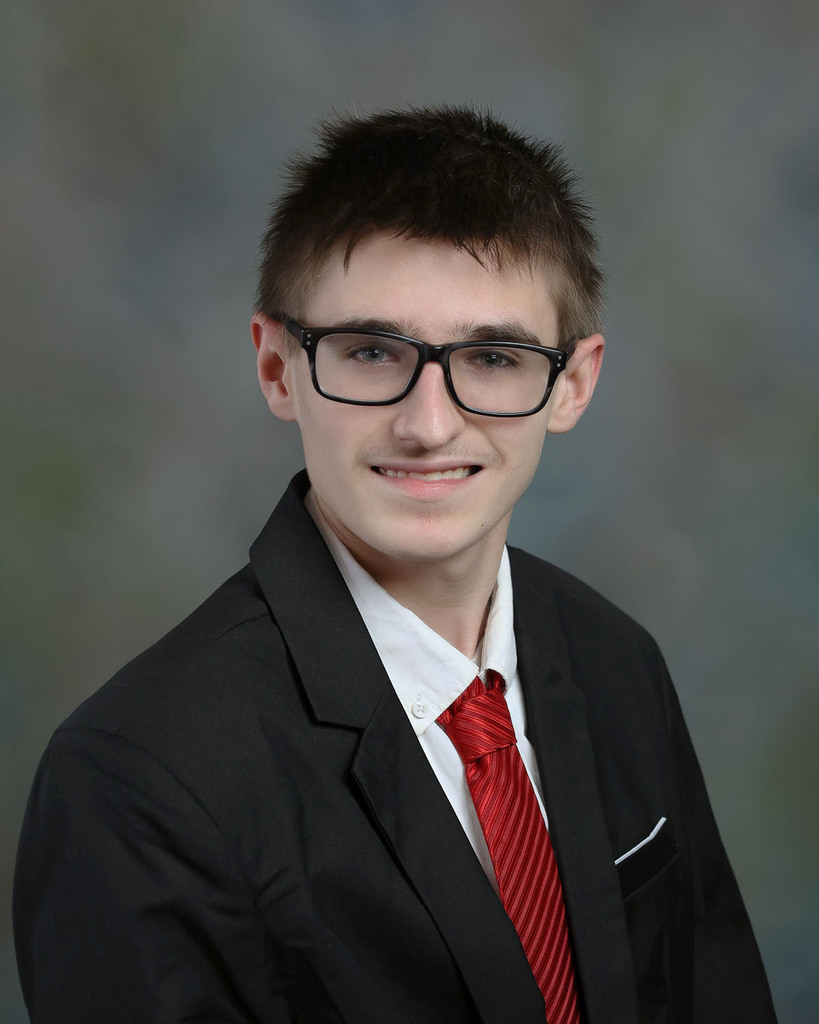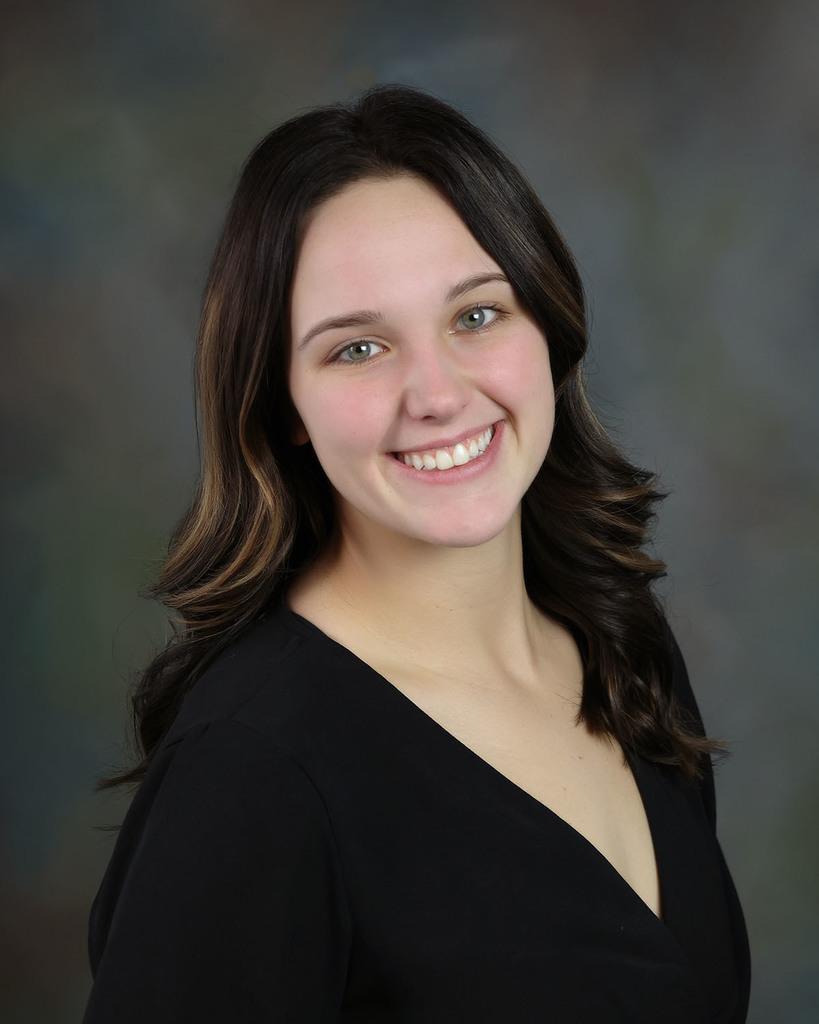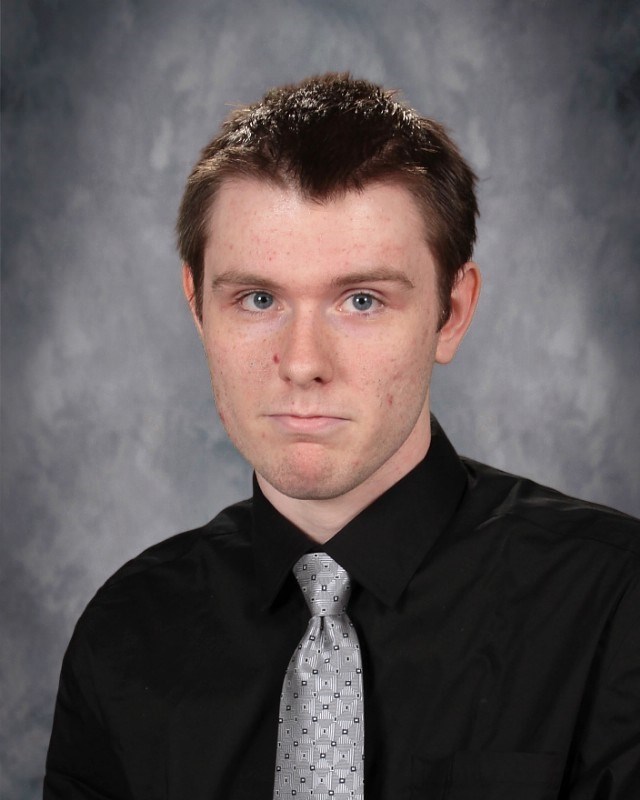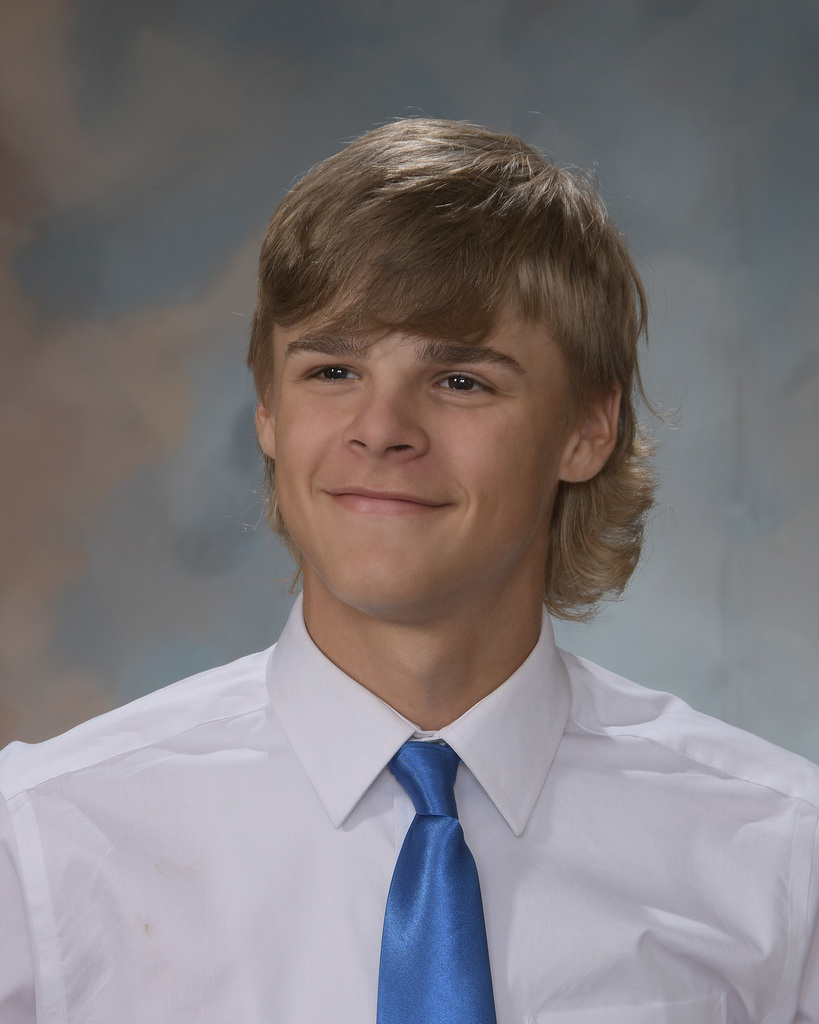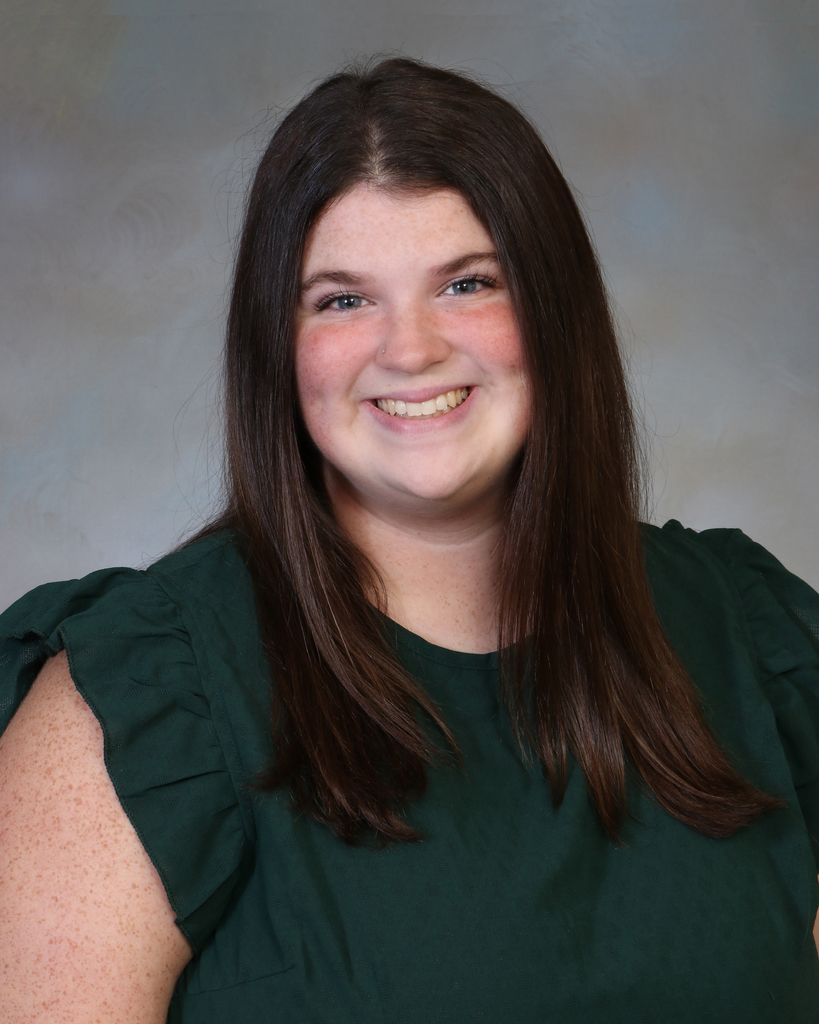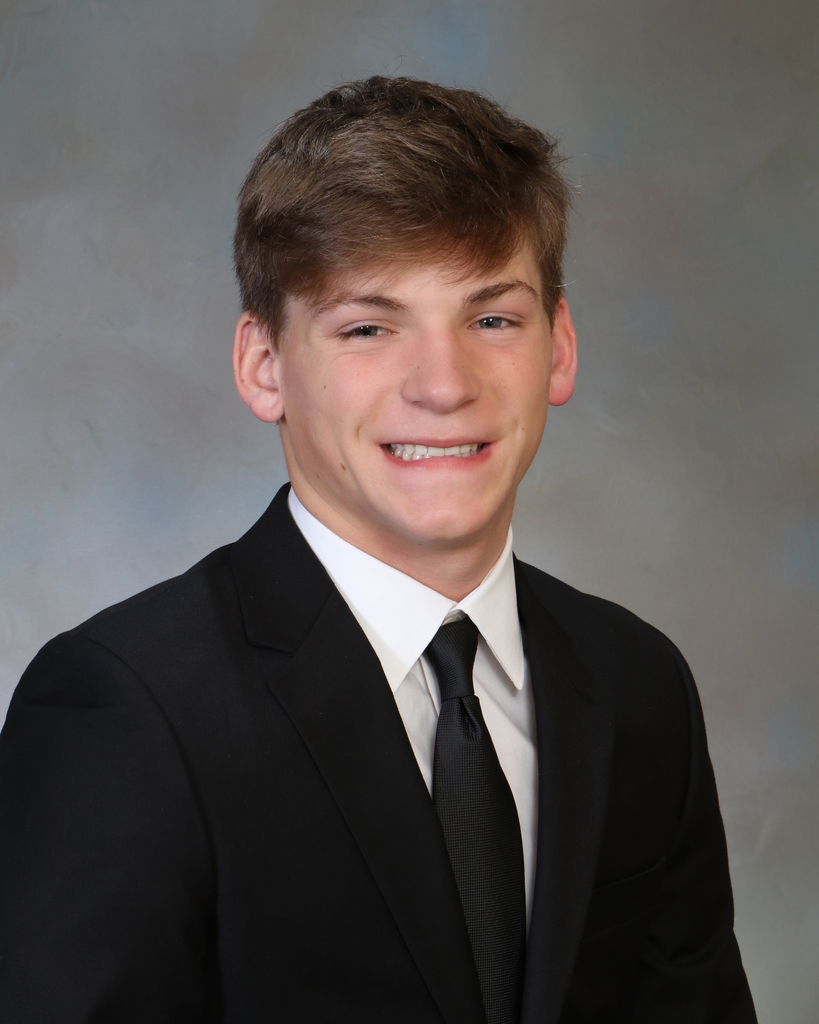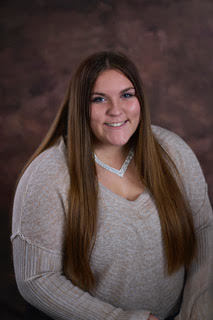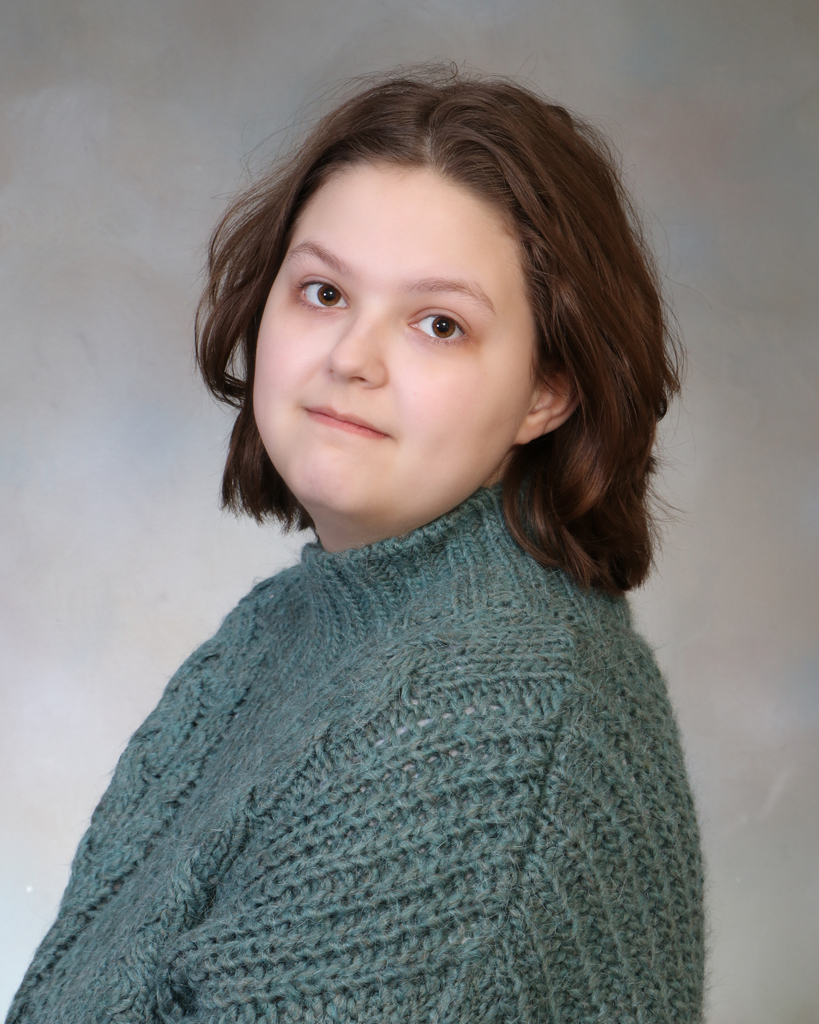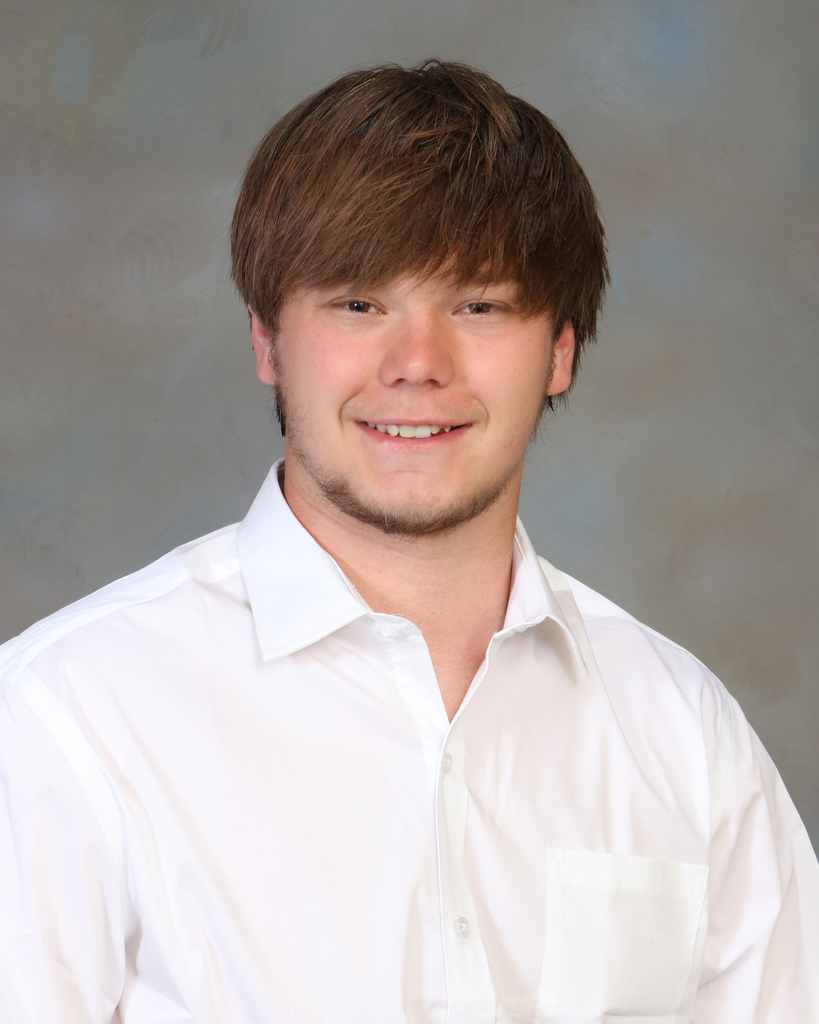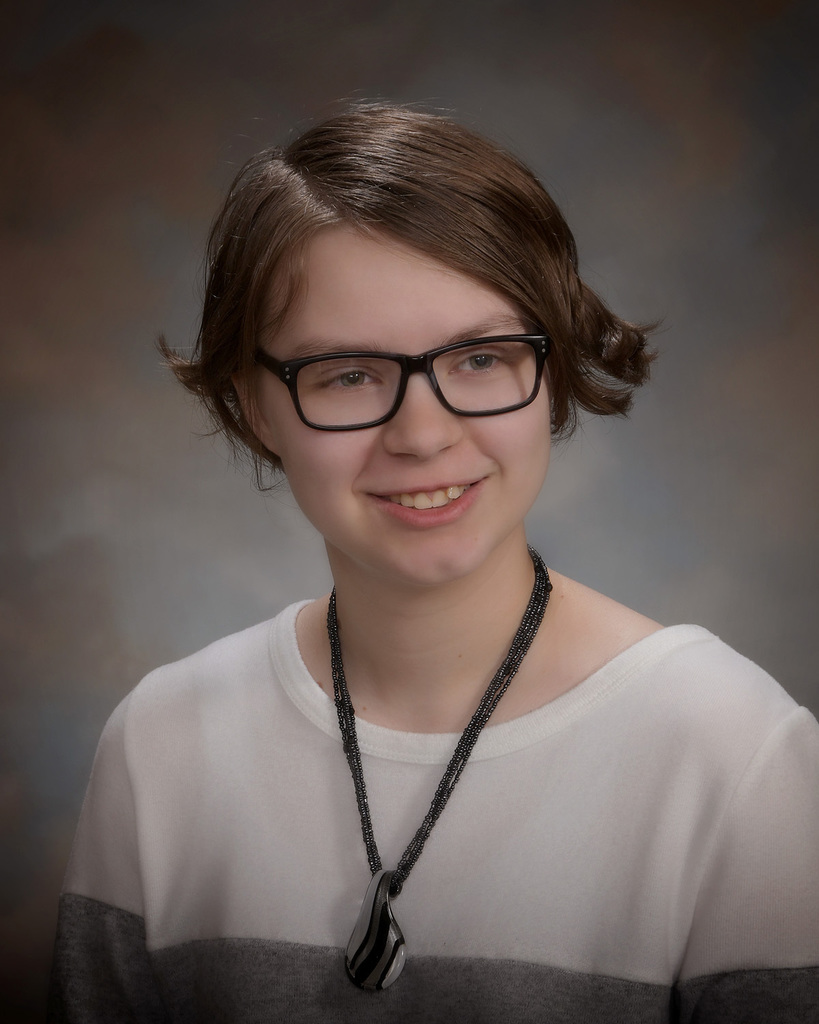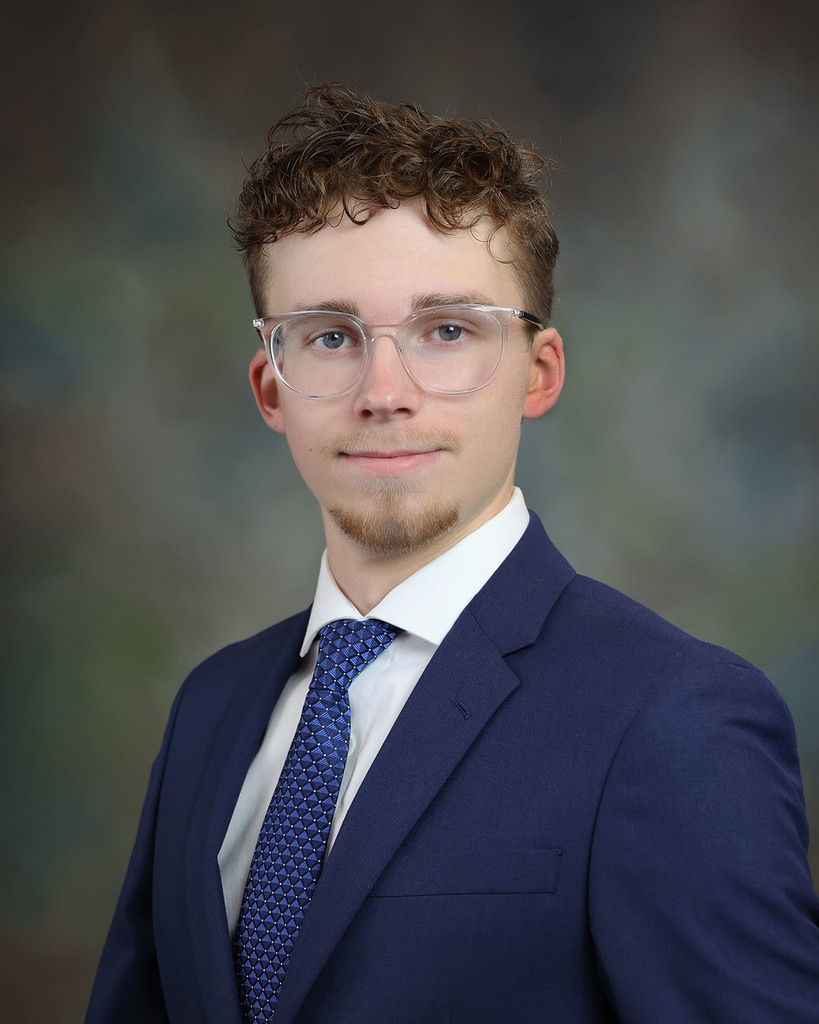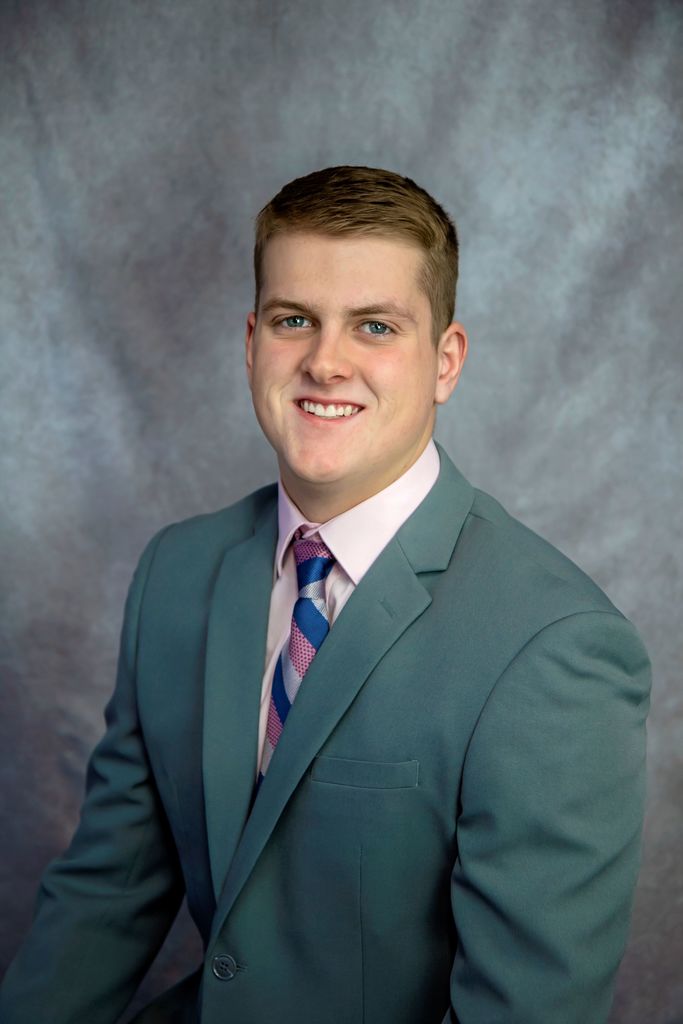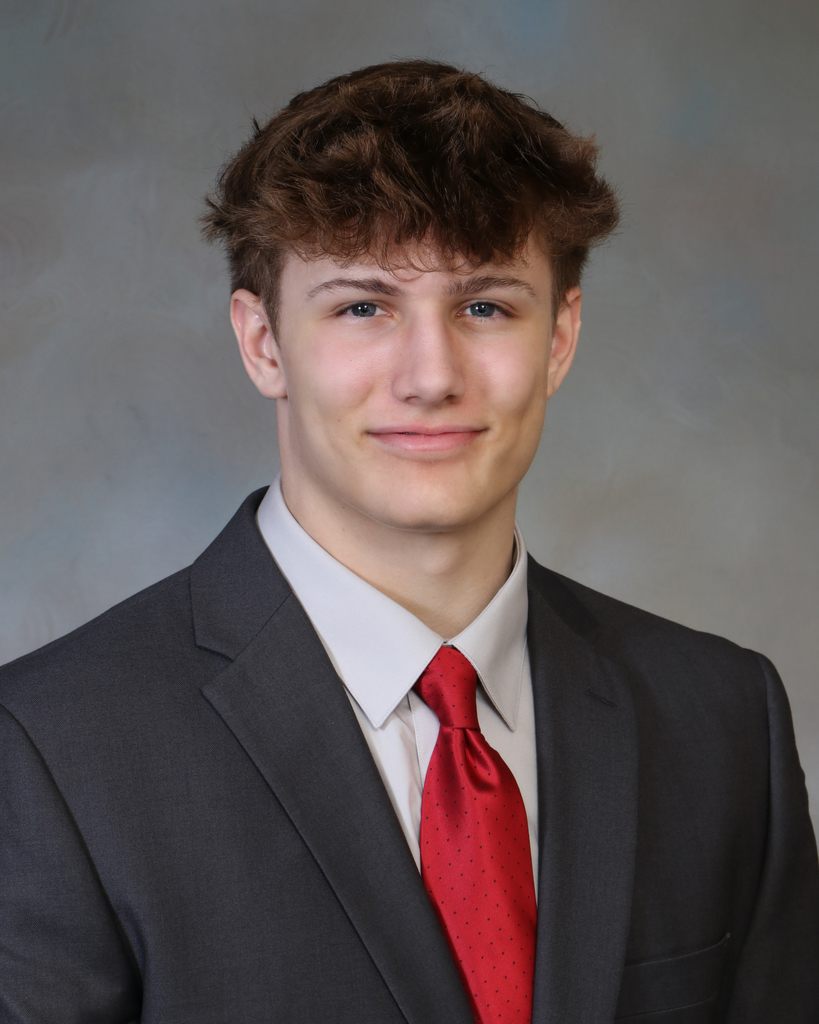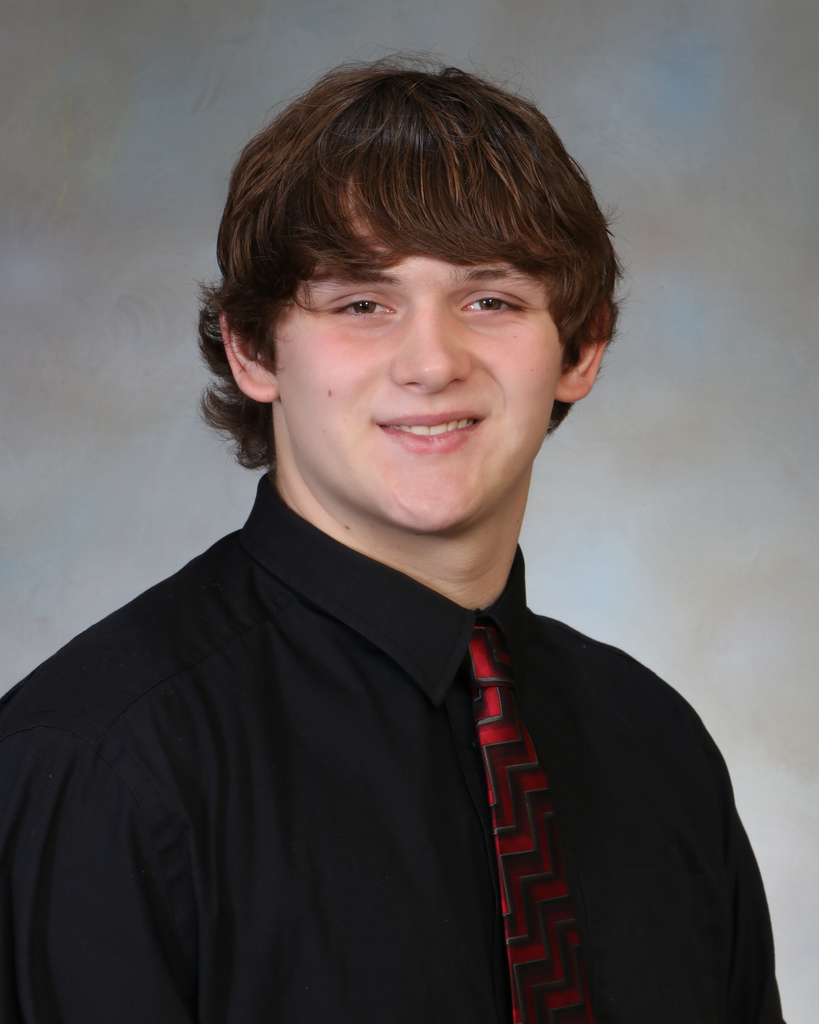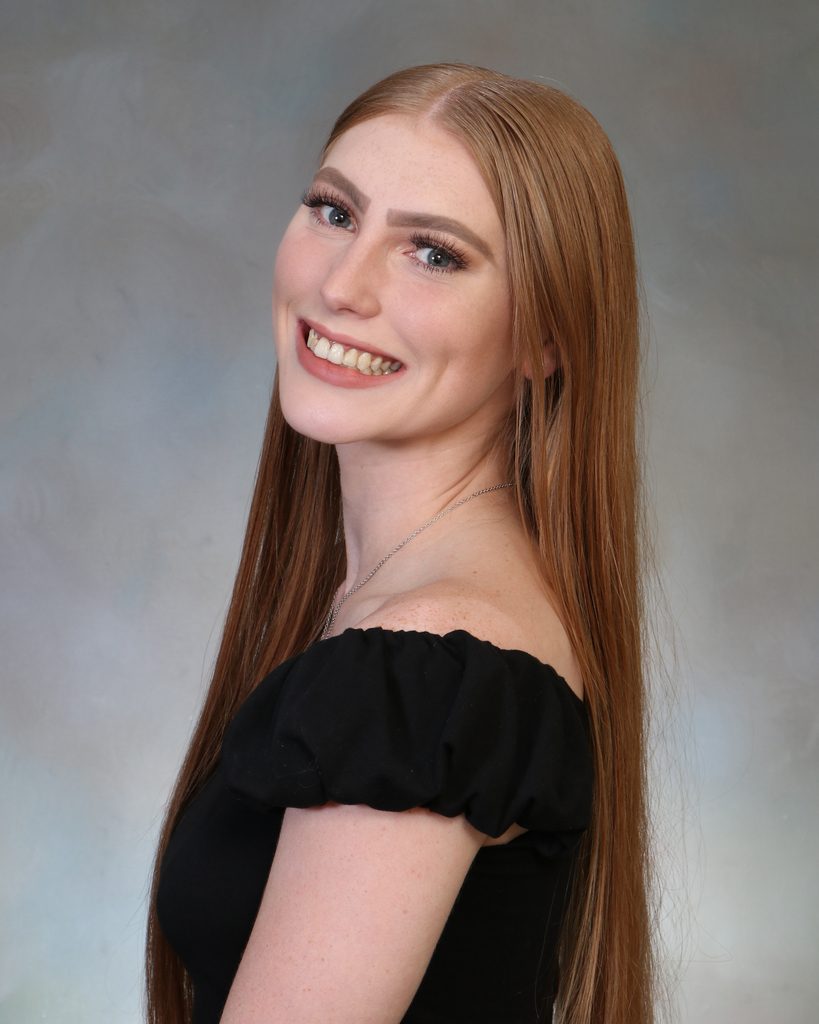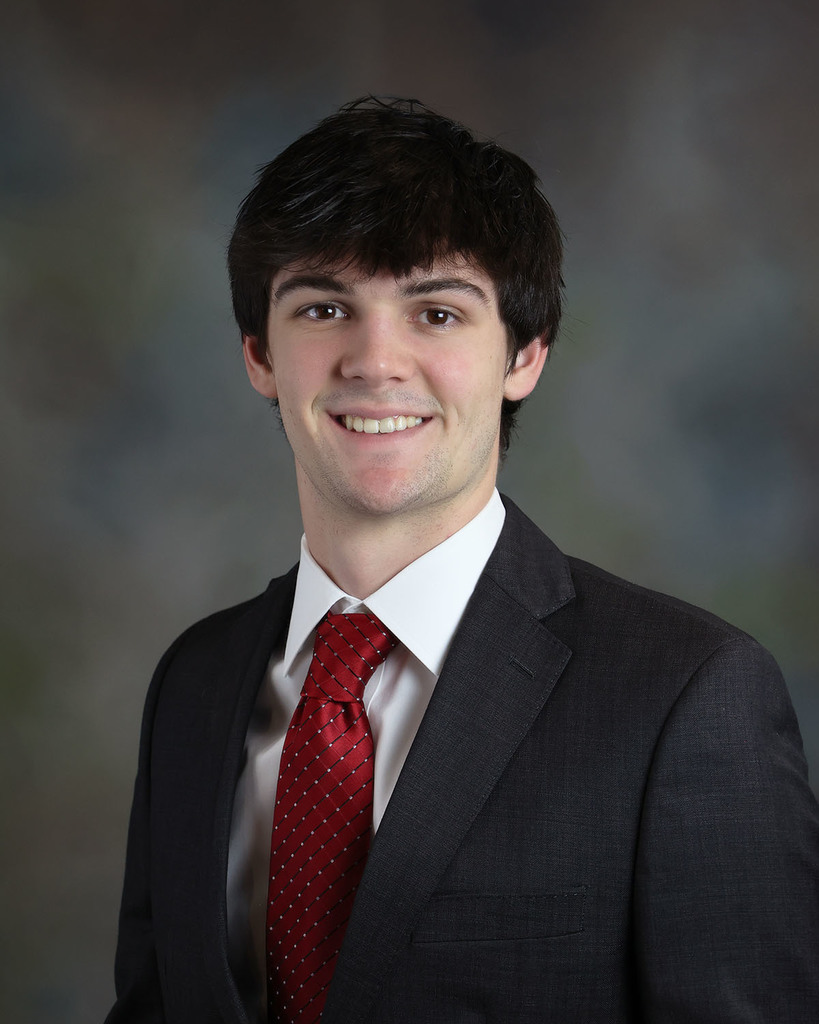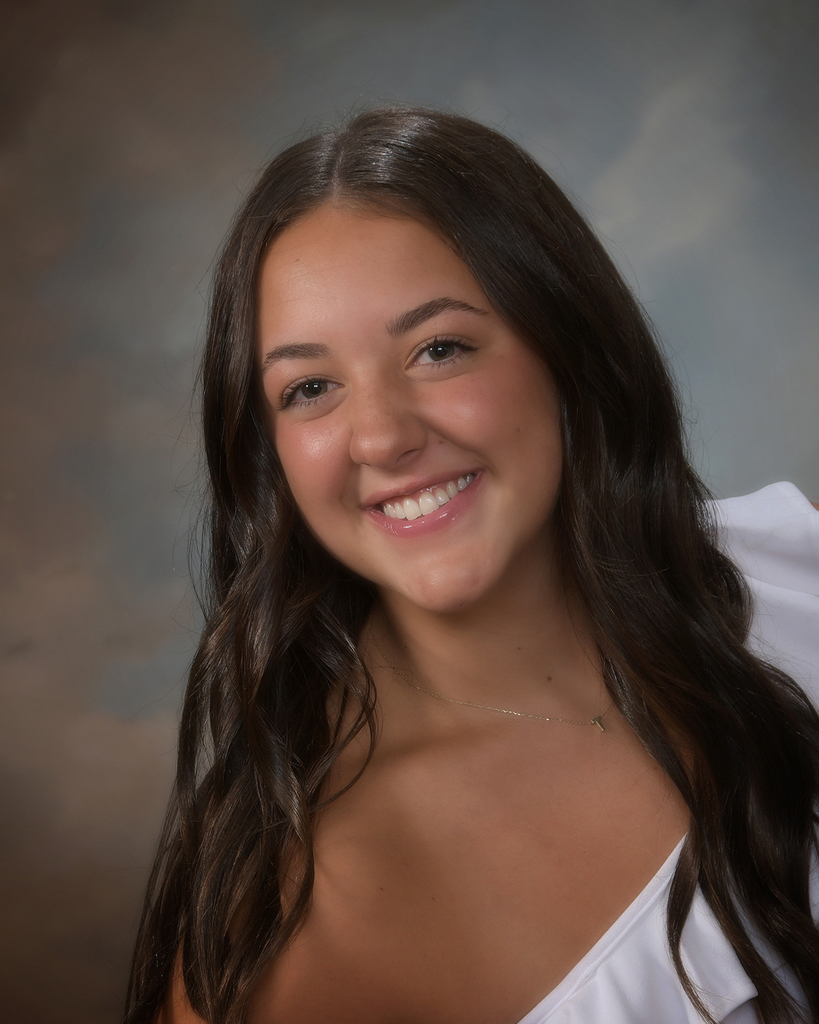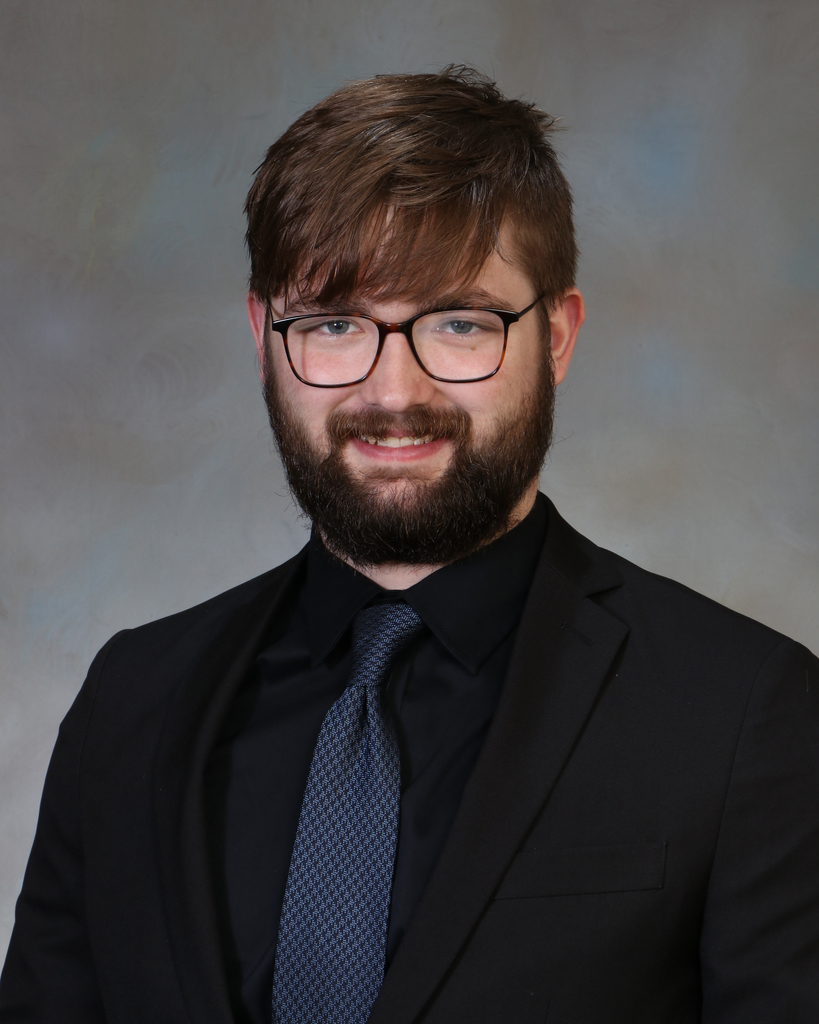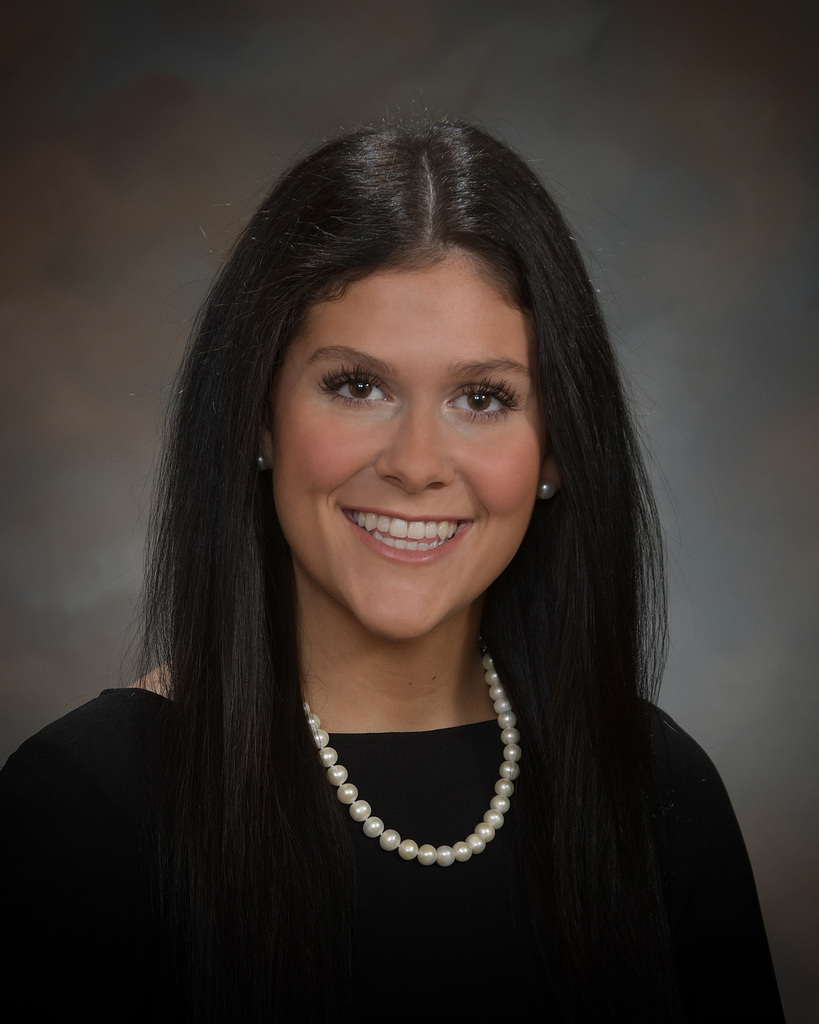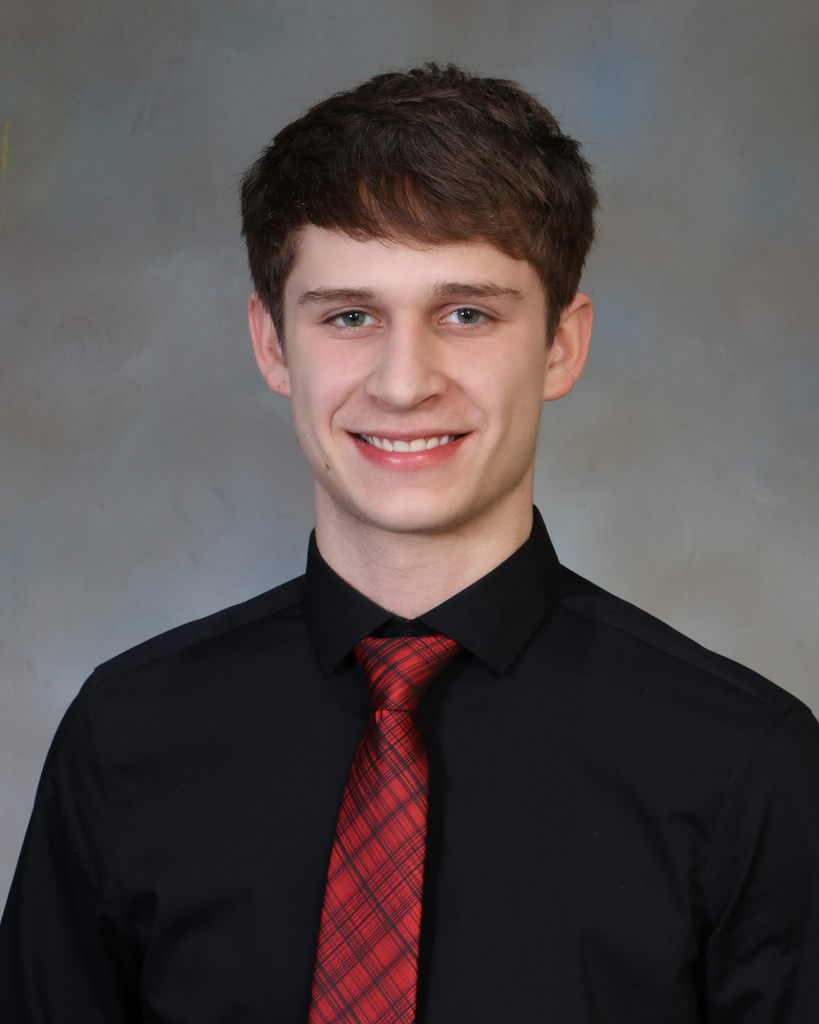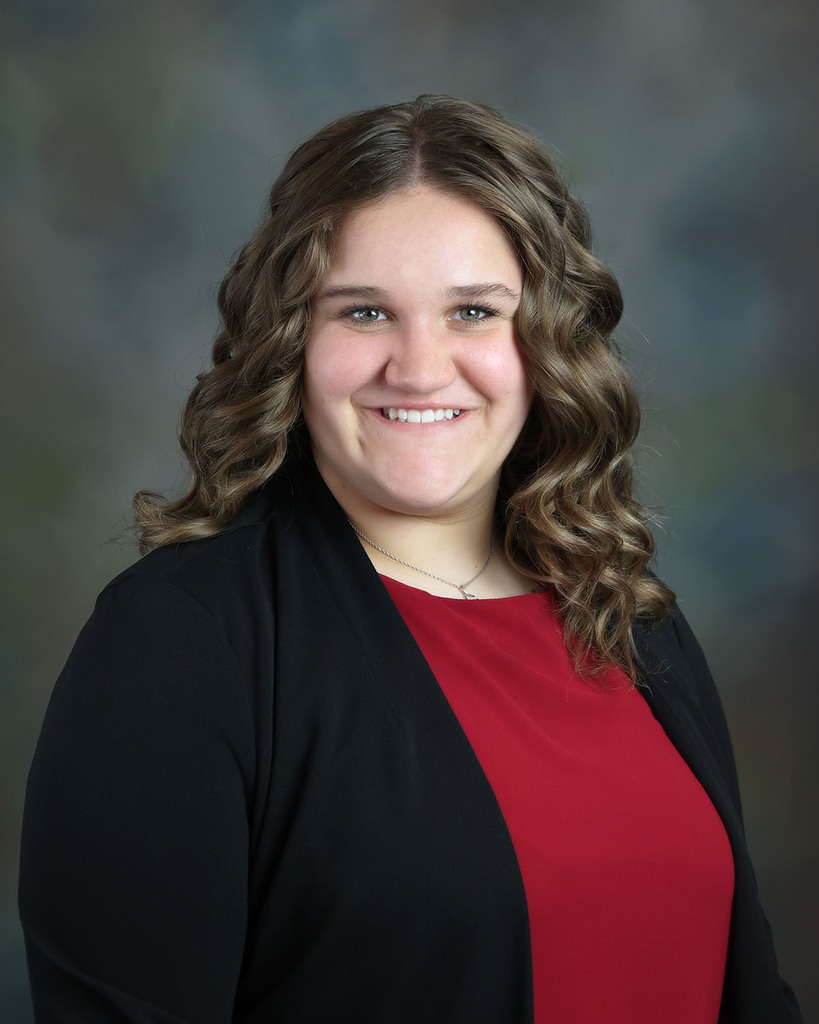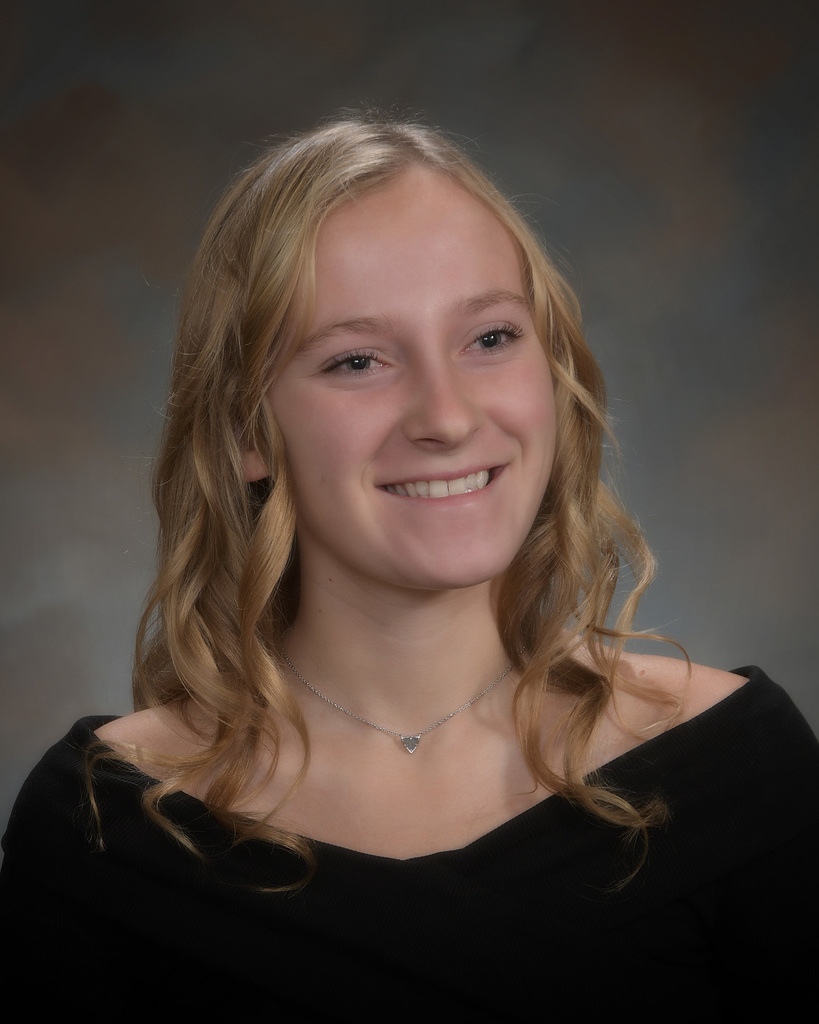 The Grand River Technical School hosted a mock accident this (Tuesday) morning, complete with a fly-in from a Life Flight helicopter. This event, which also includes roll-over and seat belt simulators, is designed to remind students of the consequences of driving while impaired.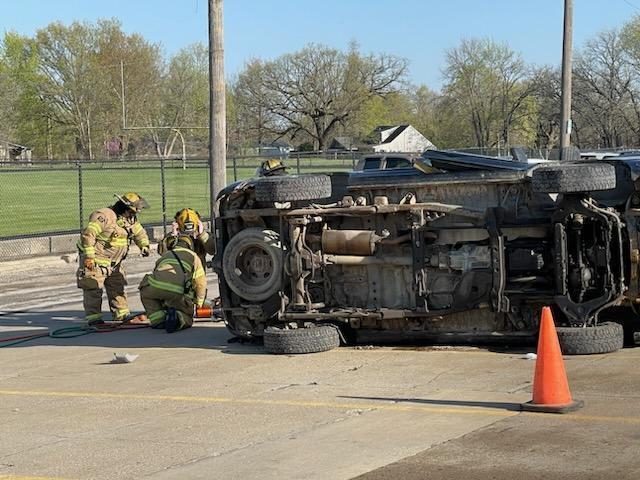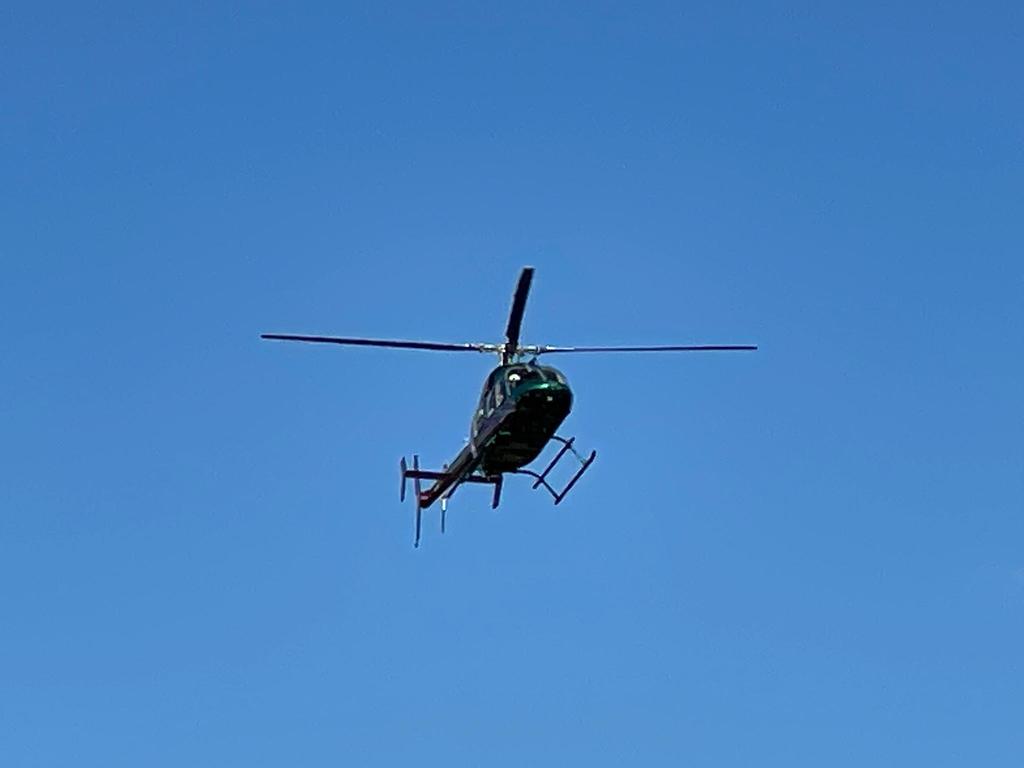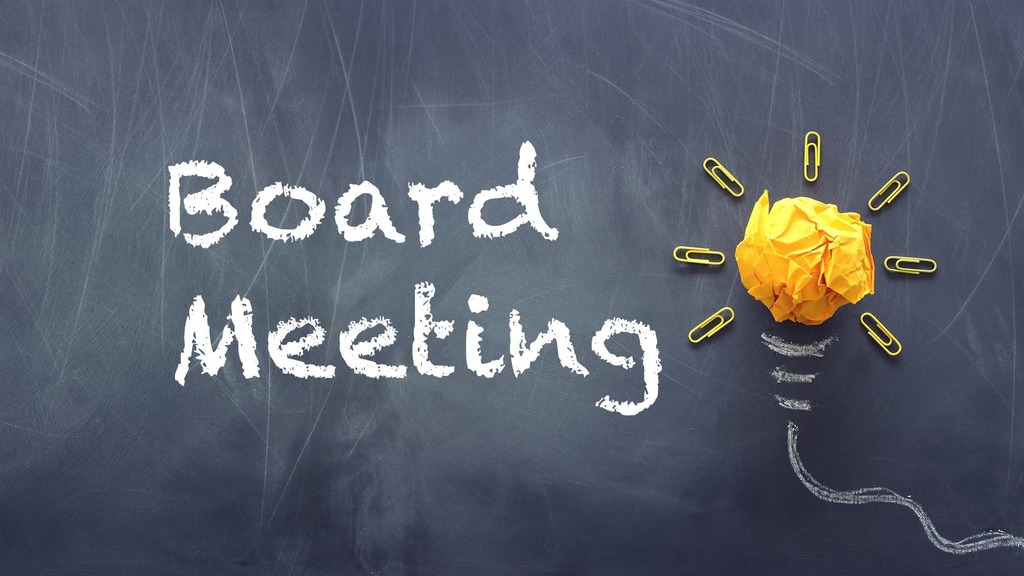 We're getting ready for Summer School! Parents, please return your child(ren)'s enrollment form(s) by April 21st. Check out this flyer for more information! If you don't have an enrollment form, please contact your child's school to obtain one.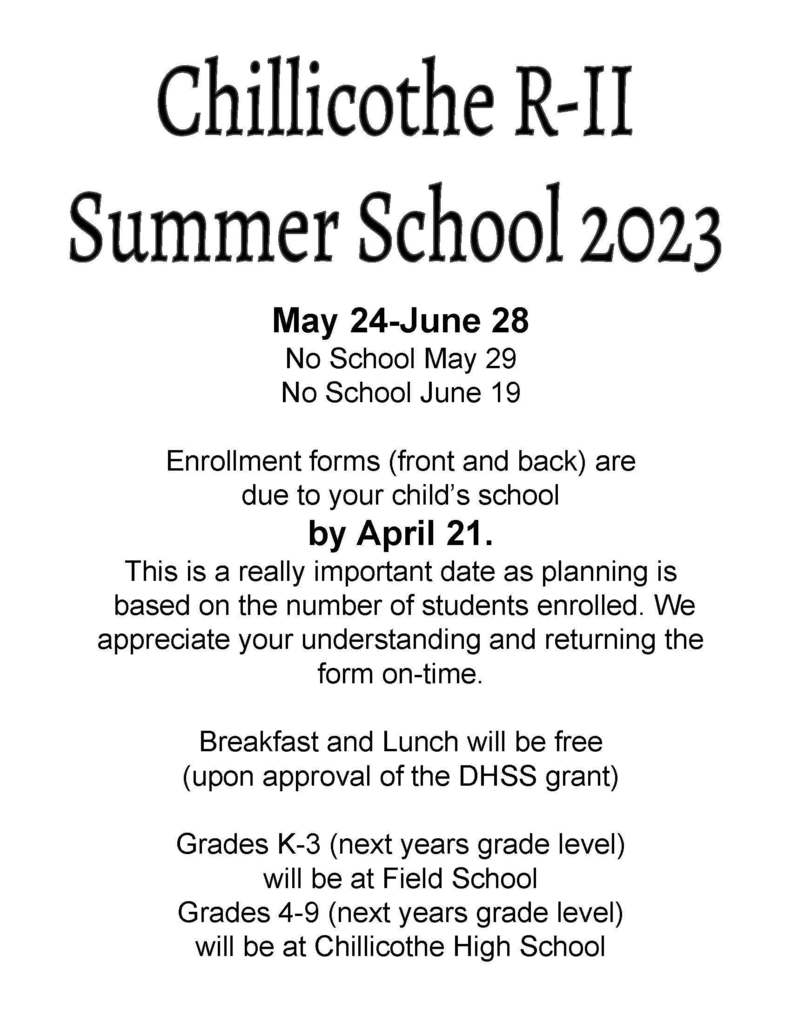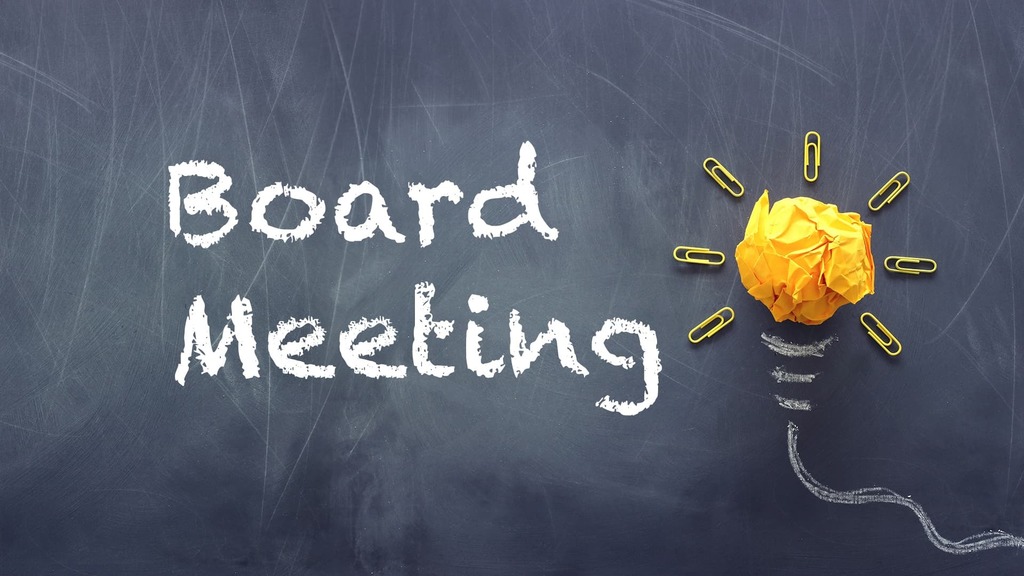 Just a friendly reminder to our Hornet family...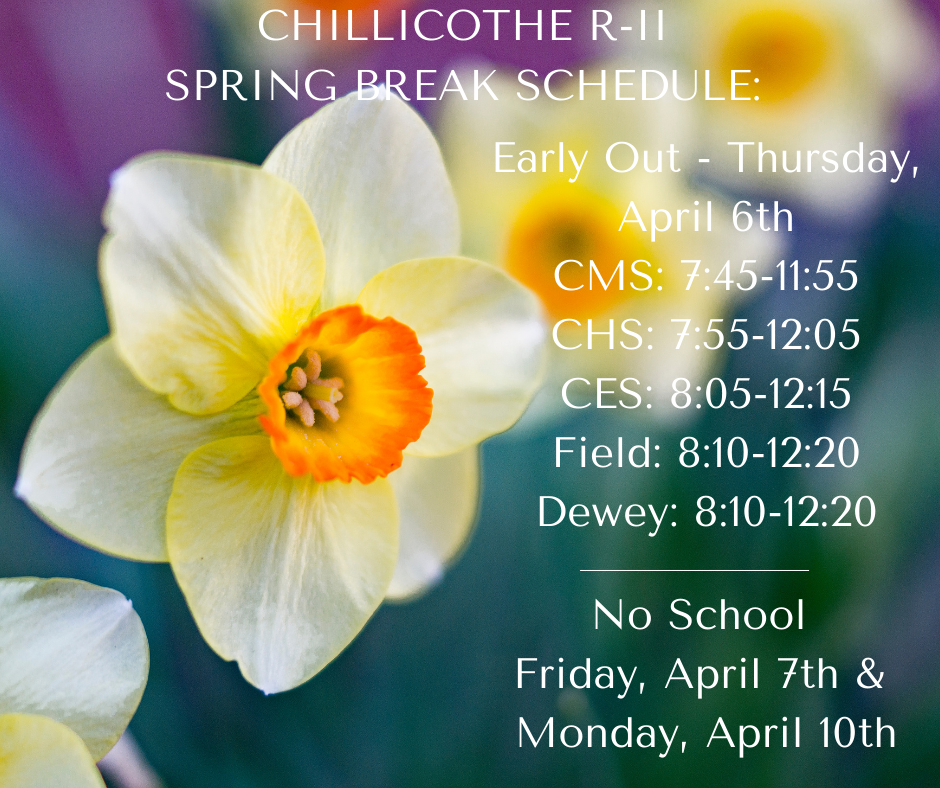 Just a refresher to our Hornet family out there regarding the times for tomorrow's Early Dismissal tomorrow (Friday), March 17th...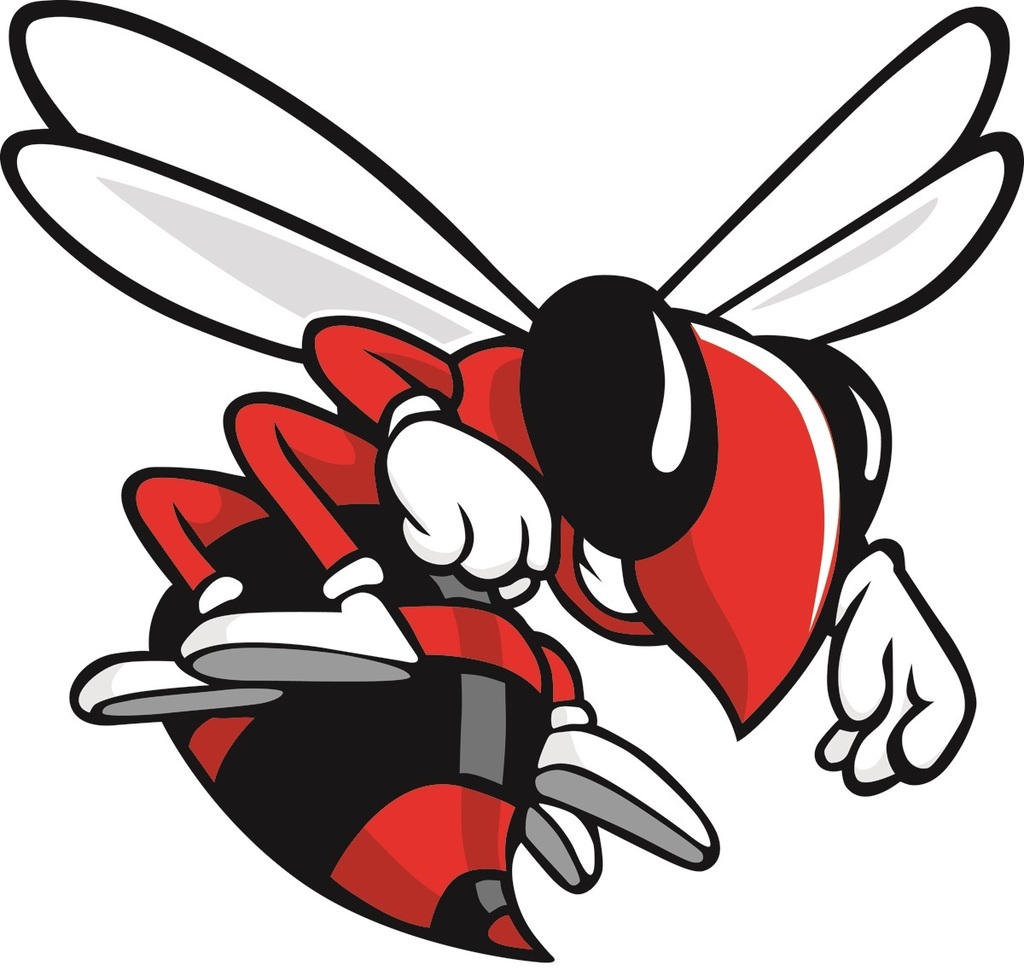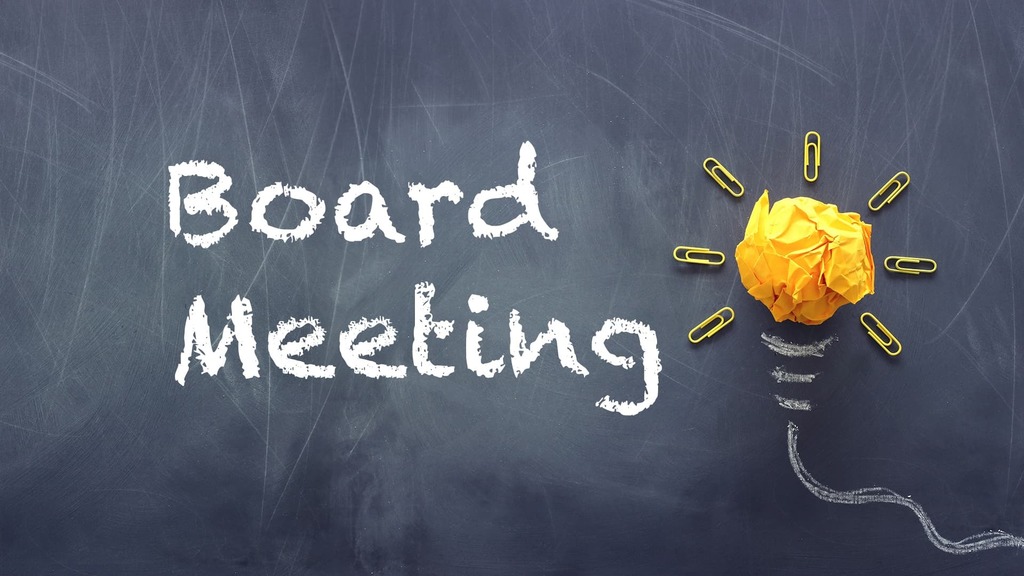 Classes for Chillicothe R-II Schools and GRTS are cancelled today, due to the hazardous road conditions in the District. Be safe, Hornet family!