Good afternoon, everyone! The north entrance to the CHS parking lot will be under repair starting tomorrow (June 5th). Below is the procedure for Parent Pick-Up and Drop-Off as the north entrance to the parking lot will be closed until the repairs are complete.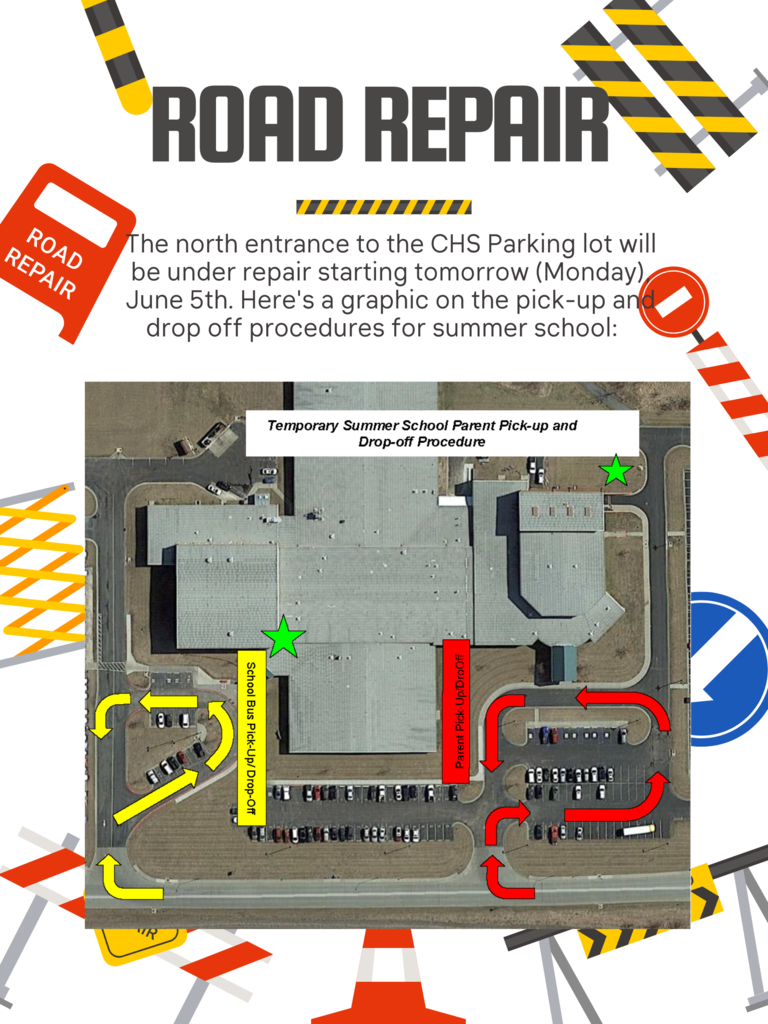 Work has begun at the Jerry Litton Stadium and while the track is being resprayed and repainted, the stadium will be closed for practices. We are anticipating that the work will be completed by June 14th.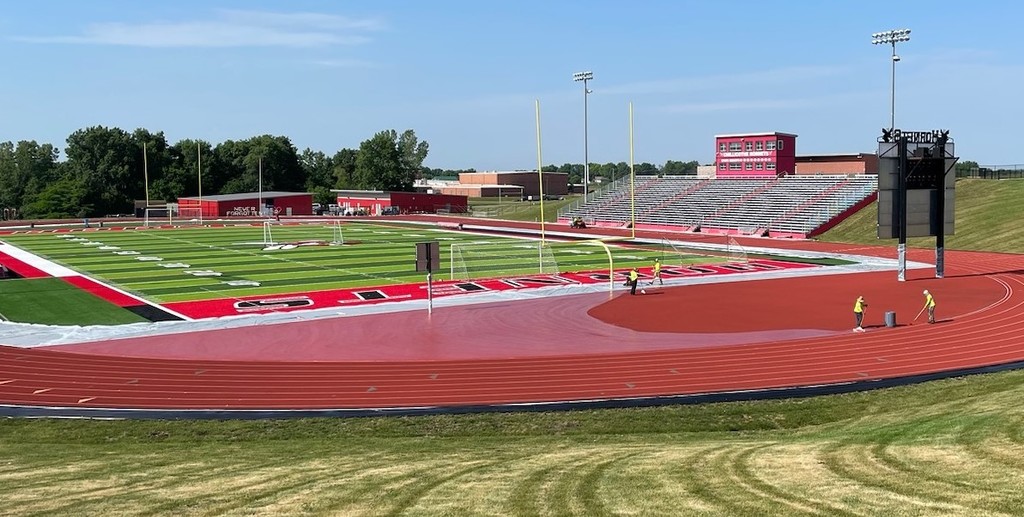 Just a friendly reminder that the Chillicothe R-II Administrative Offices and buildings will be closed and there will be no Summer School classes on Monday in observance of Memorial Day. Have a great weekend, everyone!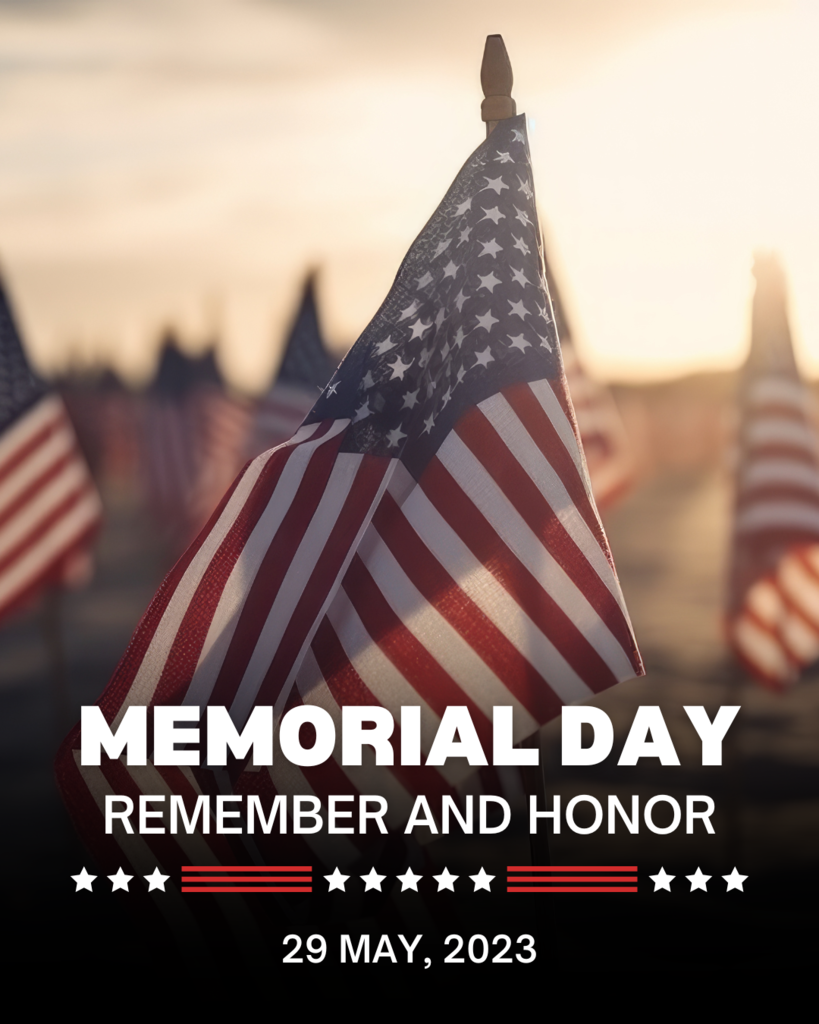 The CES expansion project continues and this (Tuesday) morning, workers were busy conducting dirt work for the road which will connect the high school parking lot and the pre-kindergarten parking lot. Once done, there will also be new handicapped parking posts near the stadium.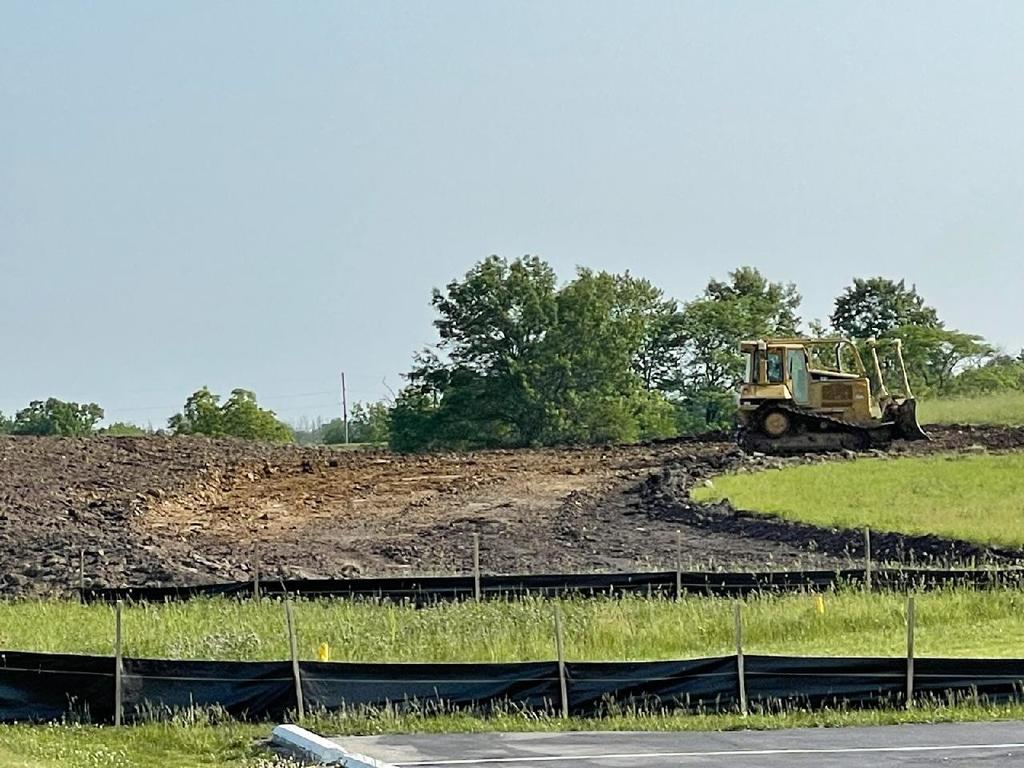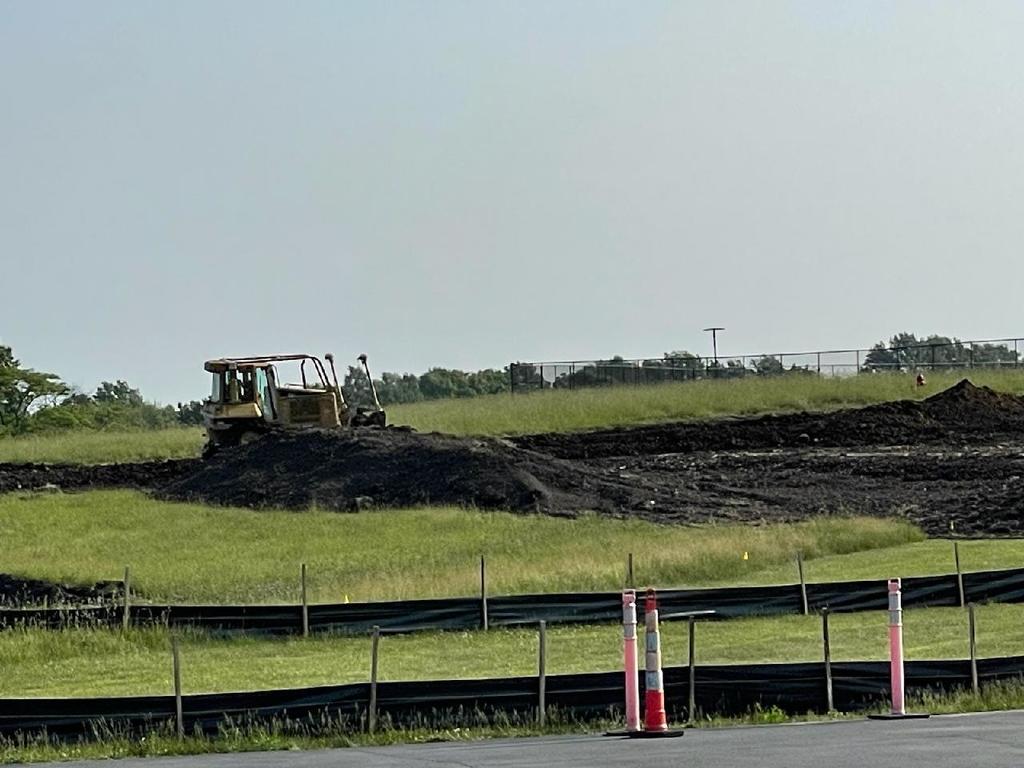 School is out! We'd like to thank all of our students, staff and supportive community members for an outstanding school year and we wish everyone a fun and safe summer break! See you in August!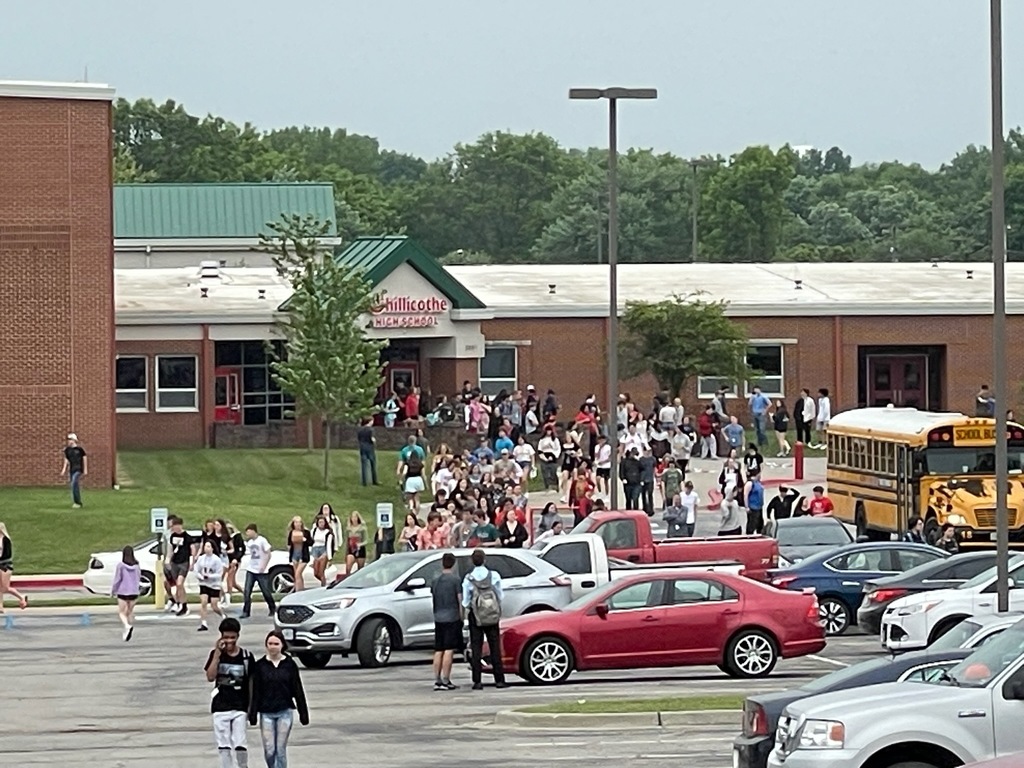 Just a reminder to our Hornet Family!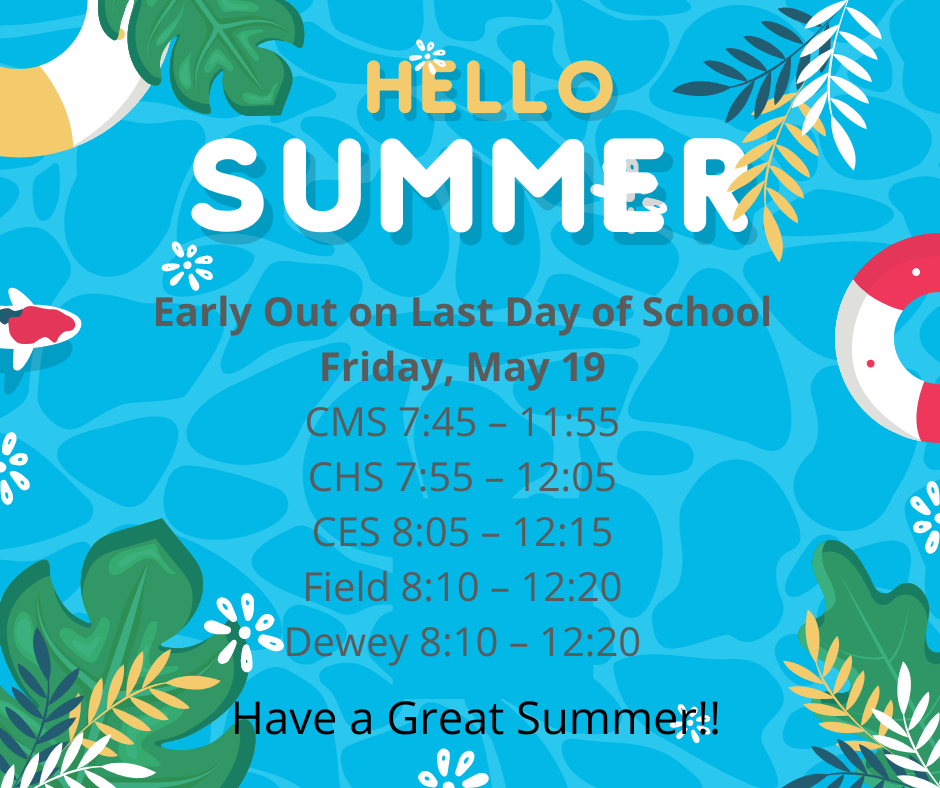 It's official! Congratulations to the graduating Class of 2023! You make us proud!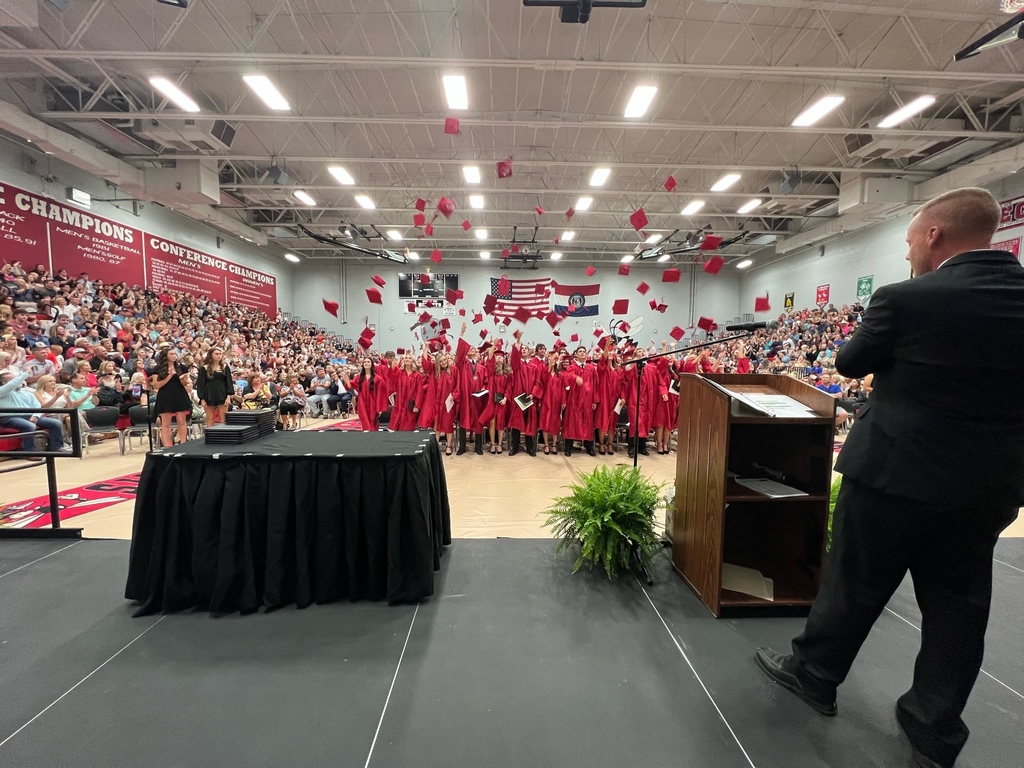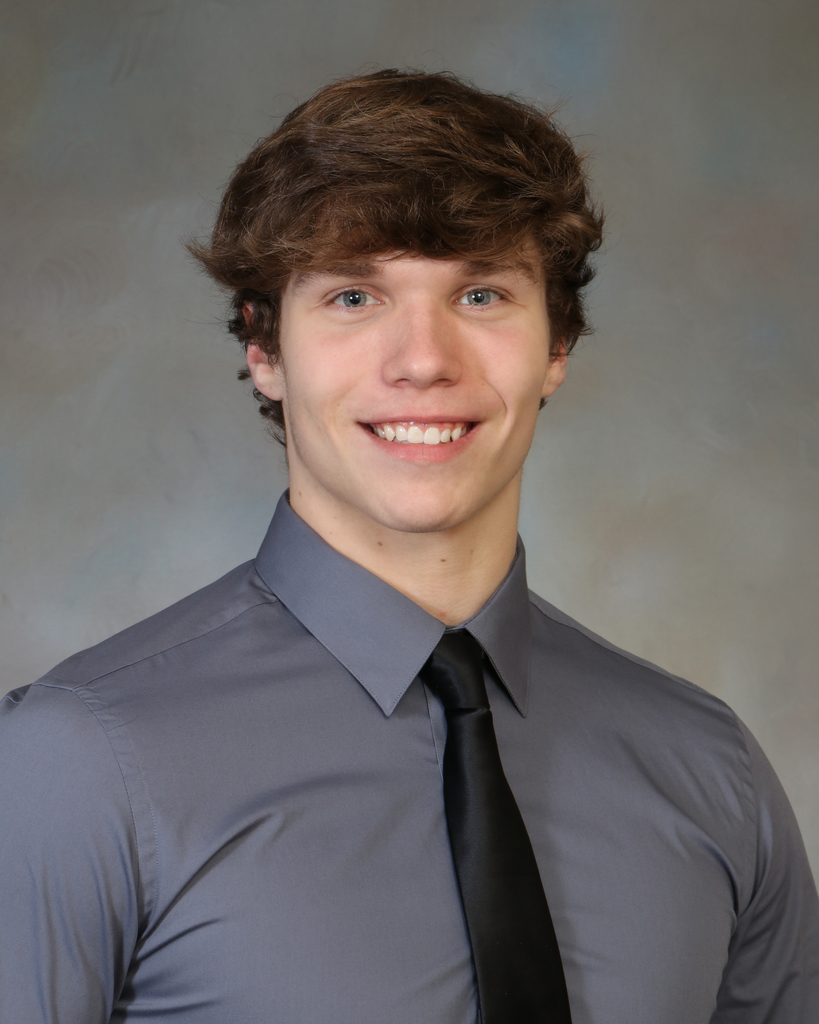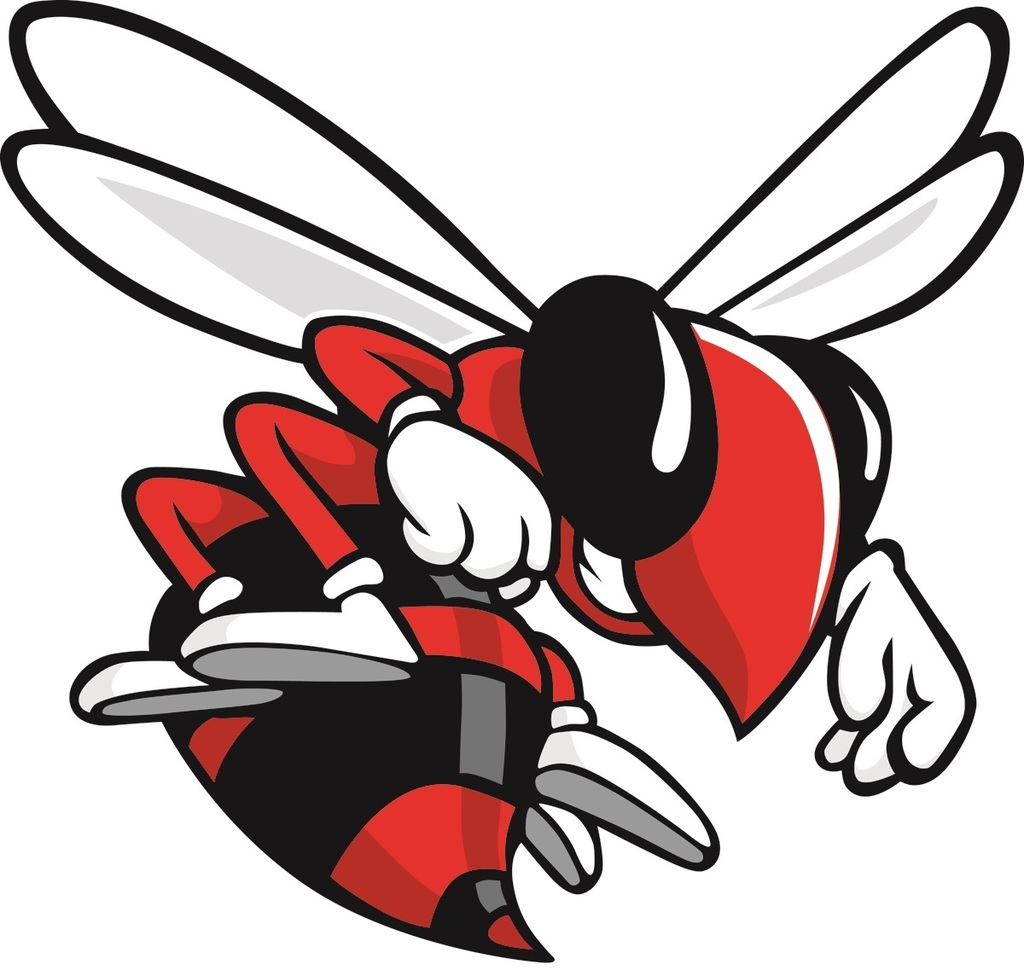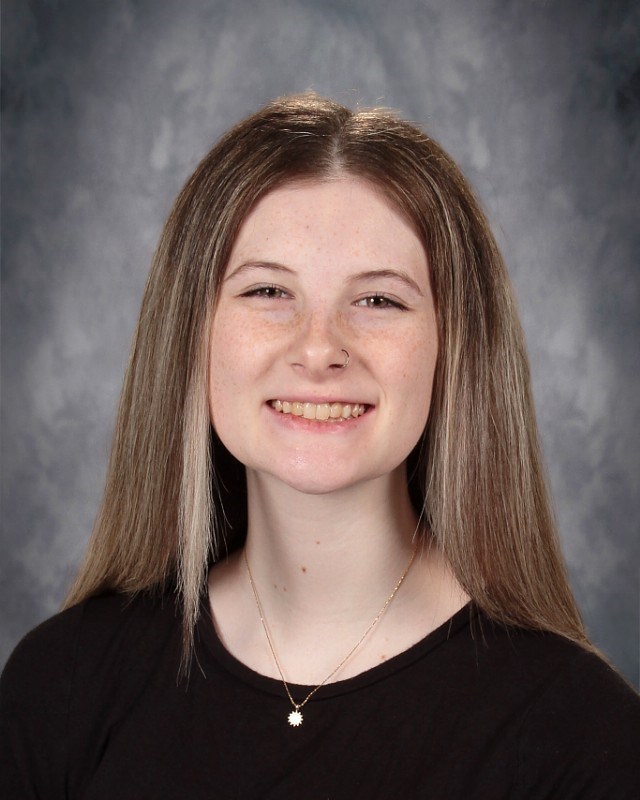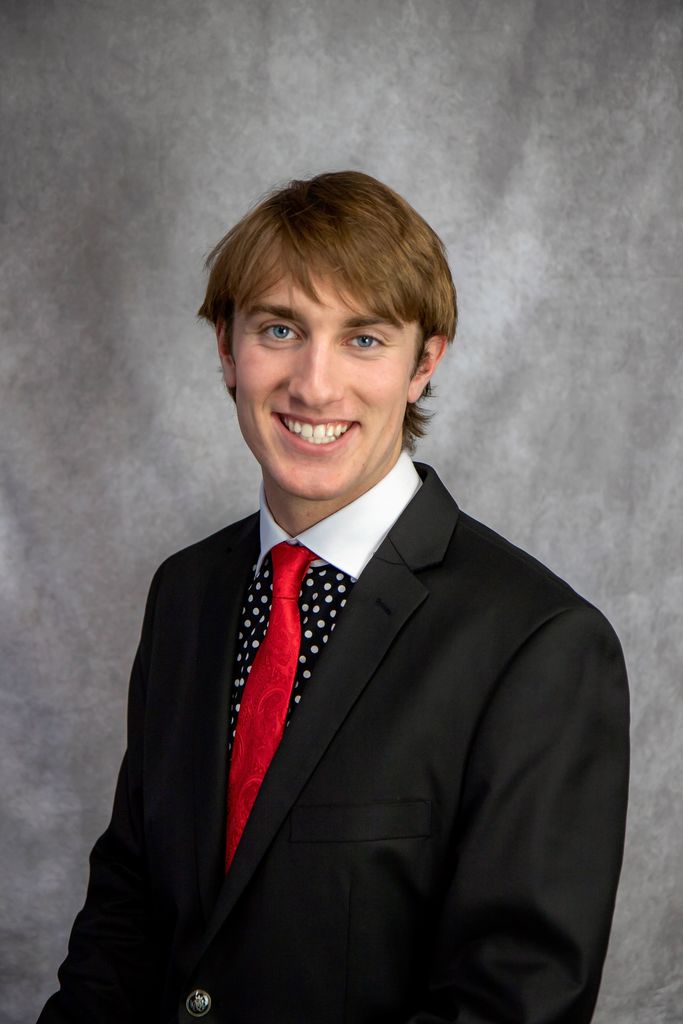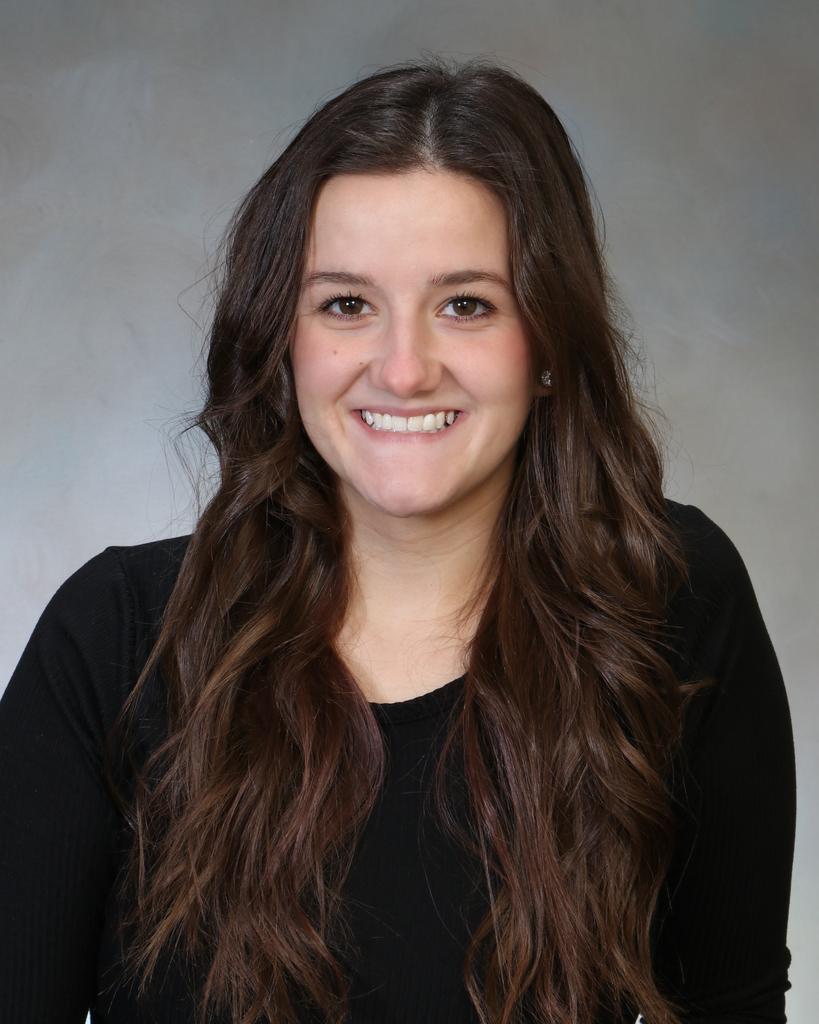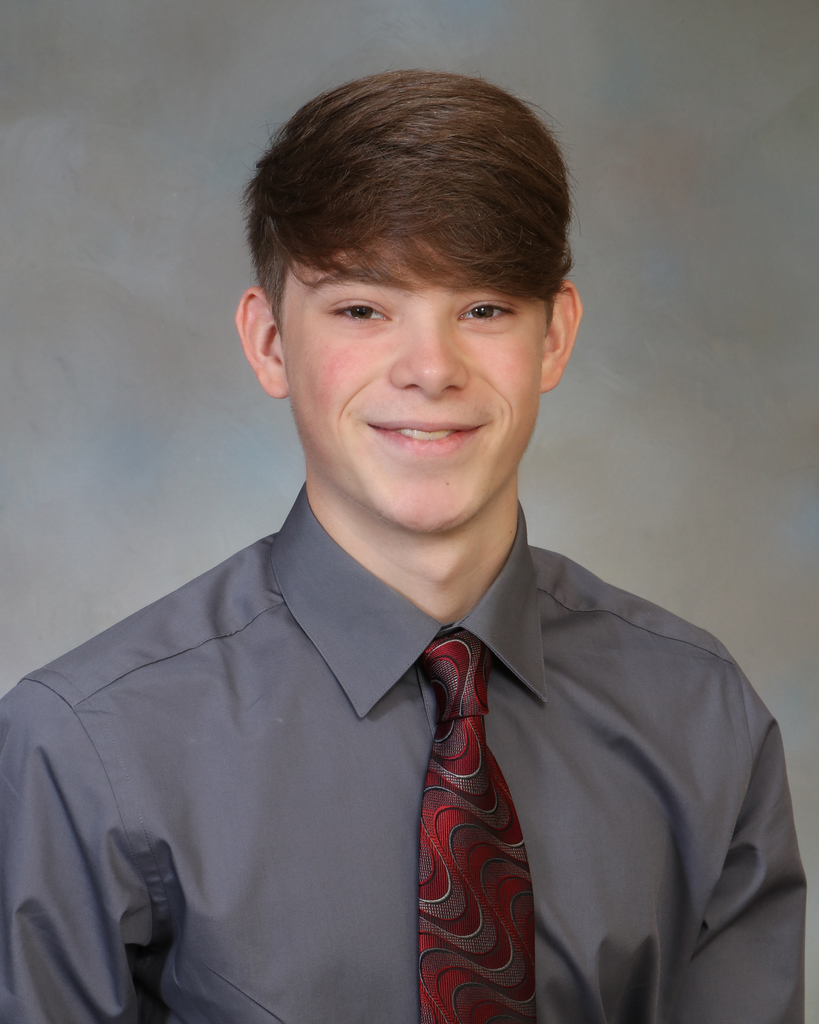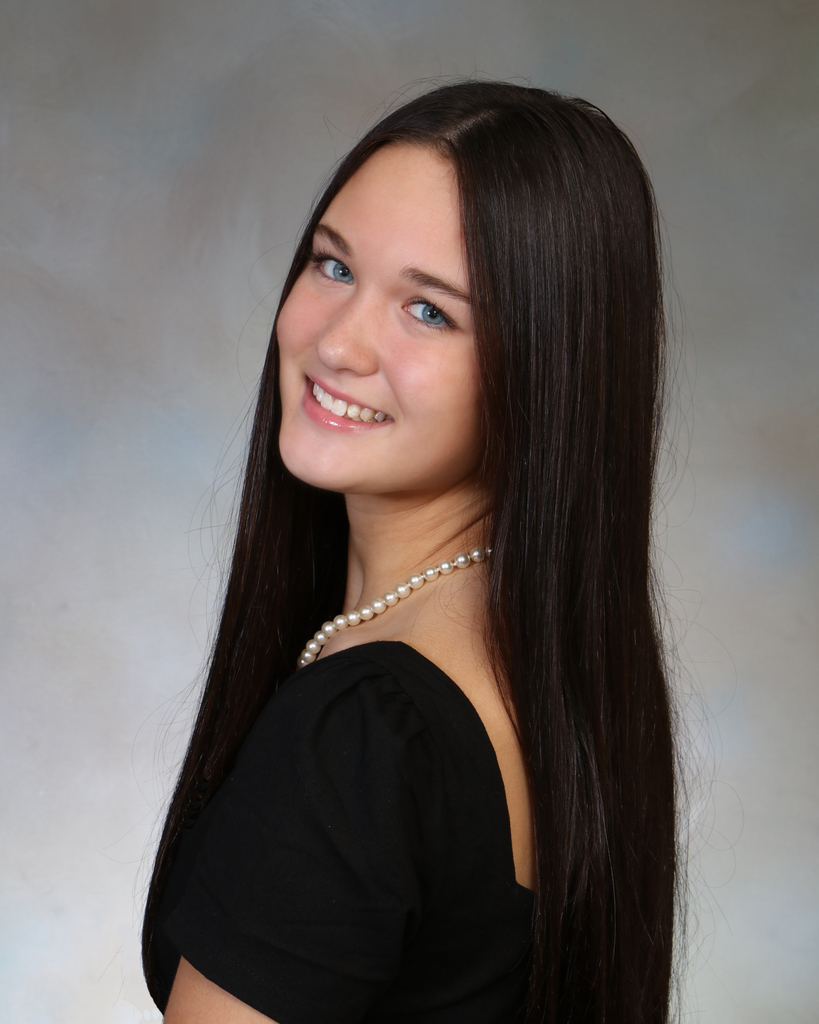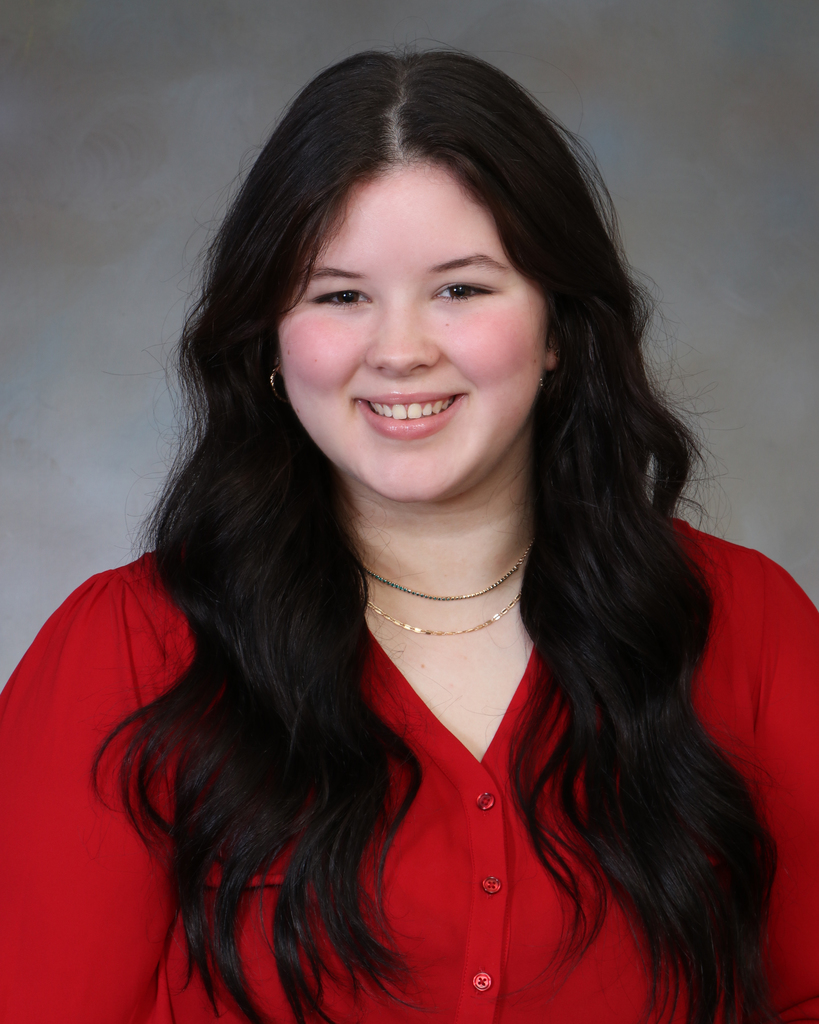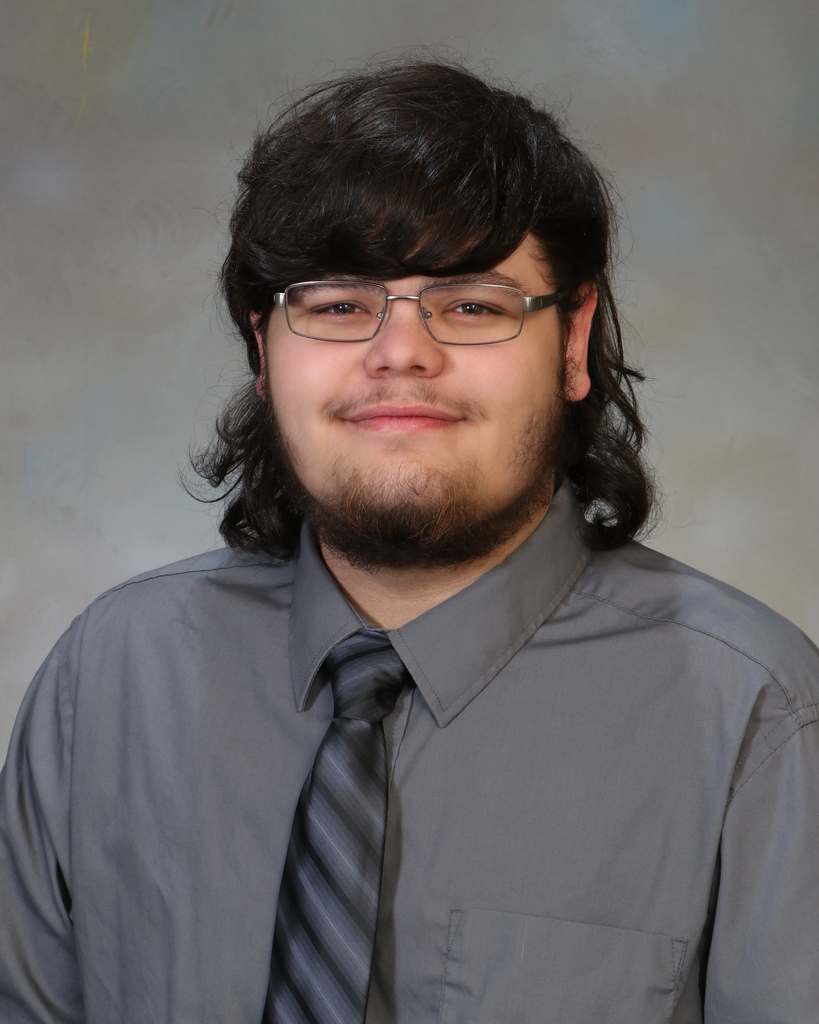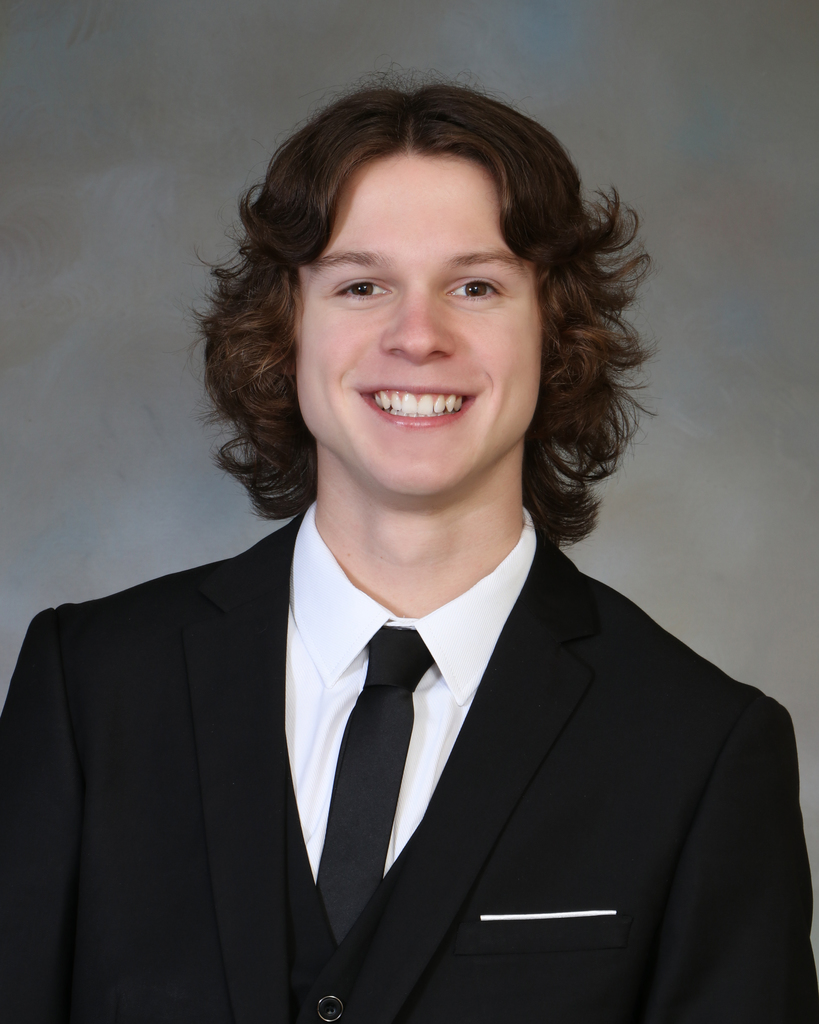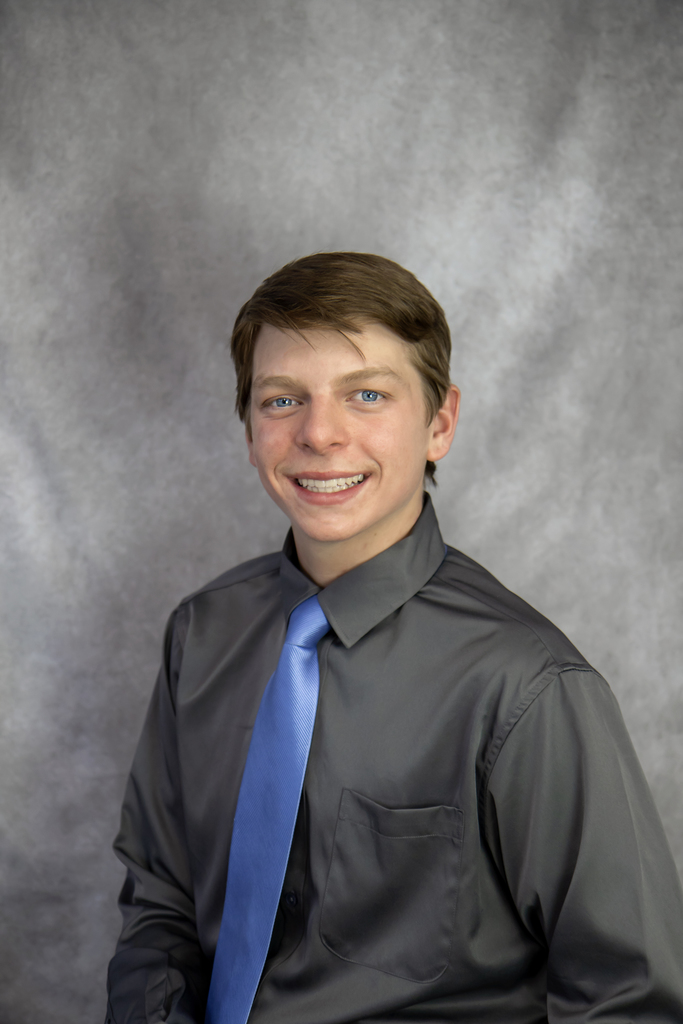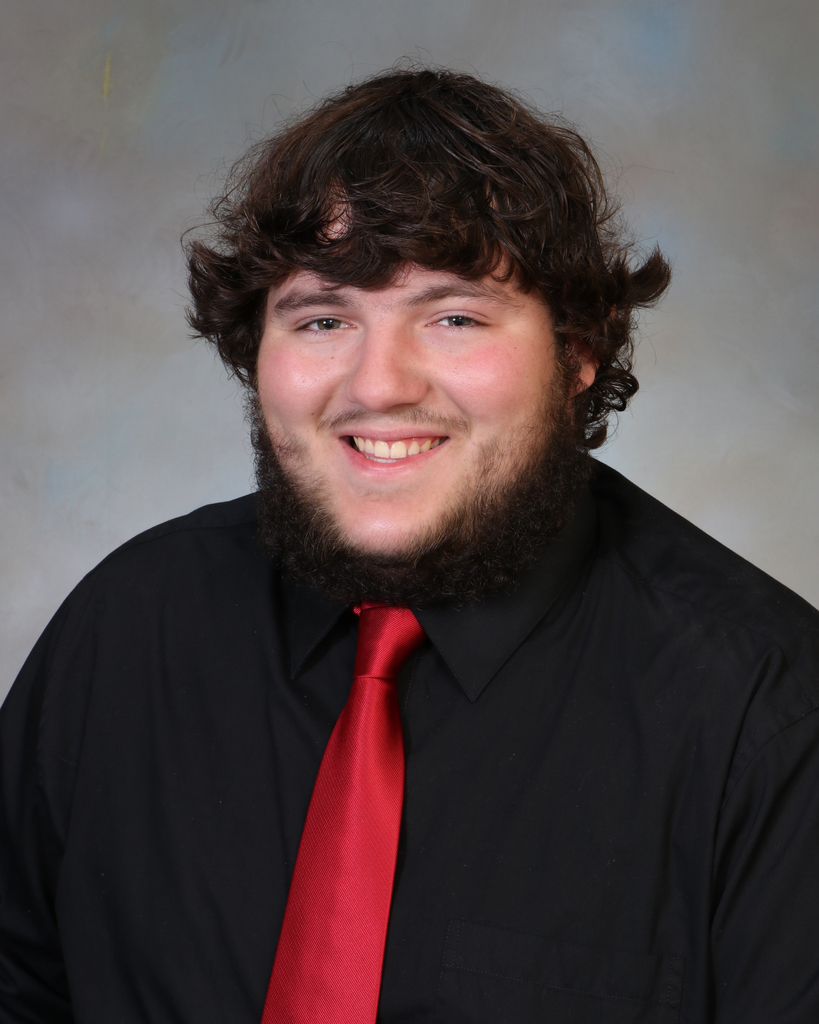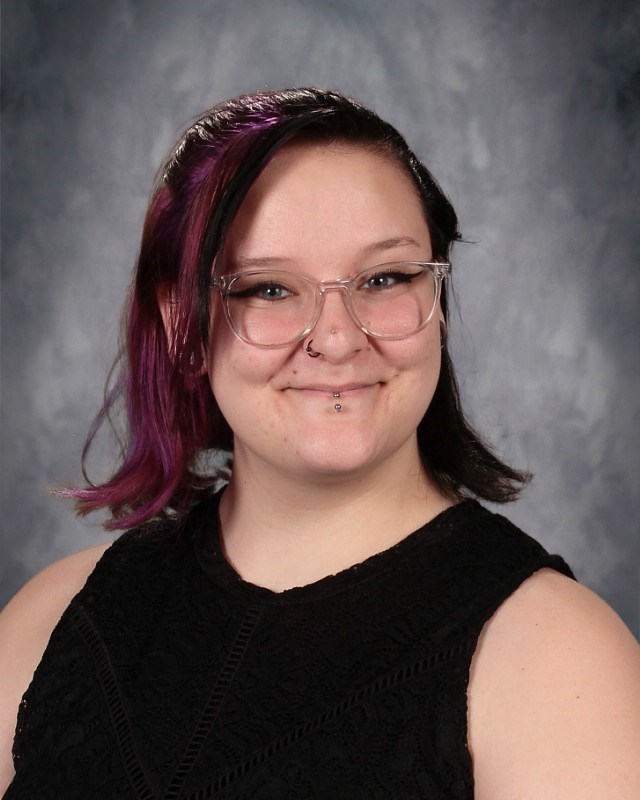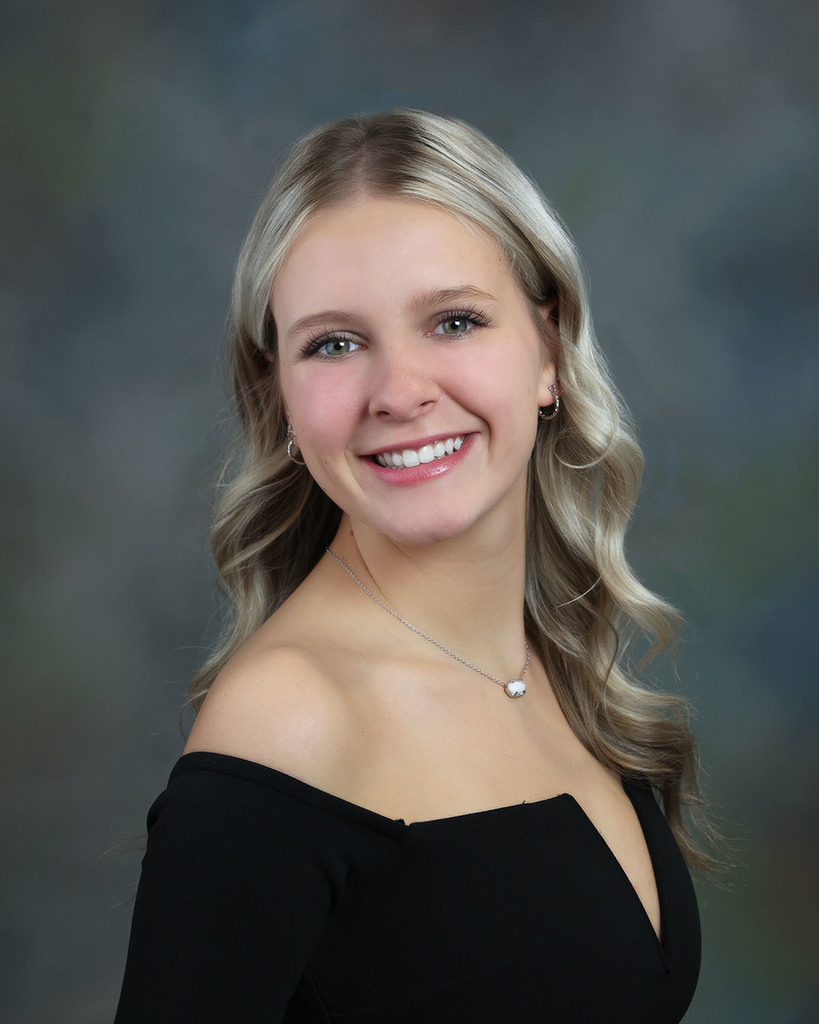 Here's a bird's-eye view of the Chillicothe Elementary School expansion project currently underway. We're so excited to see this addition take shape!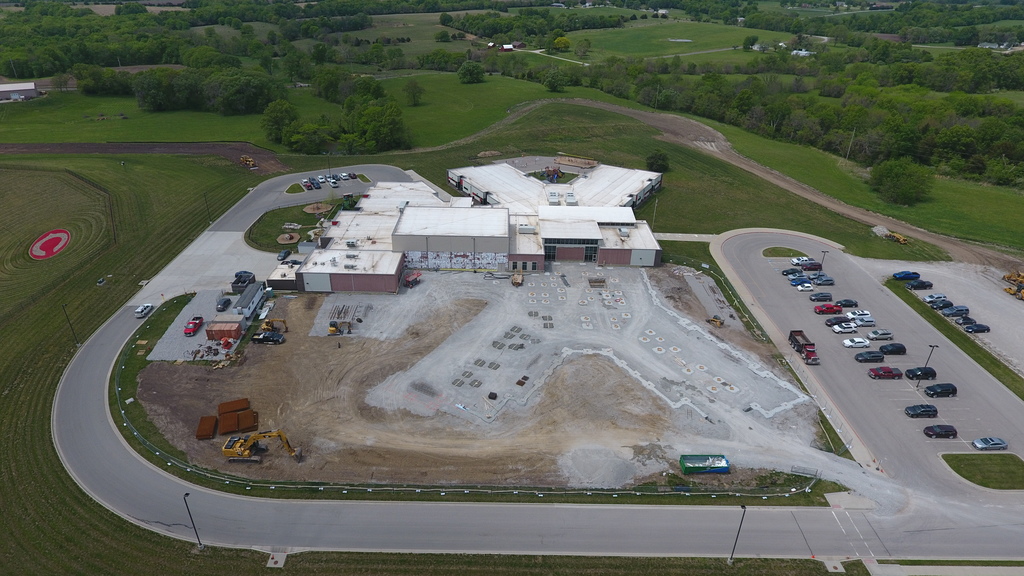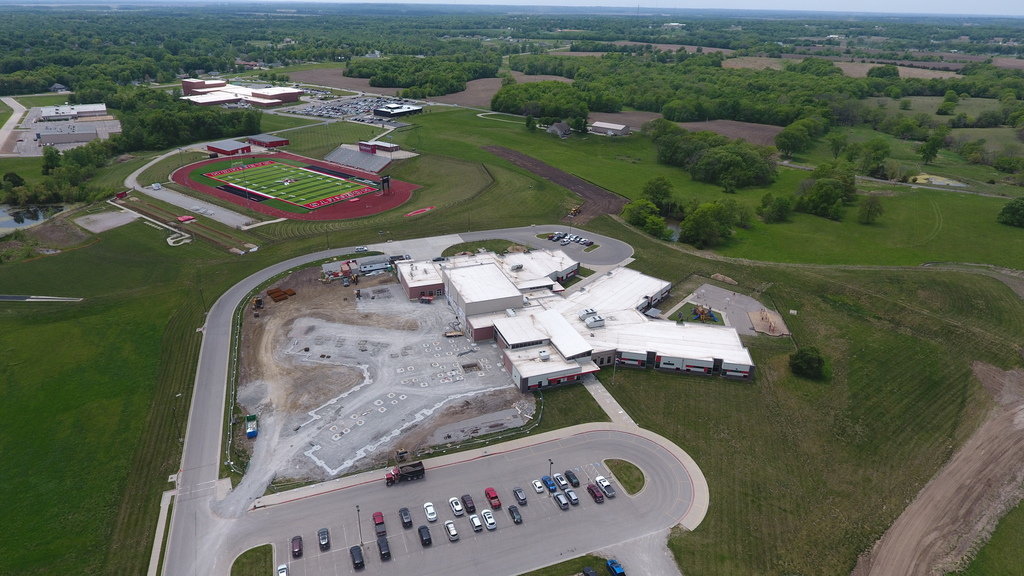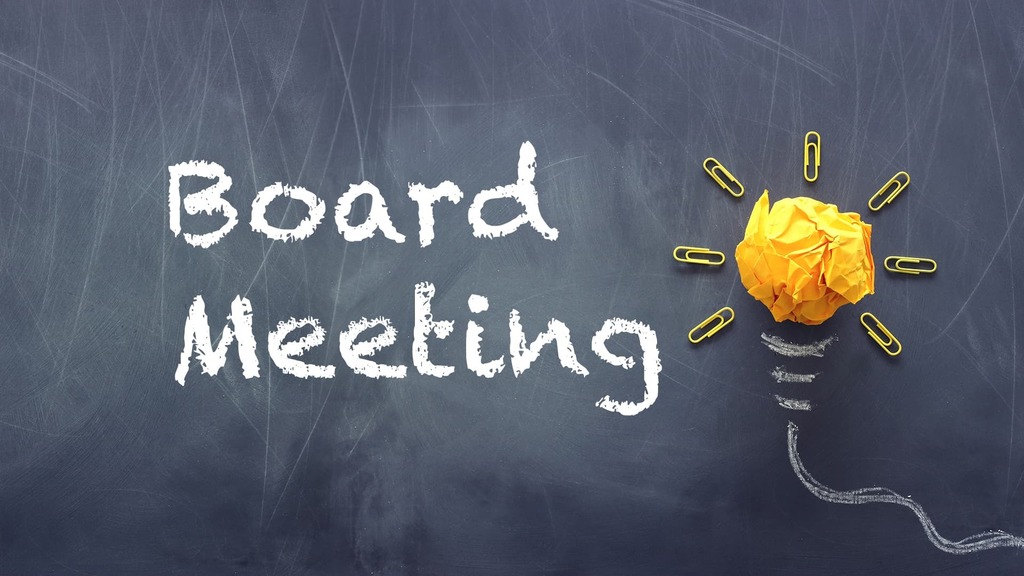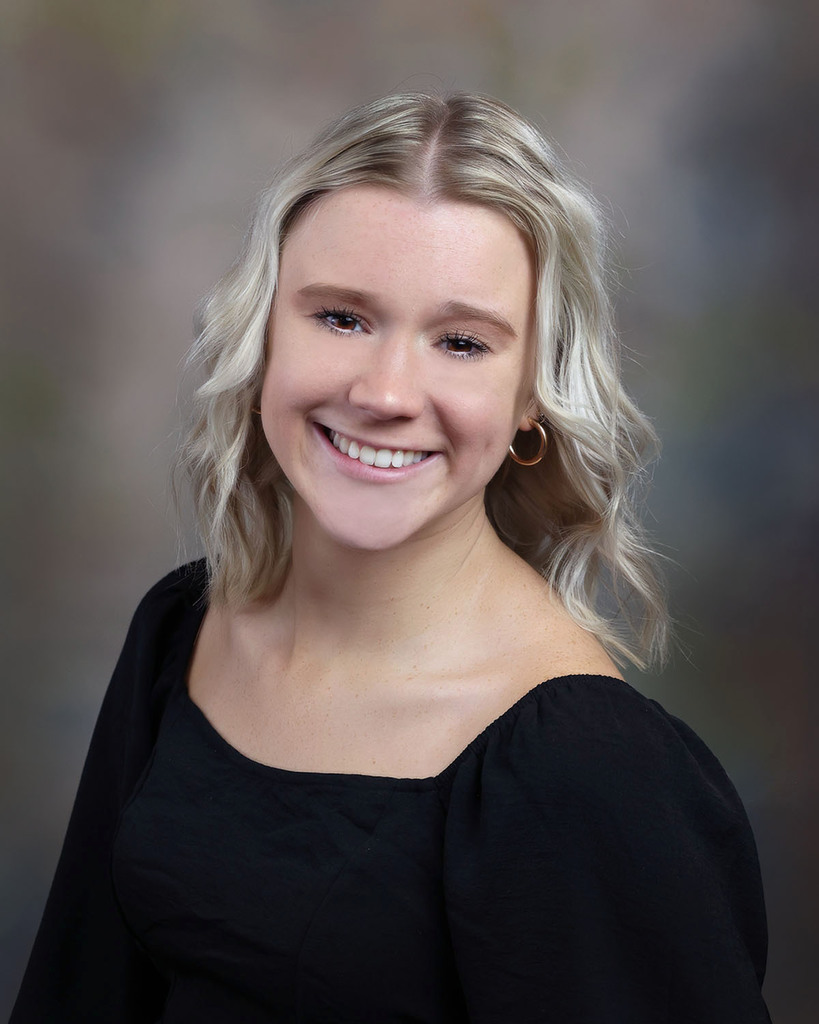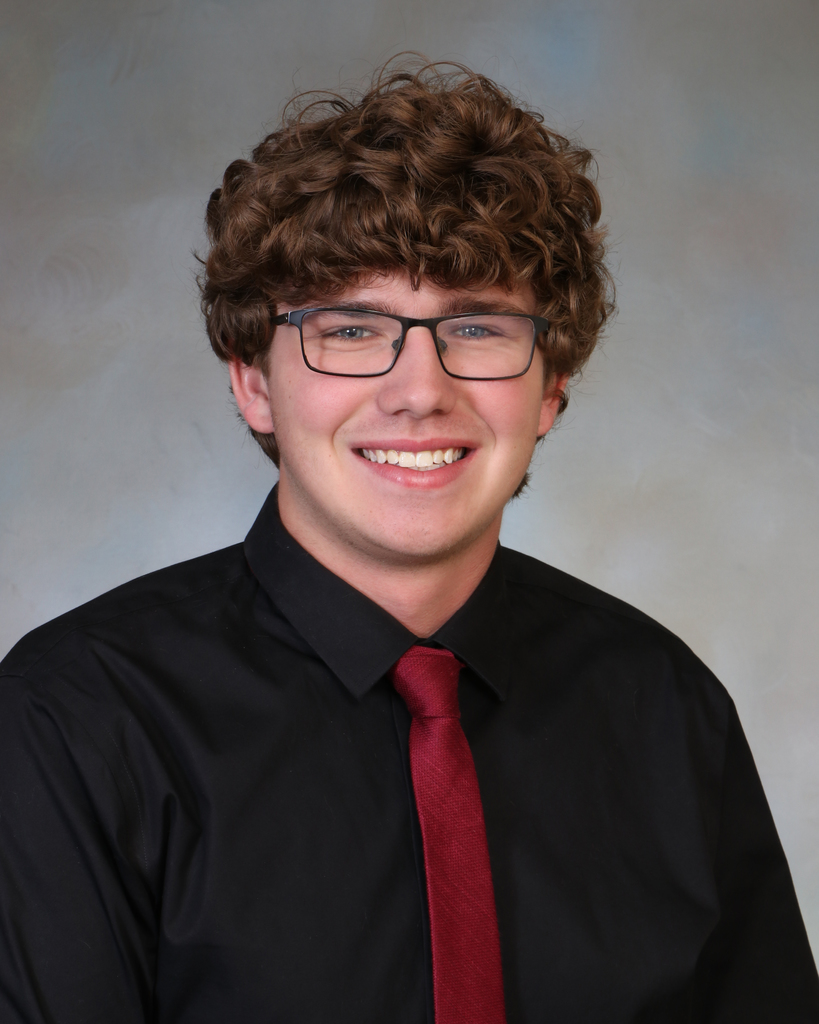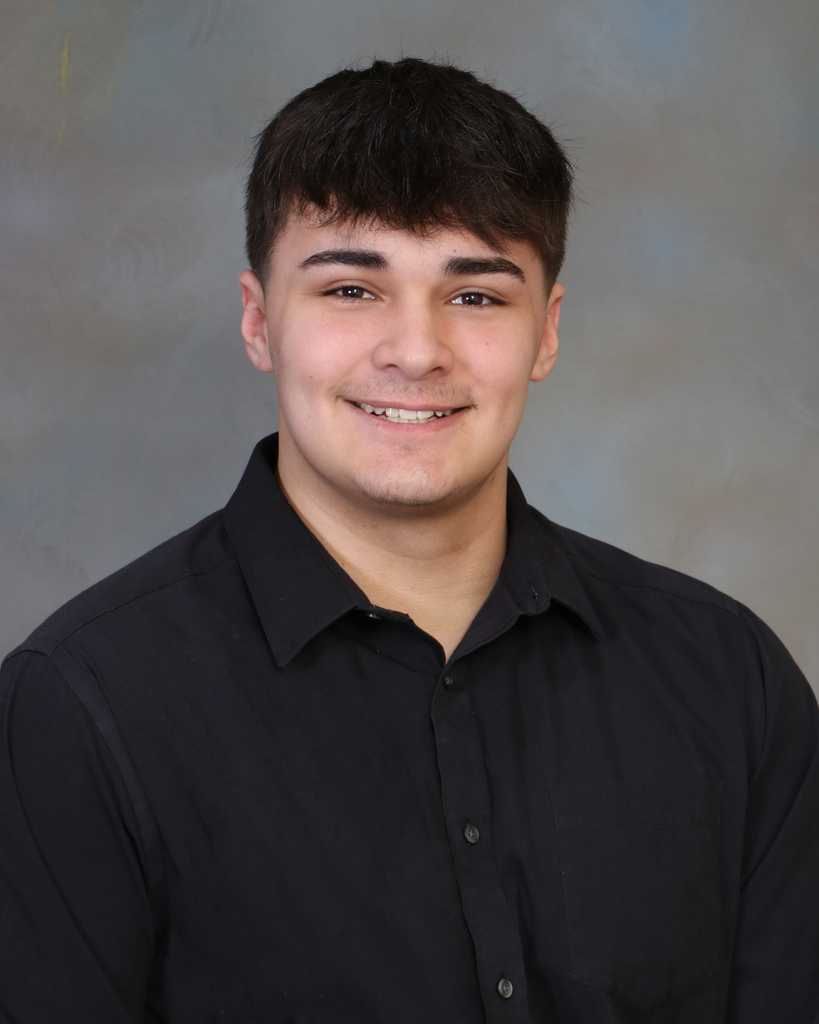 The members of the CHS graduating Class of 2023 took their traditional walk down CES hallways this (Thursday) morning. Graduation ceremonies will be held at 3 PM on Sunday, May 14 at the Chillicothe High School. Congratulations and best wishes, graduates! We are proud of you!