Good afternoon, everyone! The north entrance to the CHS parking lot will be under repair starting tomorrow (June 5th). Below is the procedure for Parent Pick-Up and Drop-Off as the north entrance to the parking lot will be closed until the repairs are complete.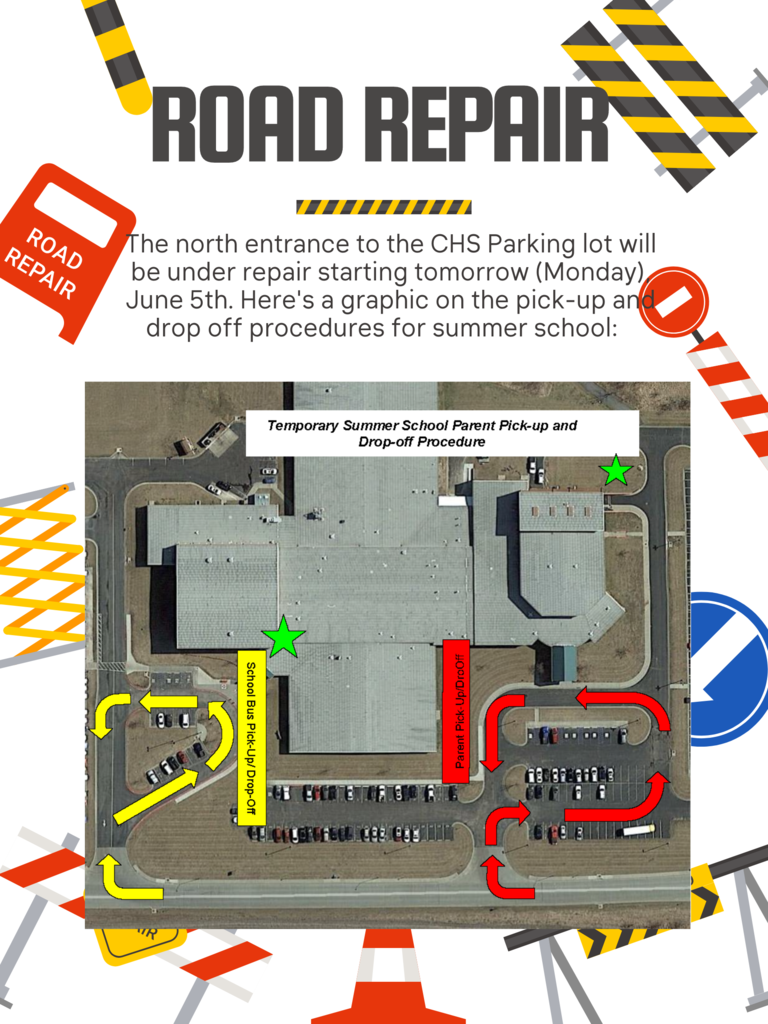 It's National Custodian Appreciation Day, and we'd like to give a huge shout-out to our custodians, who work hard everyday to keep our buildings clean for our students and staff. Thanks for all you do for Chillicothe R-II!!!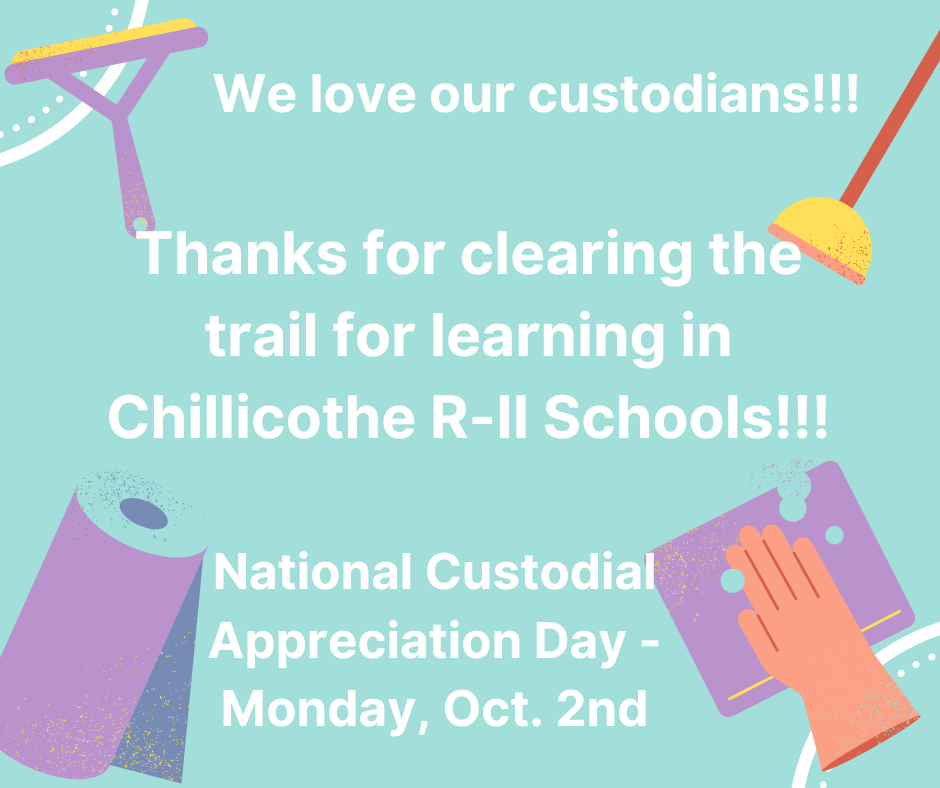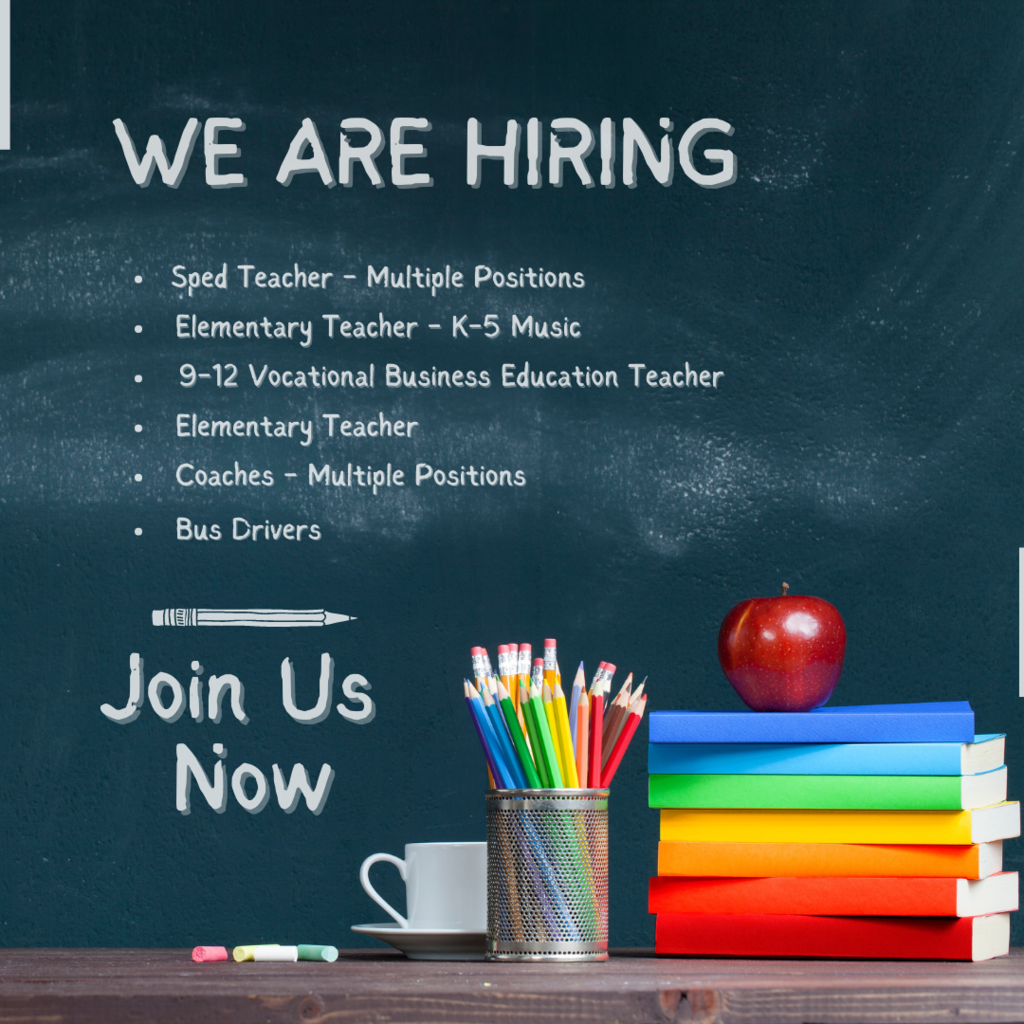 Just a friendly reminder that the Chillicothe R-II Administrative Offices and buildings will be closed and there will be no Summer School classes on Monday in observance of Memorial Day. Have a great weekend, everyone!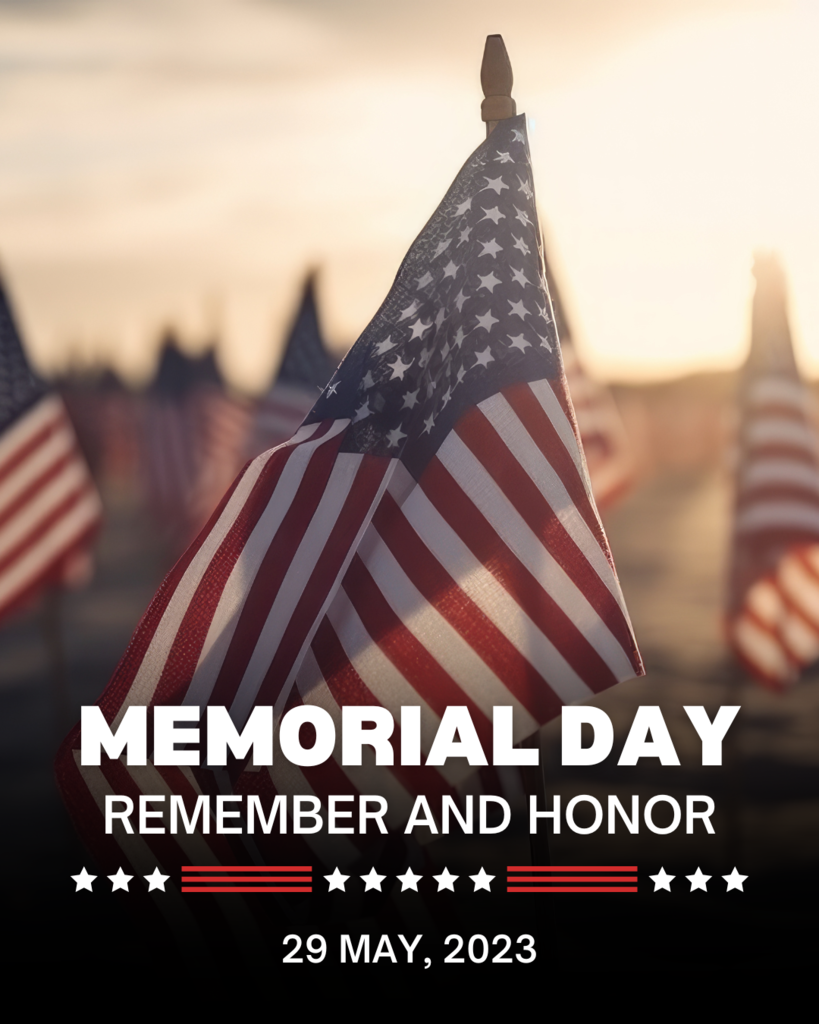 It's official! Congratulations to the graduating Class of 2023! You make us proud!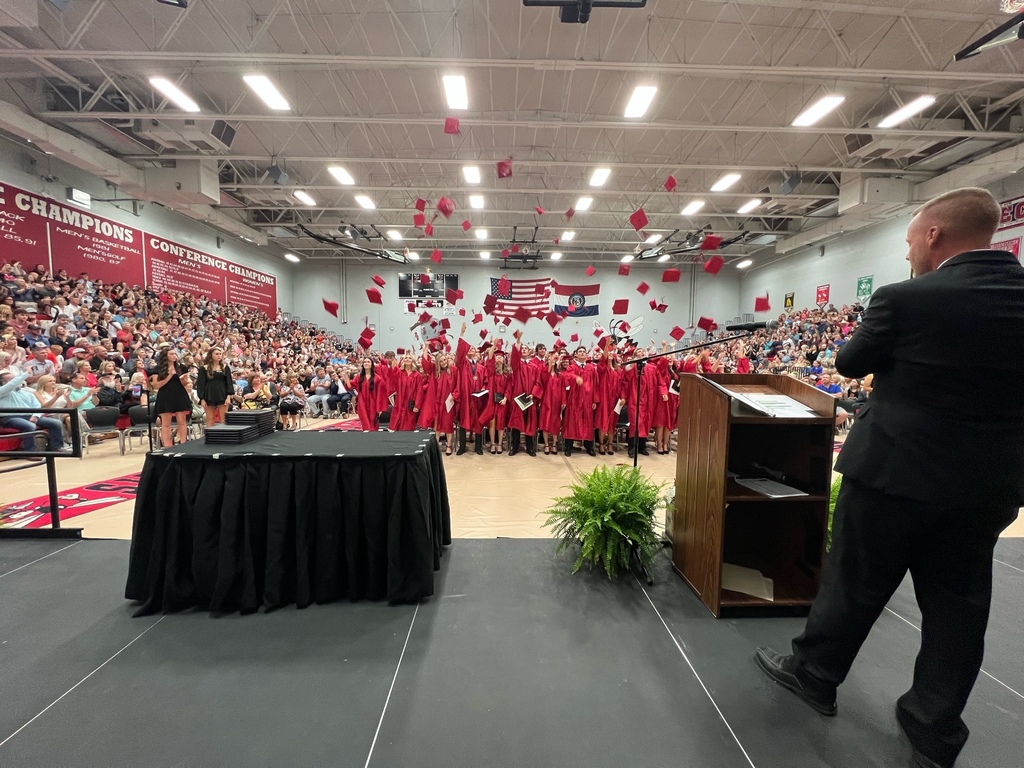 Here's a bird's-eye view of the Chillicothe Elementary School expansion project currently underway. We're so excited to see this addition take shape!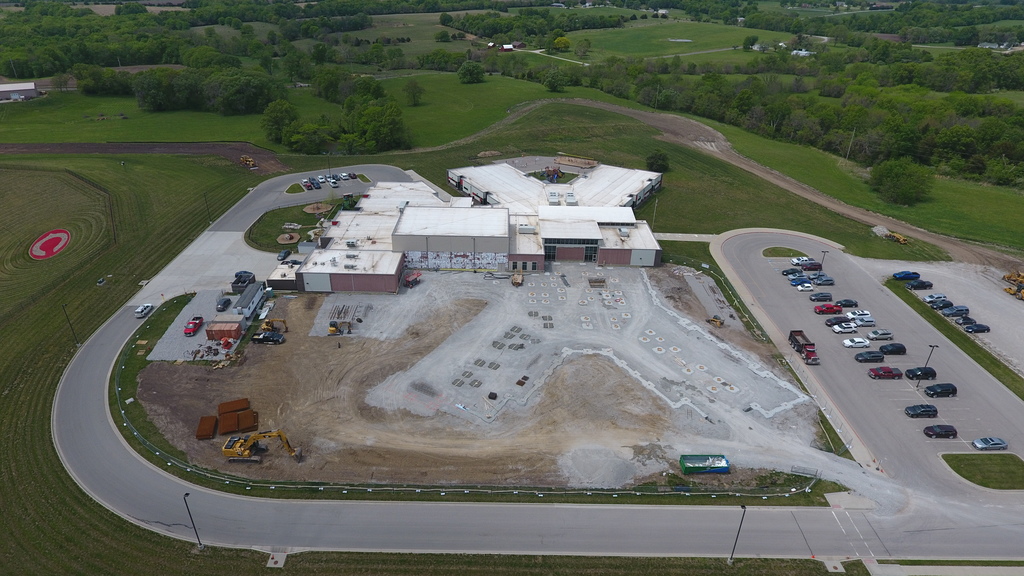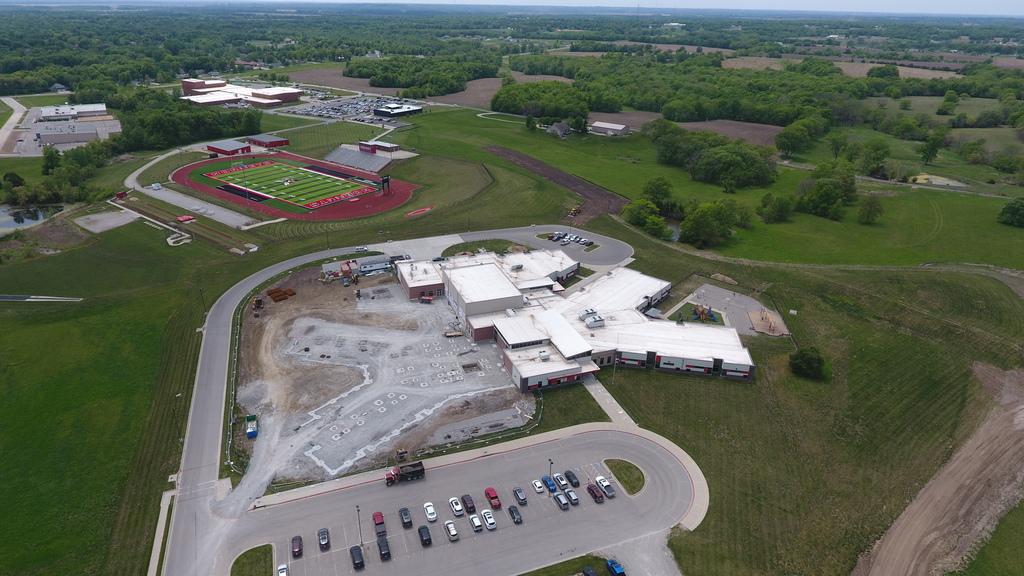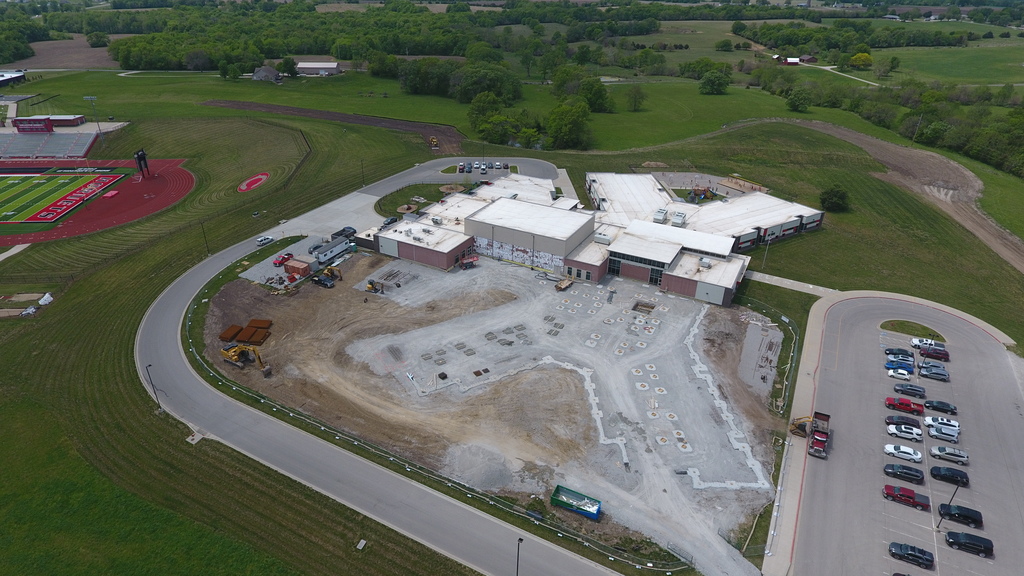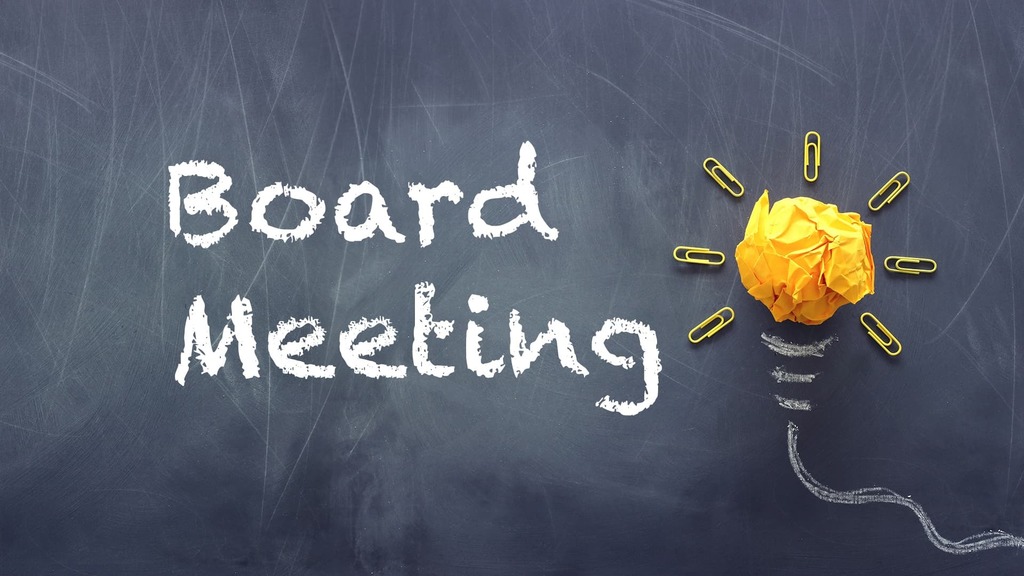 The members of the CHS graduating Class of 2023 took their traditional walk down CES hallways this (Thursday) morning. Graduation ceremonies will be held at 3 PM on Sunday, May 14 at the Chillicothe High School. Congratulations and best wishes, graduates! We are proud of you!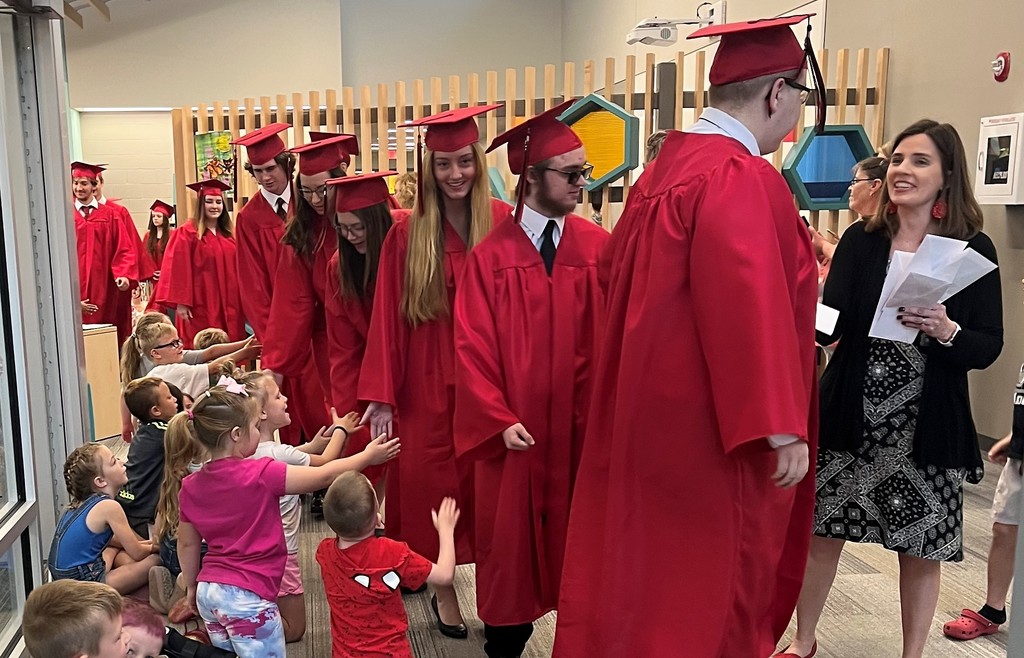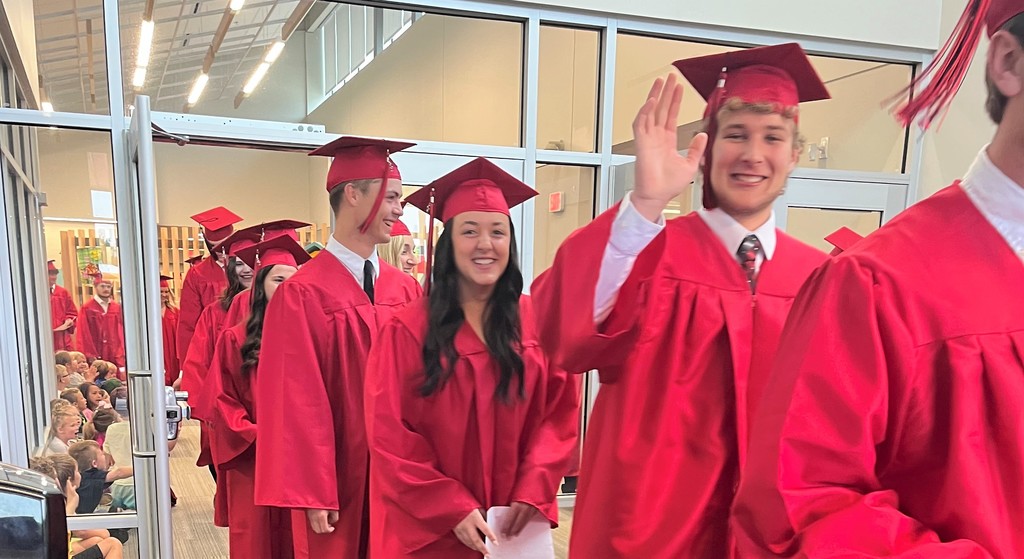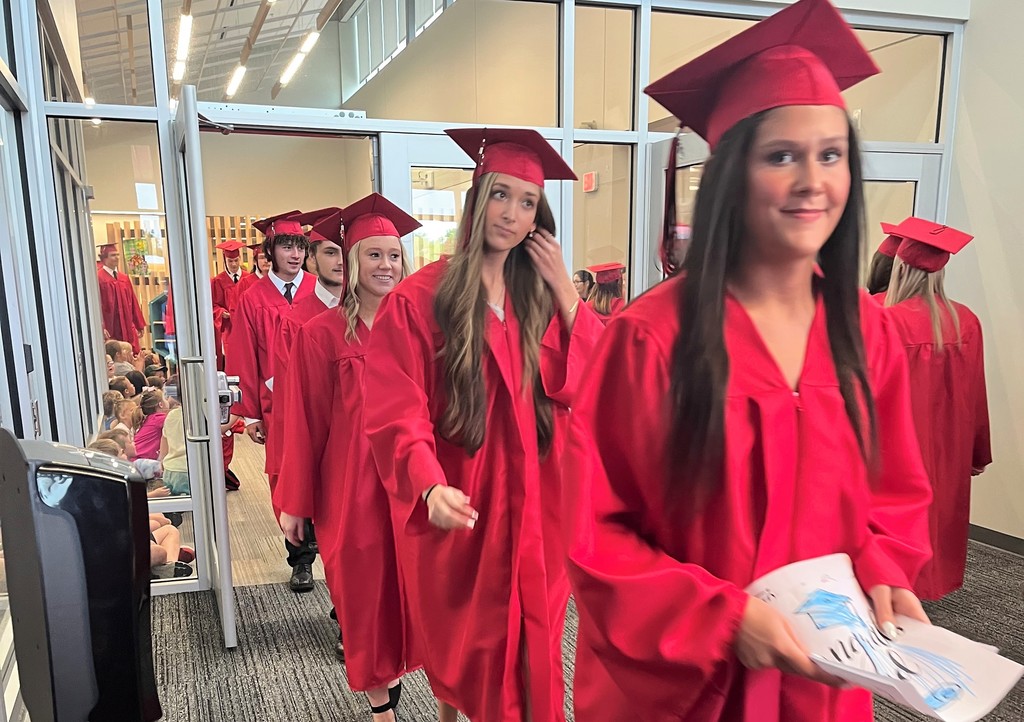 Just a refresher to our Hornet family out there regarding the times for tomorrow's Early Dismissal tomorrow (Friday), March 17th...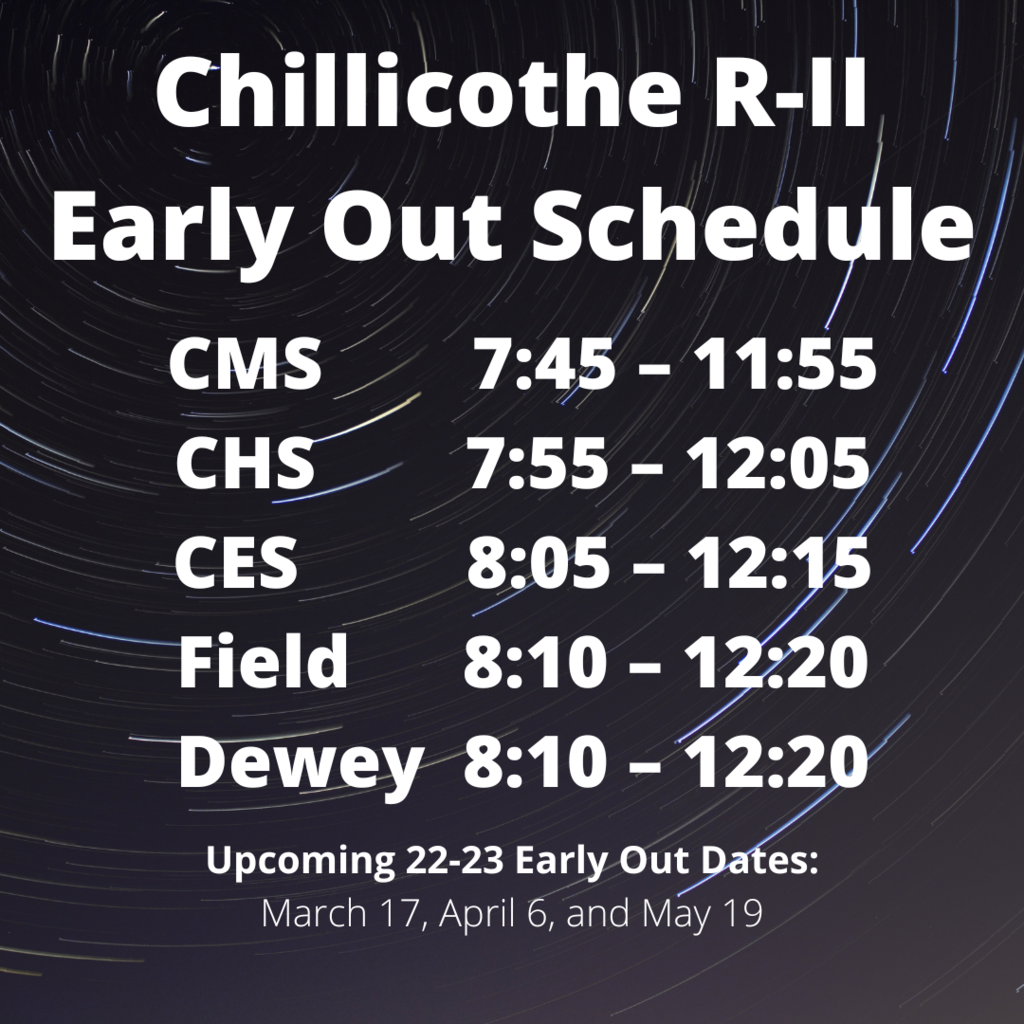 Just a friendly reminder to our Hornet family!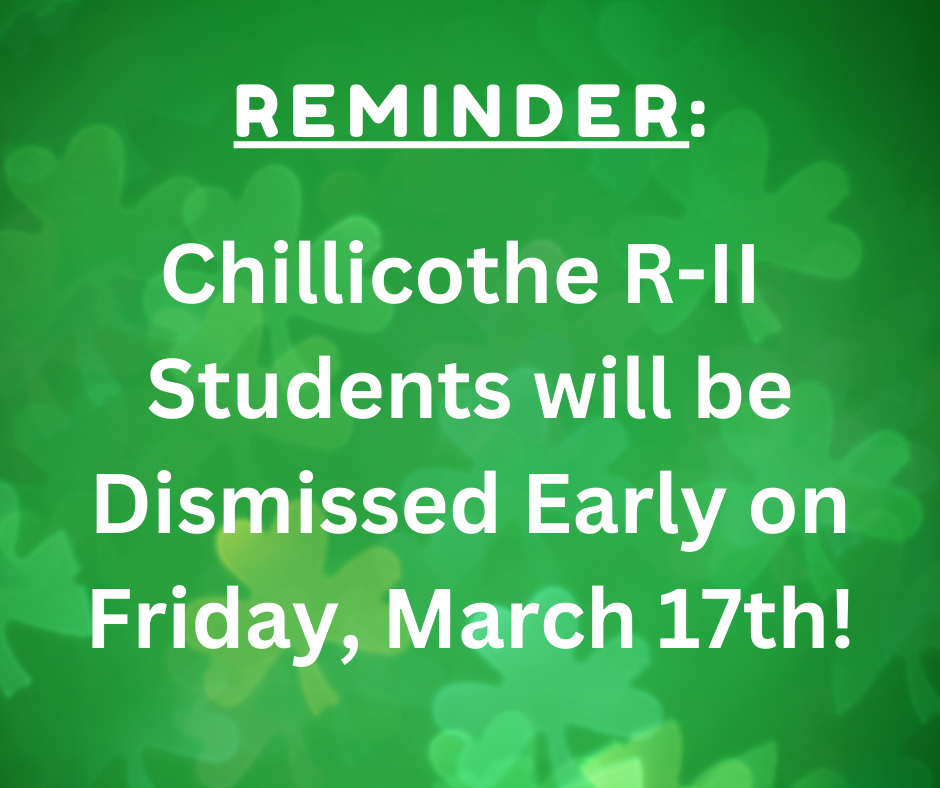 Just a friendly reminder to our Hornet family...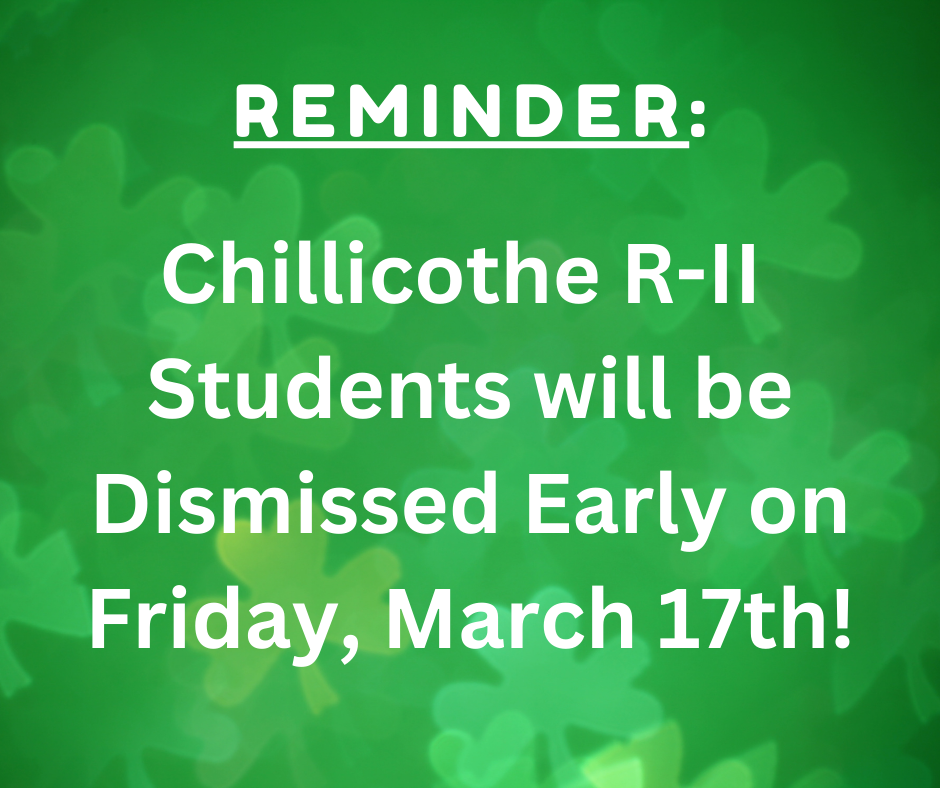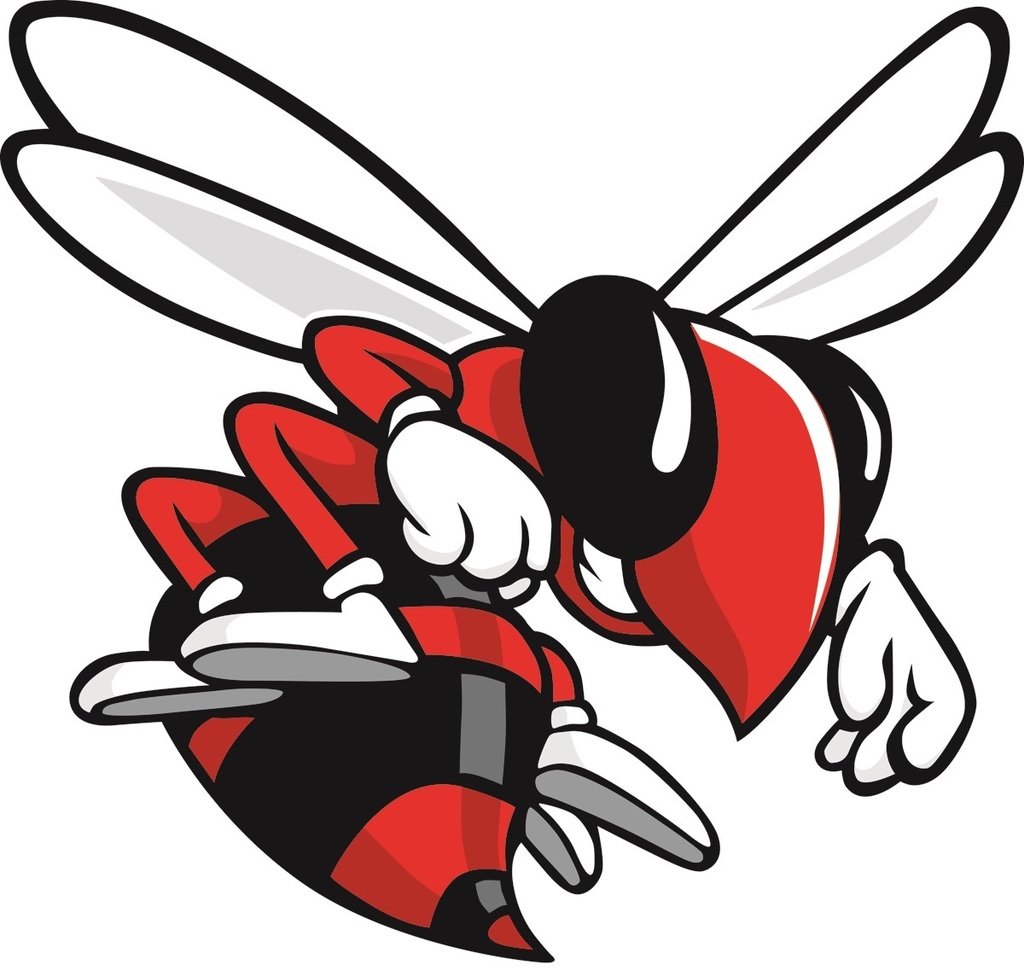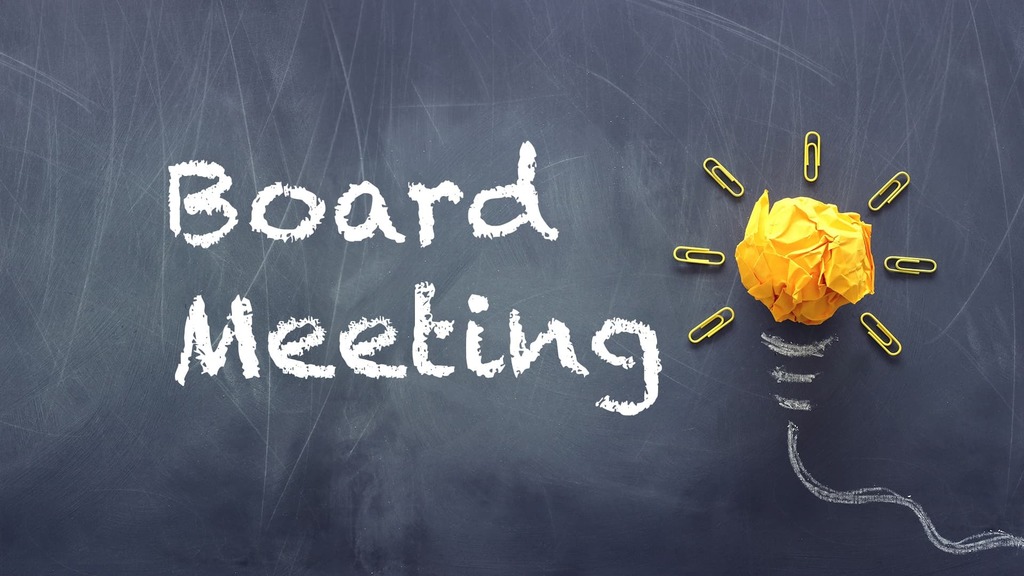 Classes for Chillicothe R-II Schools and GRTS are cancelled today, due to the hazardous road conditions in the District. Be safe, Hornet family!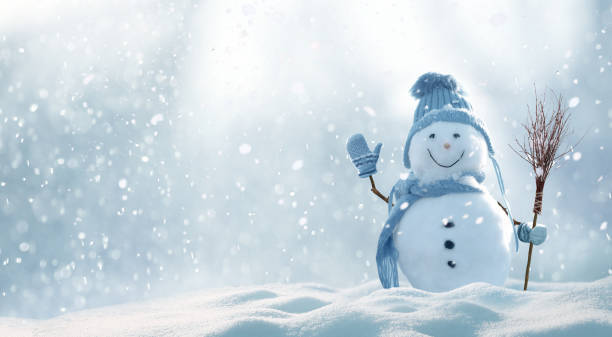 School will be delayed by two hours this morning due to winter weather and deteriorating road conditions. Stay tuned to local media and social media if the district needs to adjust to a cancellation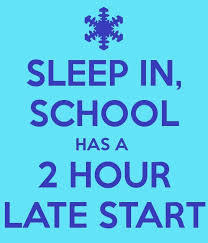 Due to the updated forecast of 4-5 inches of snow, we are having a snow day today, Thursday, Feb. 9th. No school for Chillicothe R-II and GRTS.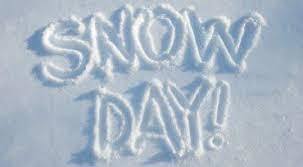 Reminder - Chillicothe R-II classes will not be in session on Monday! Enjoy the three-day weekend, Hornets!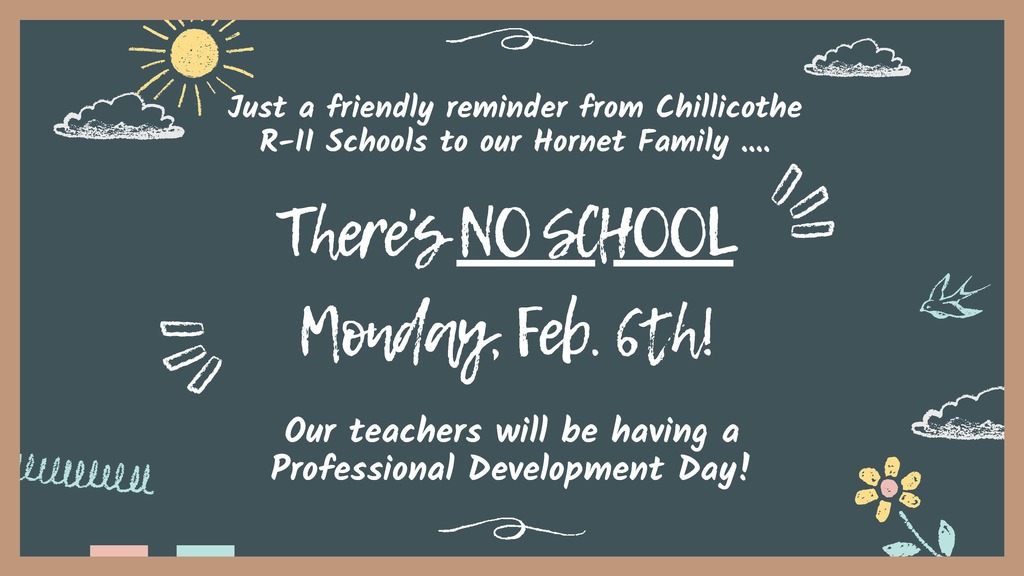 Just a friendly reminder for our Hornet family...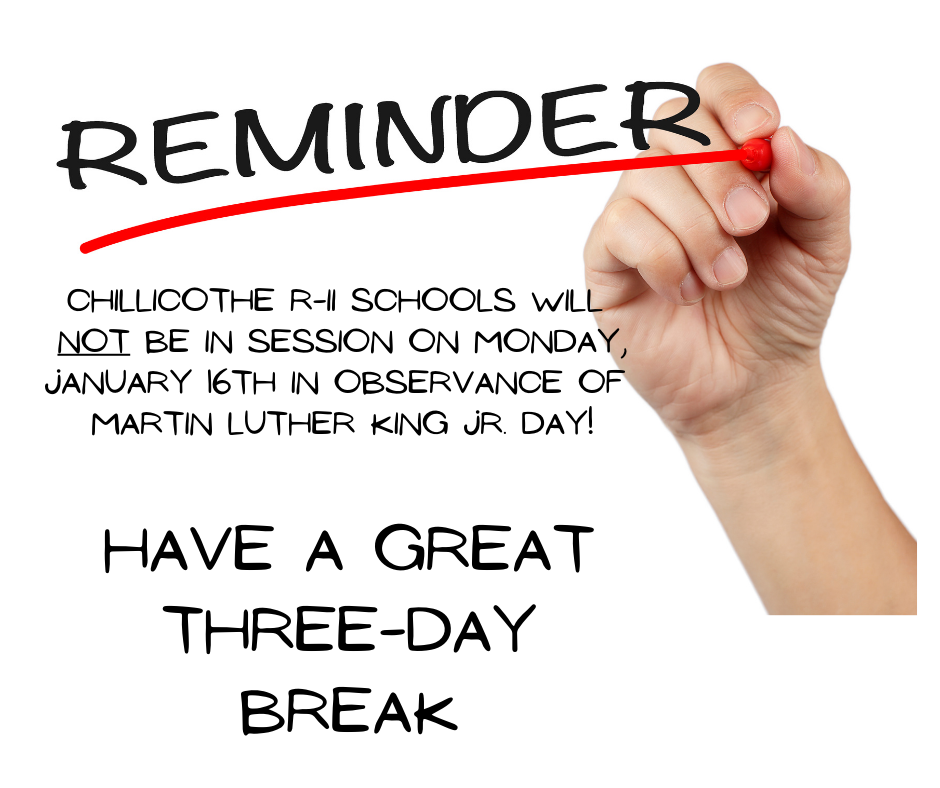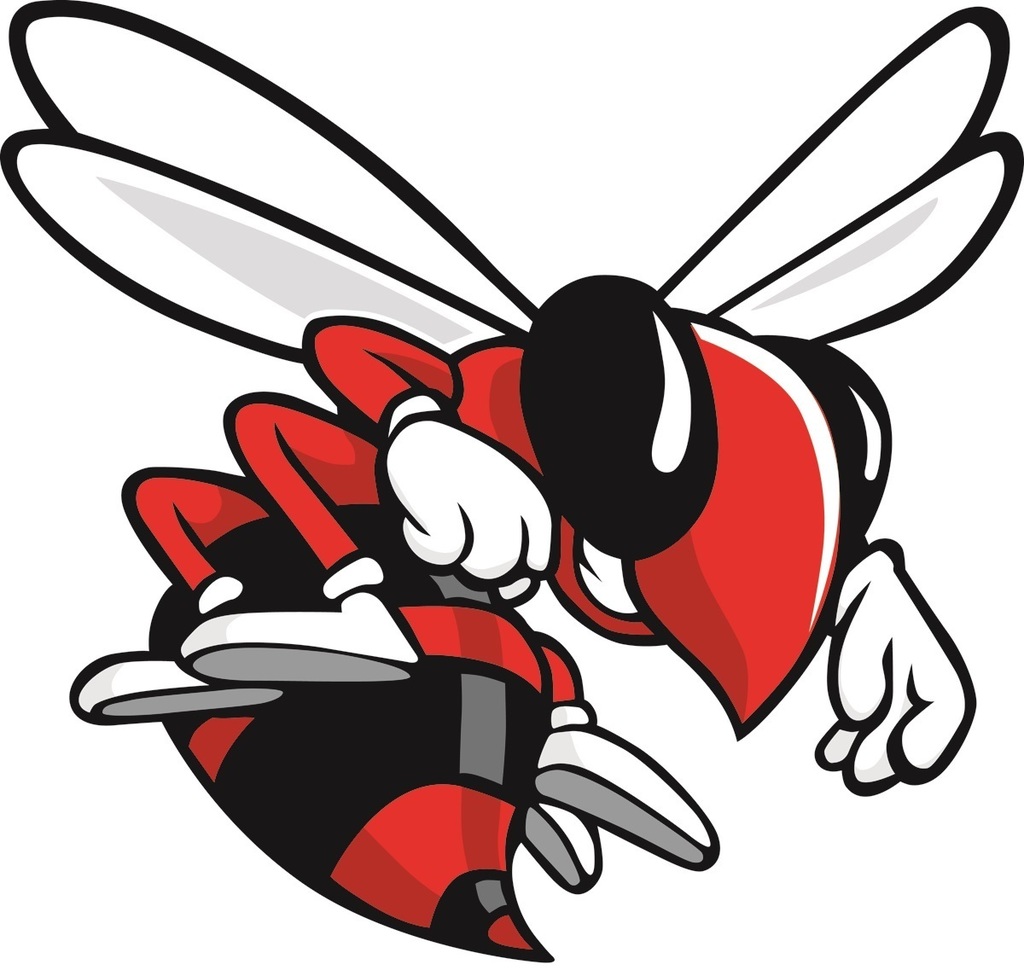 Chillicothe R-II is now the proud owner of a brand new, 71-passenger bus, which was recently delivered by Central States Bus Sales. The District bought the $96,980 bus with Volkswagen grant funds and a $36,000 District match. We hope our students enjoy their new ride!