Good afternoon, everyone! The north entrance to the CHS parking lot will be under repair starting tomorrow (June 5th). Below is the procedure for Parent Pick-Up and Drop-Off as the north entrance to the parking lot will be closed until the repairs are complete.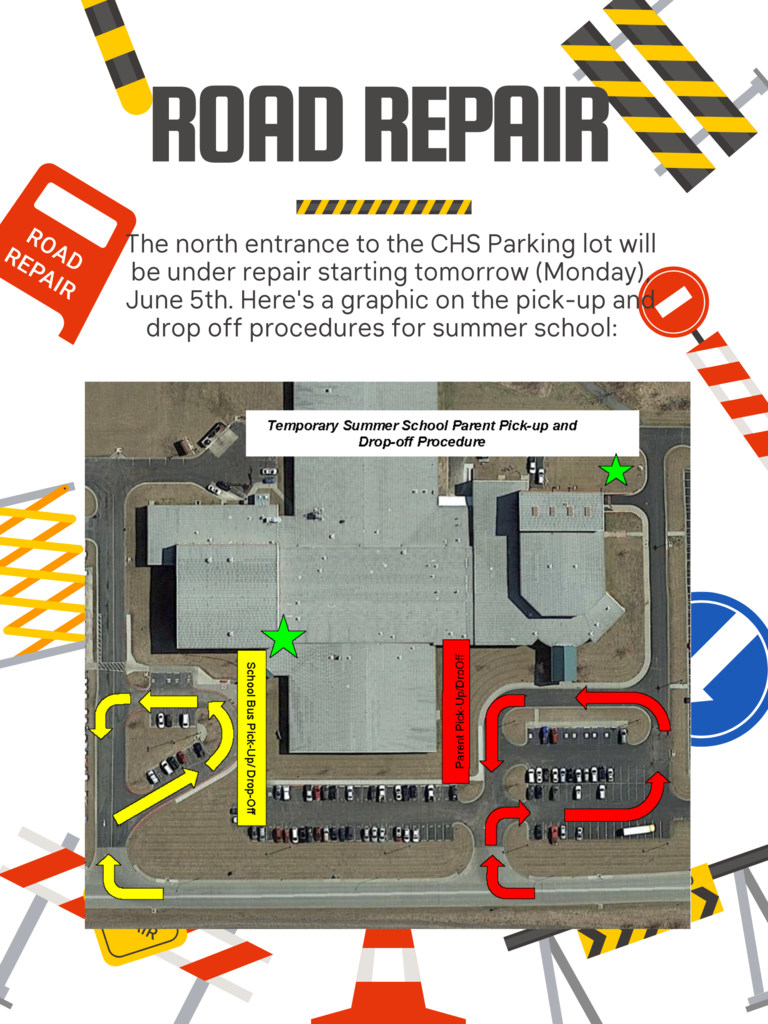 It's National Custodian Appreciation Day, and we'd like to give a huge shout-out to our custodians, who work hard everyday to keep our buildings clean for our students and staff. Thanks for all you do for Chillicothe R-II!!!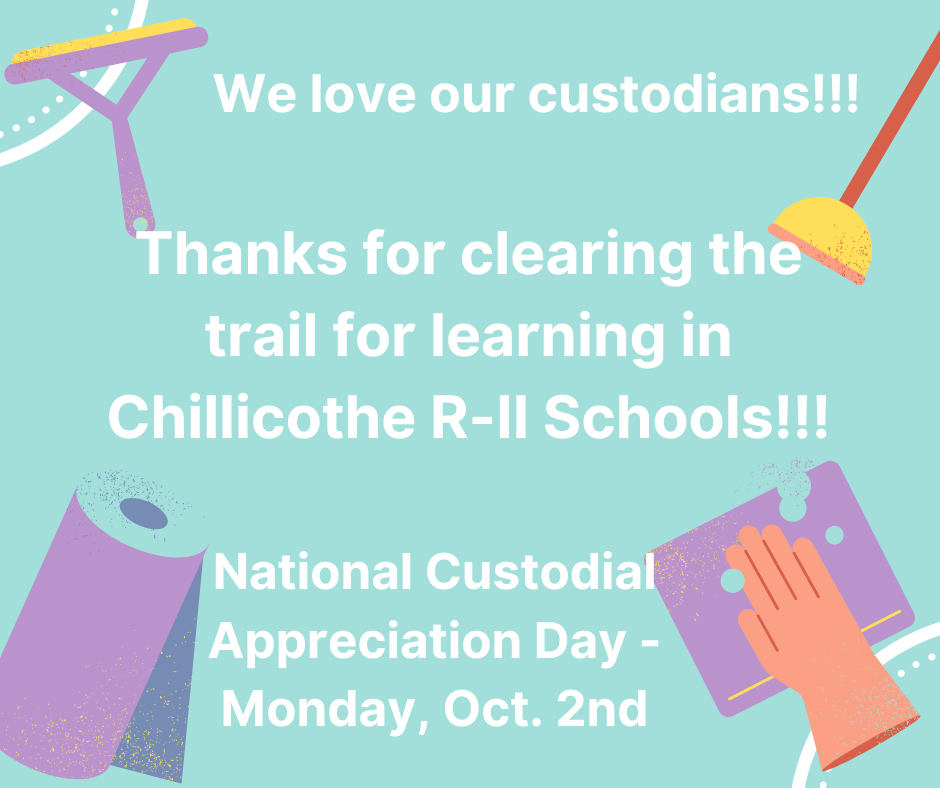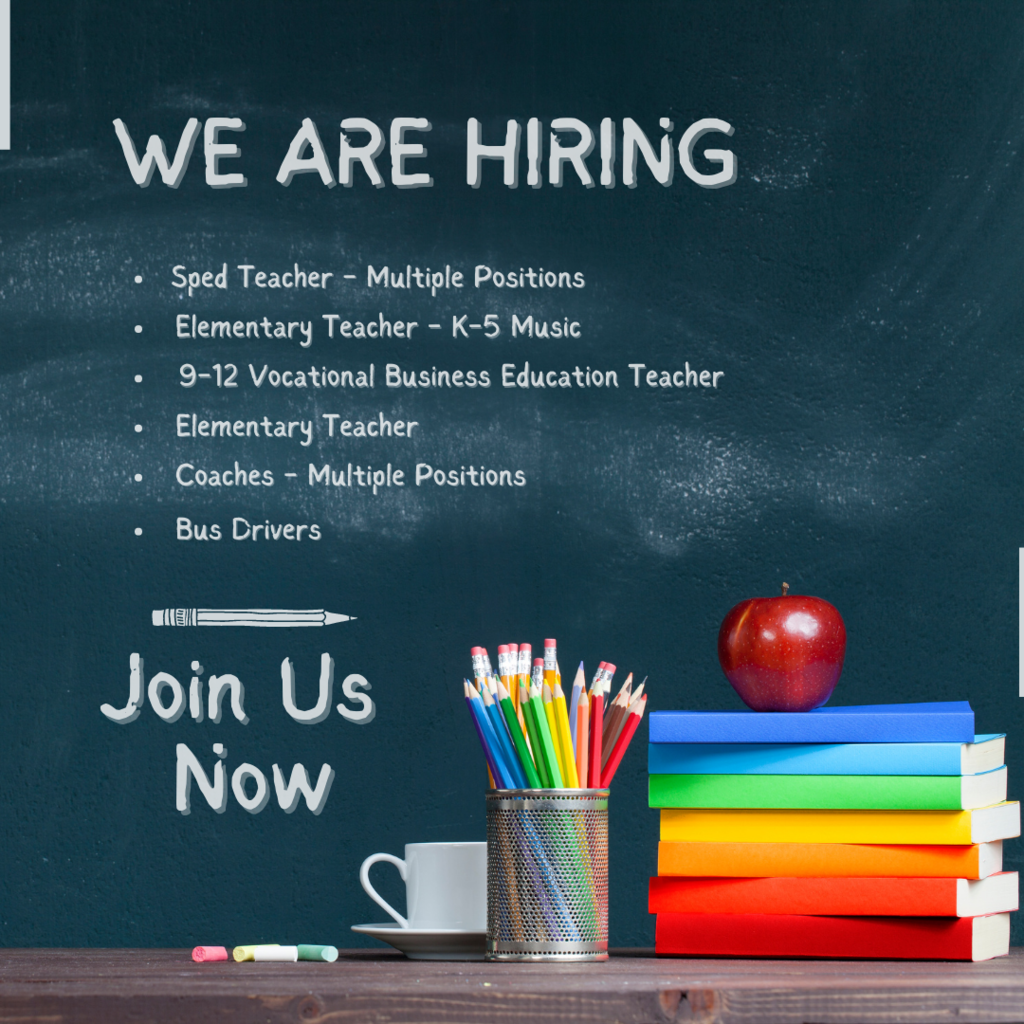 Just a friendly reminder that the Chillicothe R-II Administrative Offices and buildings will be closed and there will be no Summer School classes on Monday in observance of Memorial Day. Have a great weekend, everyone!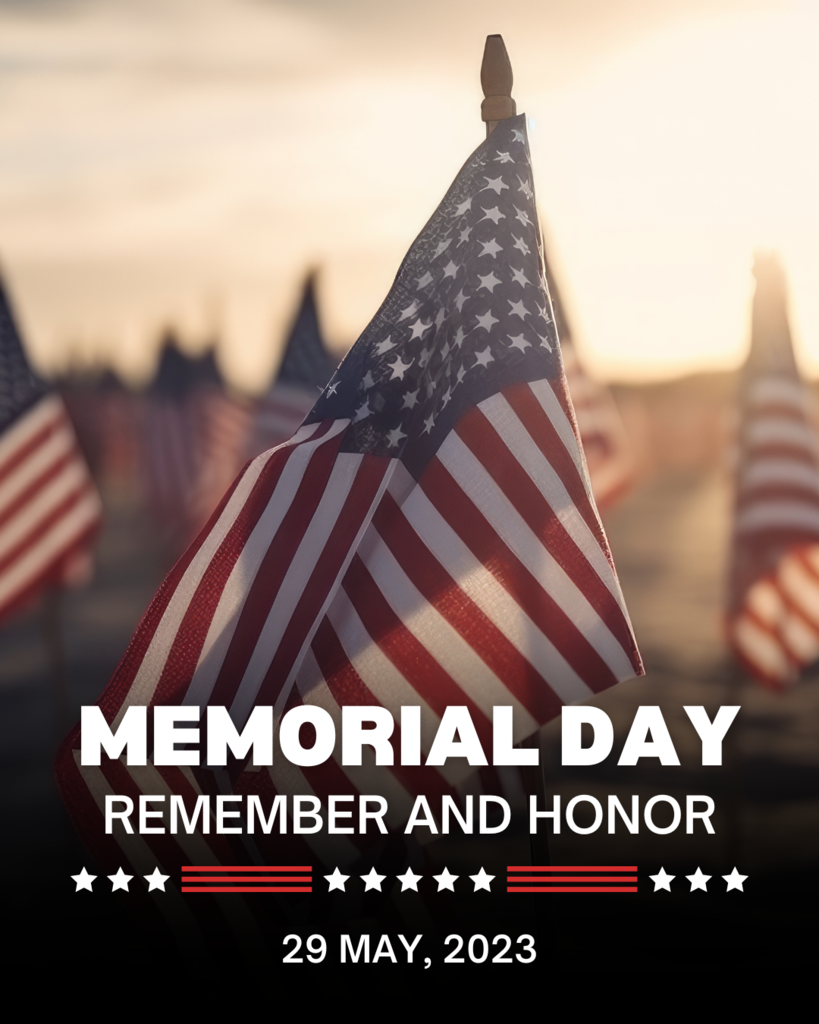 Dewey parents, We have these wonderful clothes missing from your home! Please zoom in and find what you have purchased. Give Dewey a call to pick it up by May 26 or we will donate it! #dewey45

Dewey Field Day 2023 has begun! #dewey45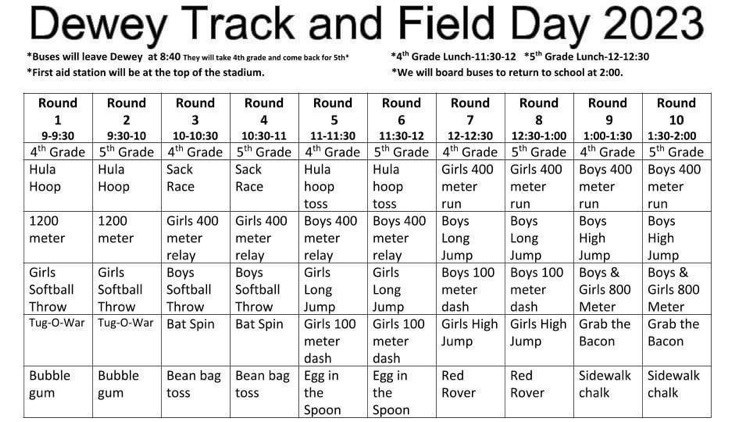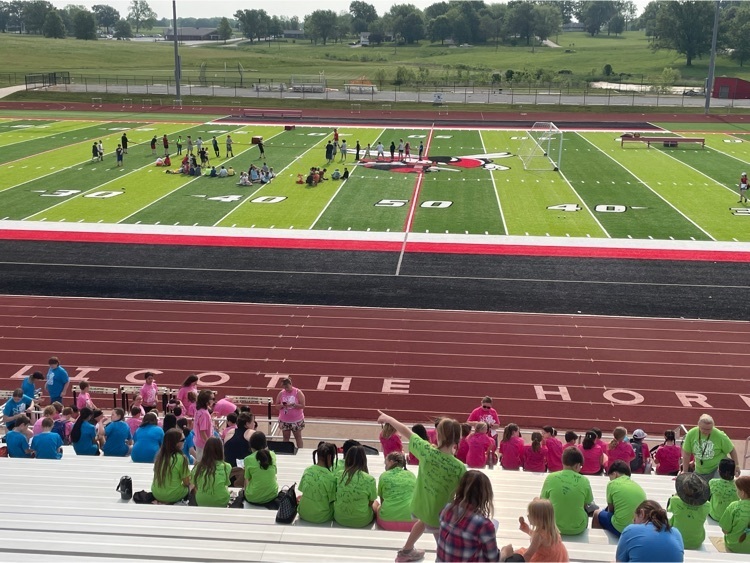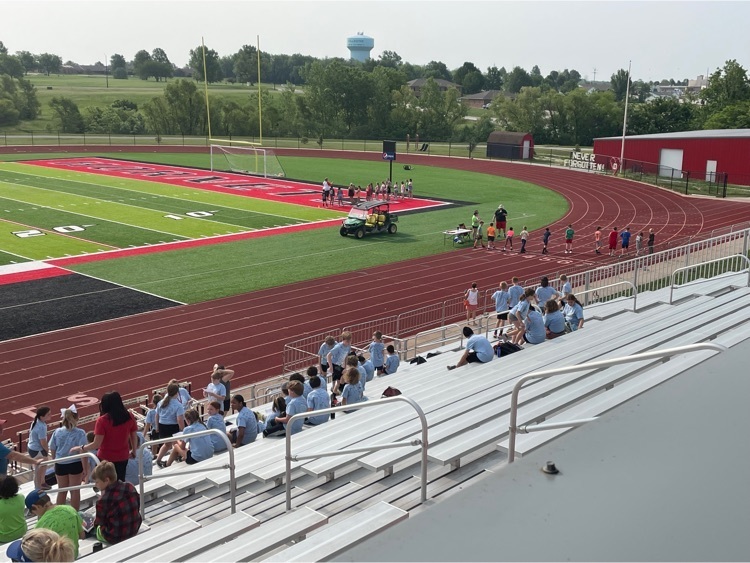 Dewey Track and Field Day schedule is attached. Parents are more than welcome to attend but must stay in the stands to watch and not go to the location of each event. The safety of our students is always our #1 priority. We appreciate your understanding. #dewey45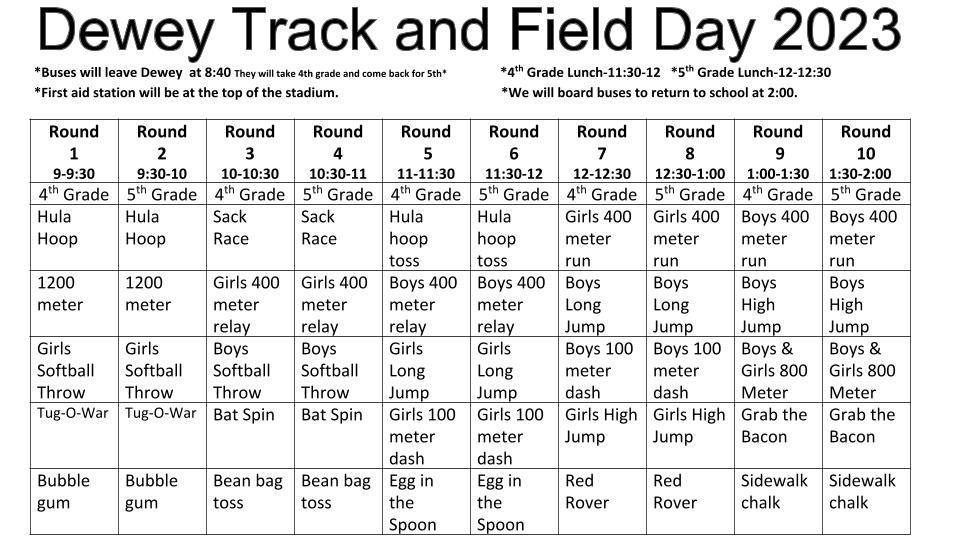 Just a reminder to our Hornet Family!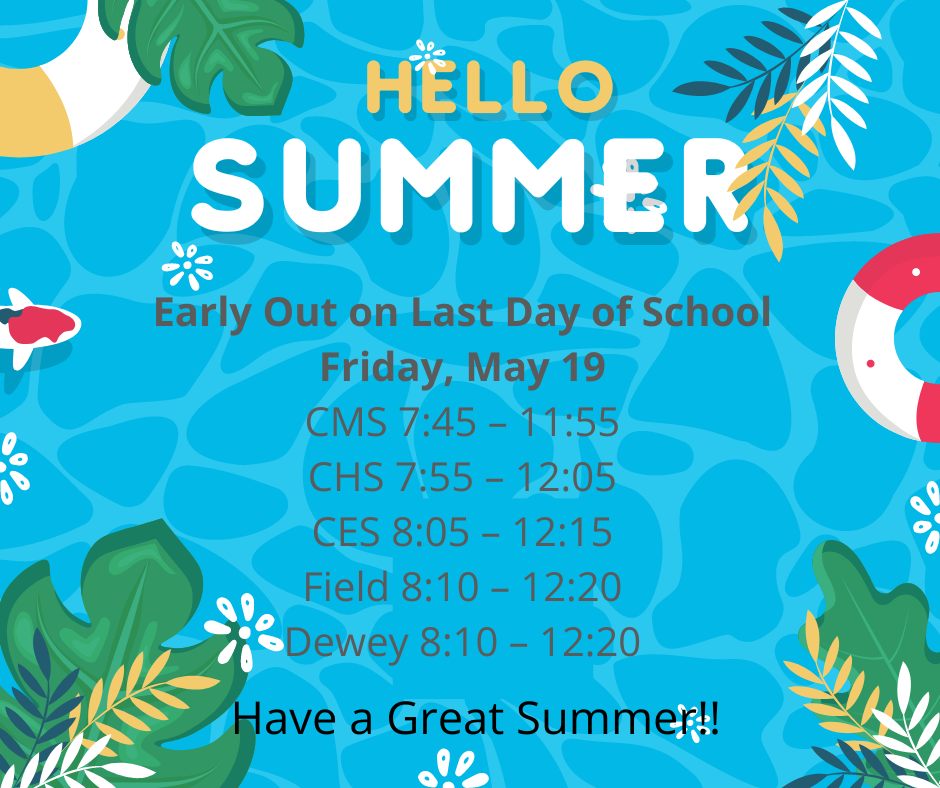 It's official! Congratulations to the graduating Class of 2023! You make us proud!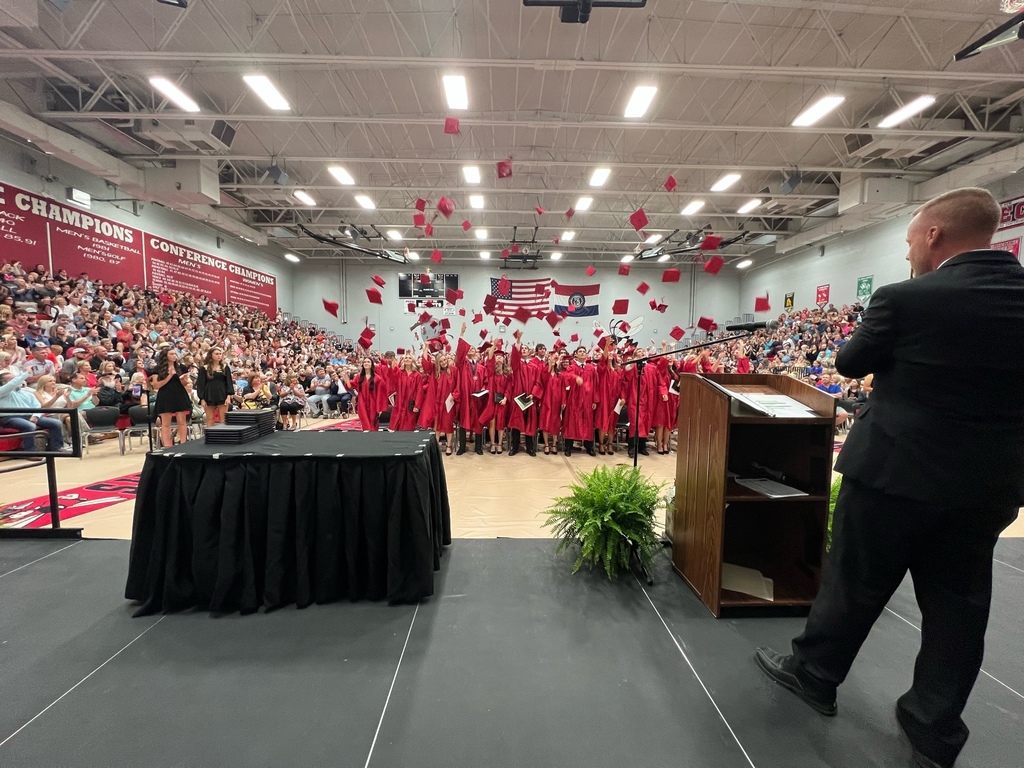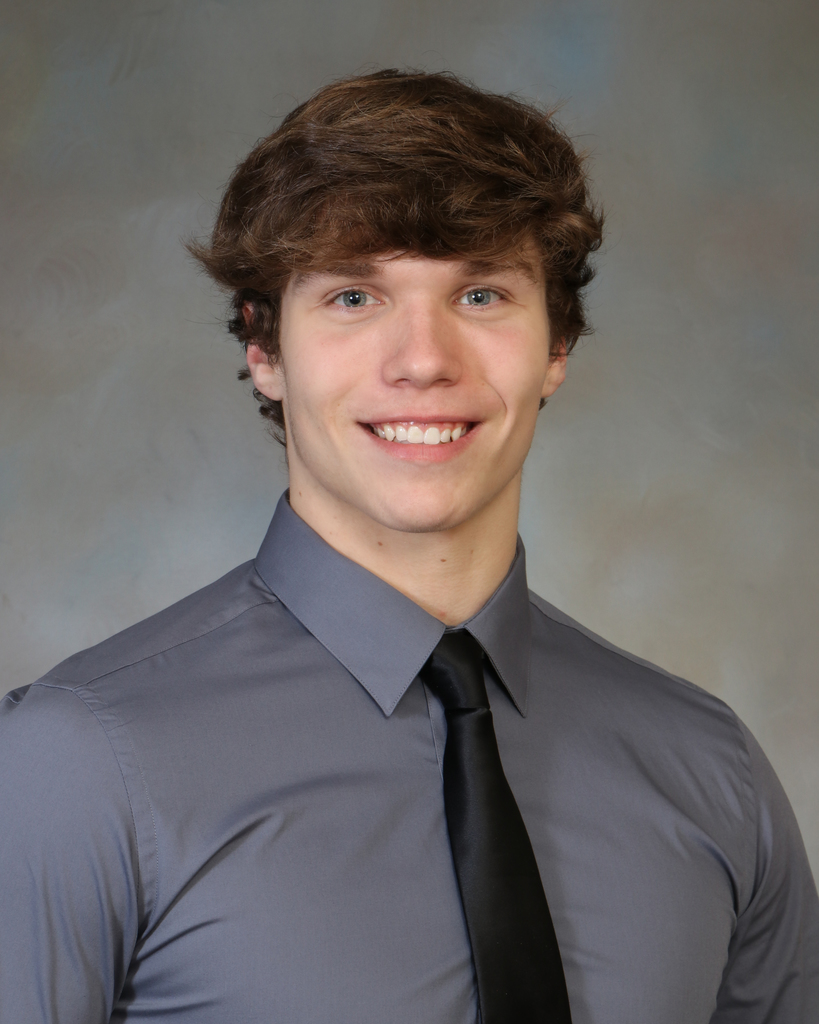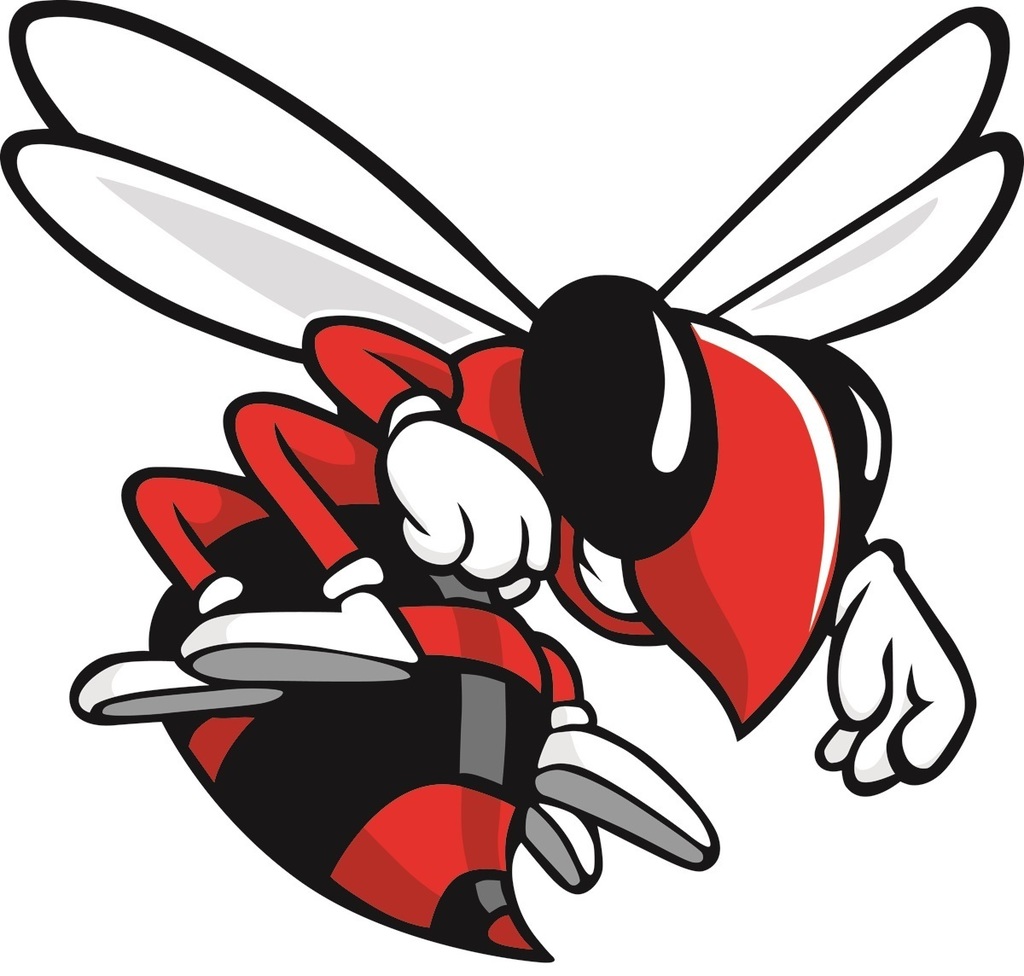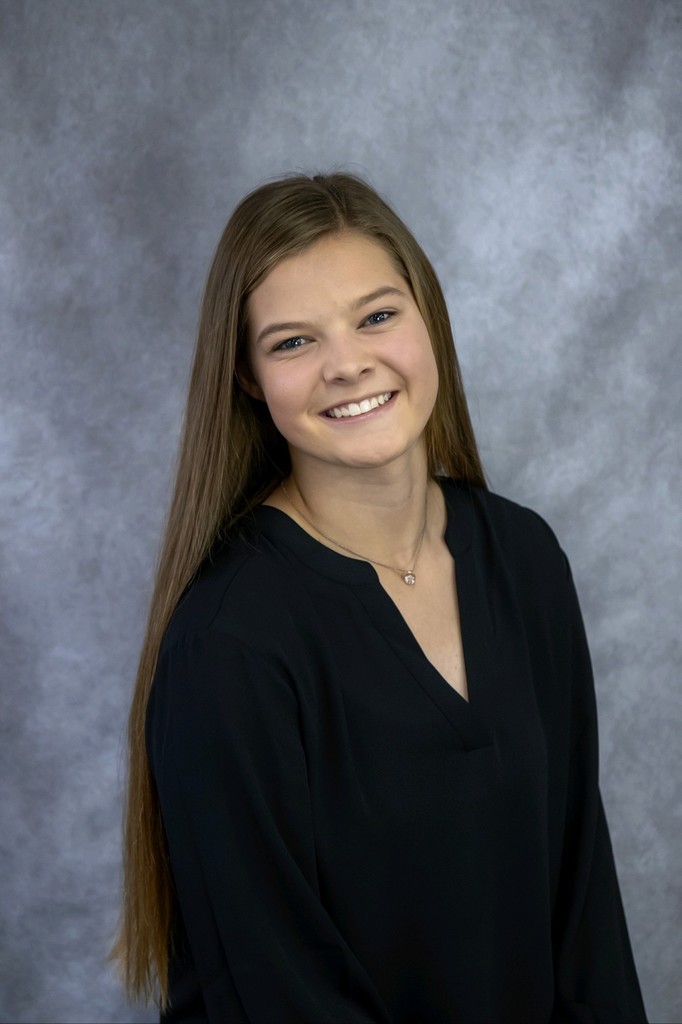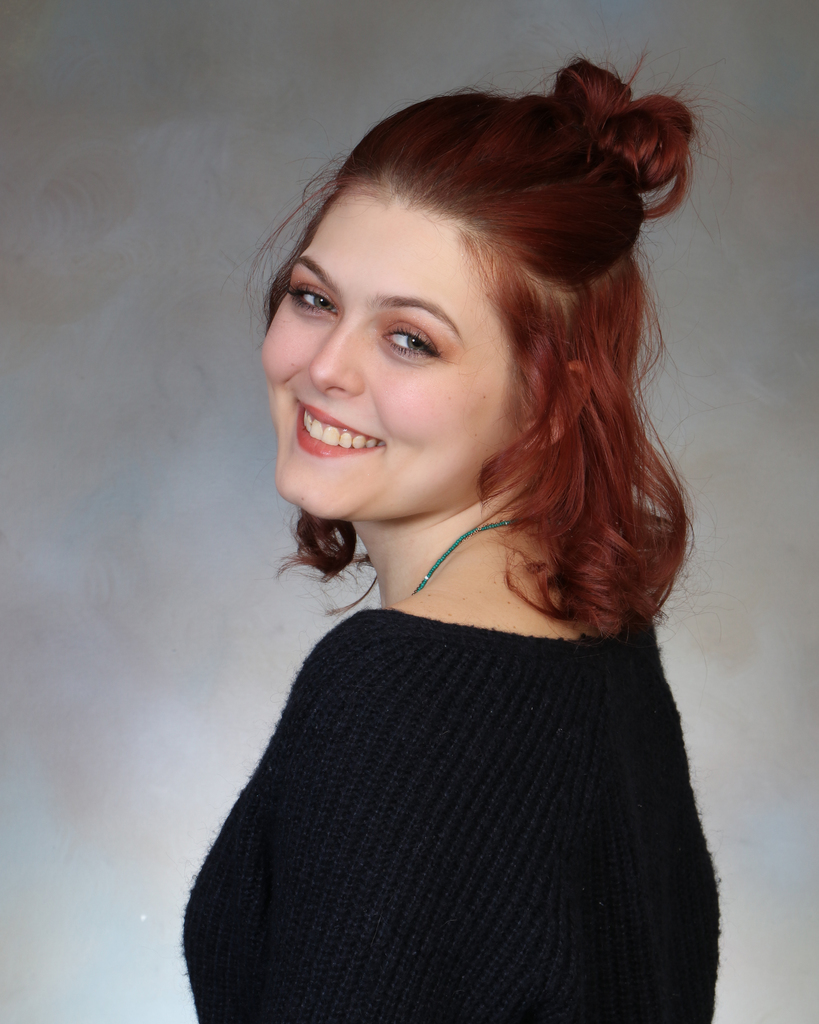 Happy Mother's Day to all our Dewey Mom's. We are so grateful for you and your support of your child's education. Have a great day! #dewey45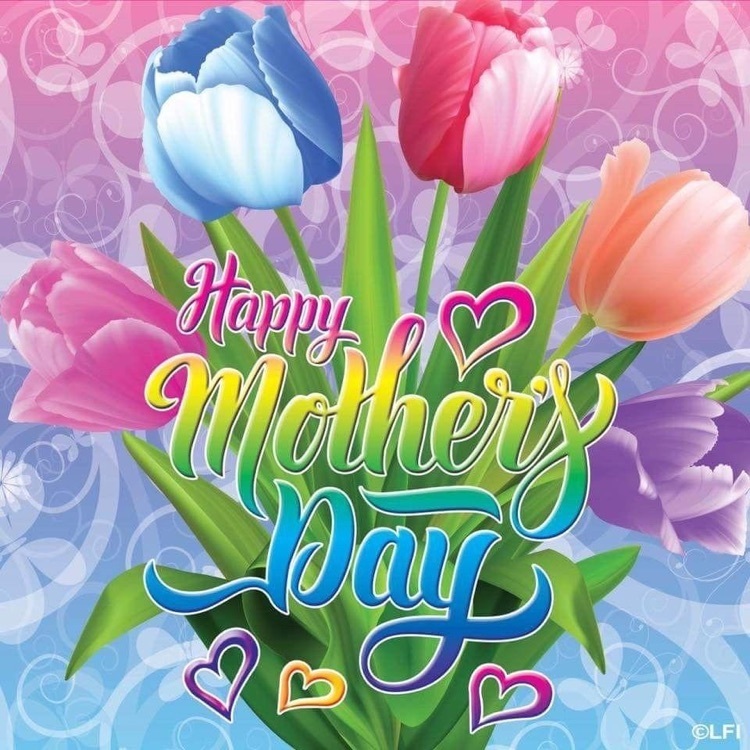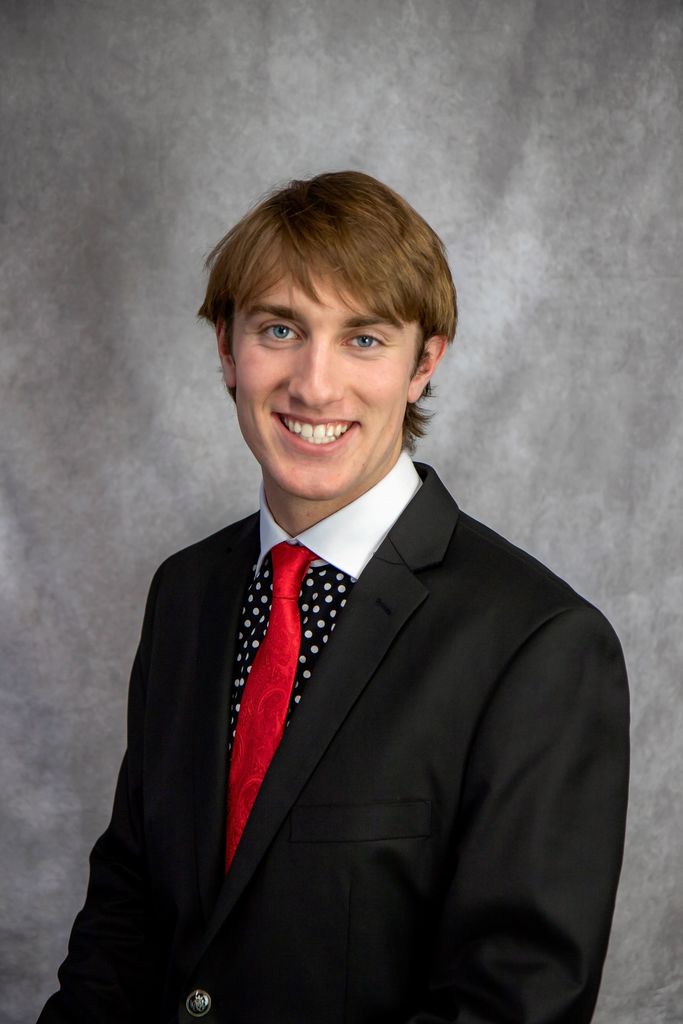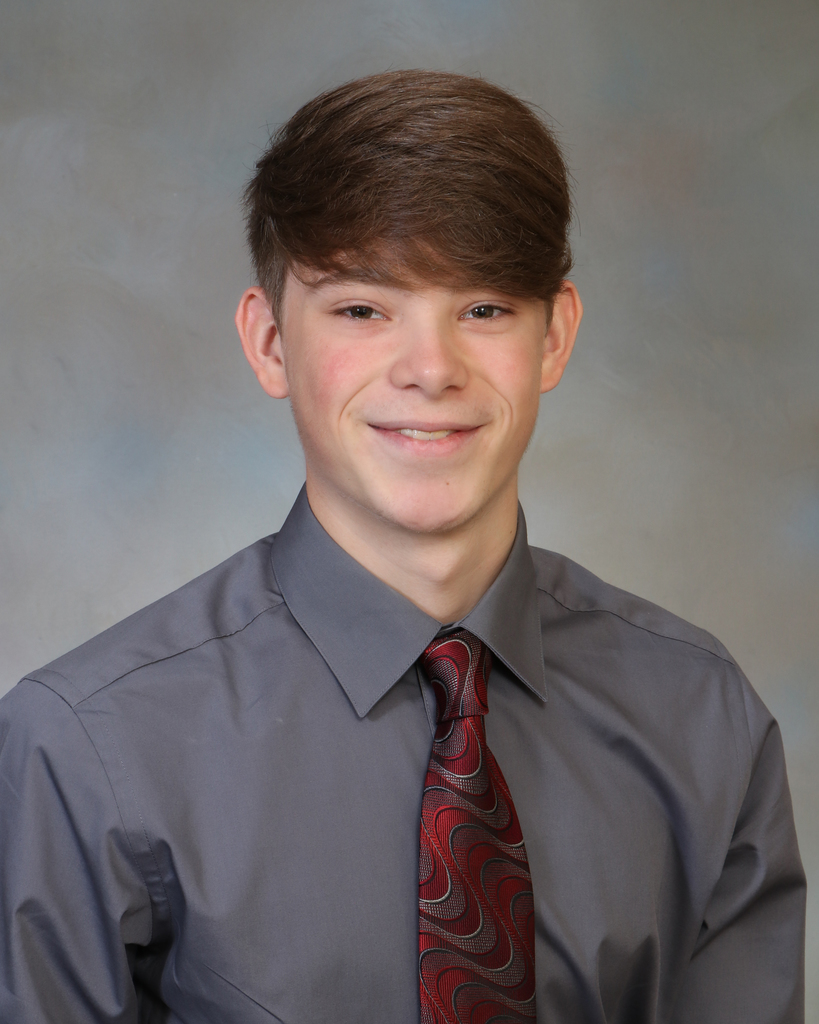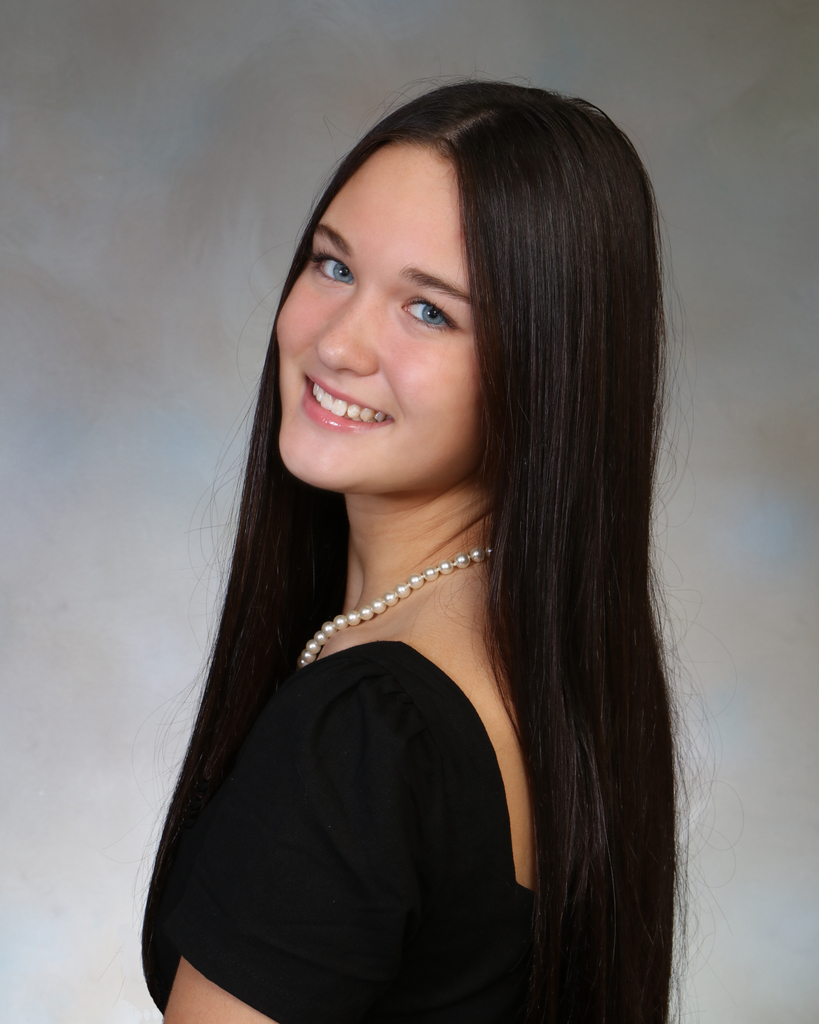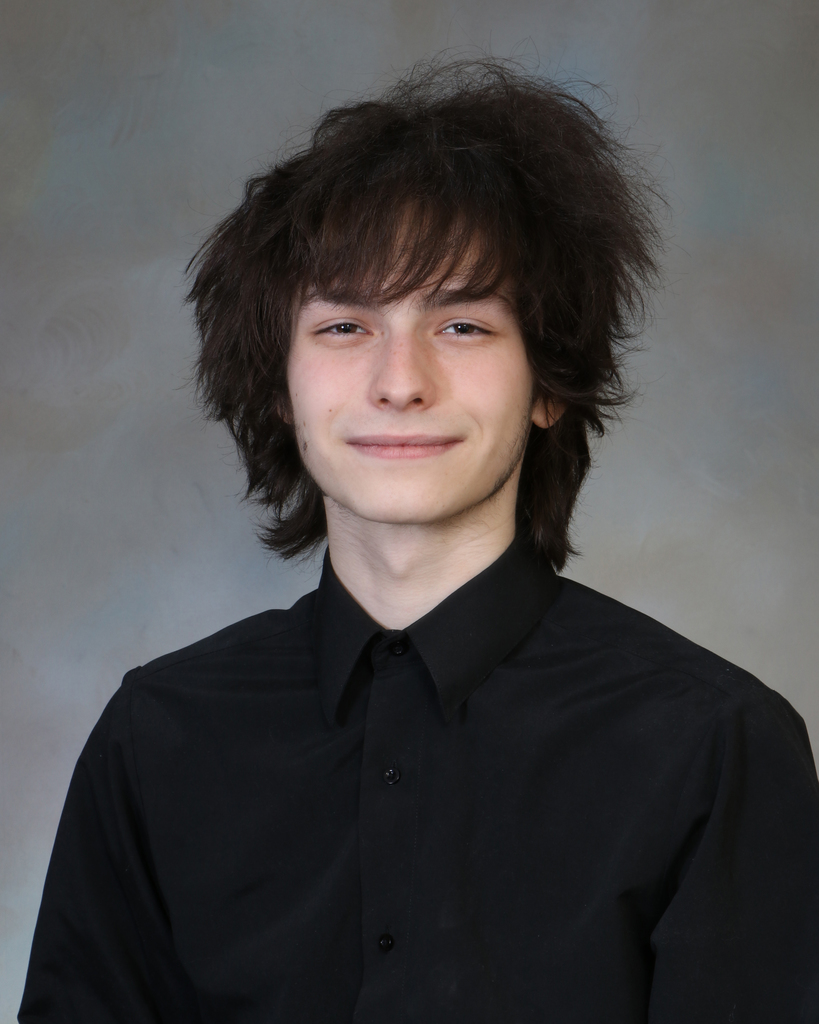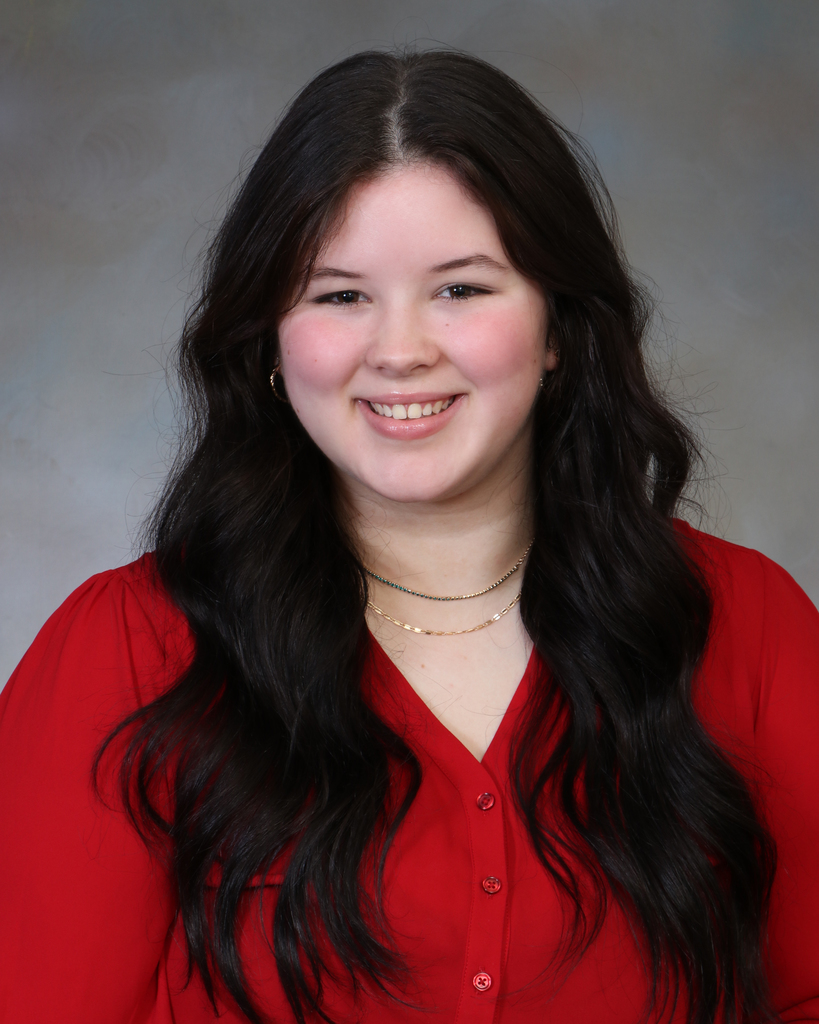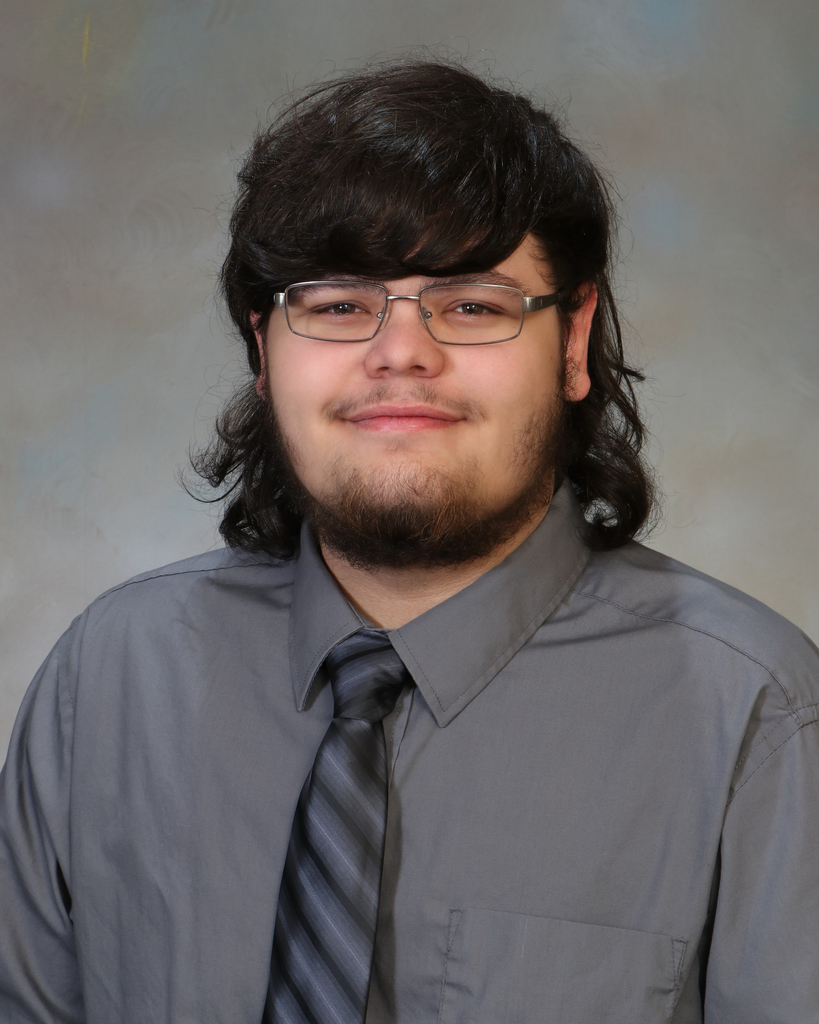 Here's a bird's-eye view of the Chillicothe Elementary School expansion project currently underway. We're so excited to see this addition take shape!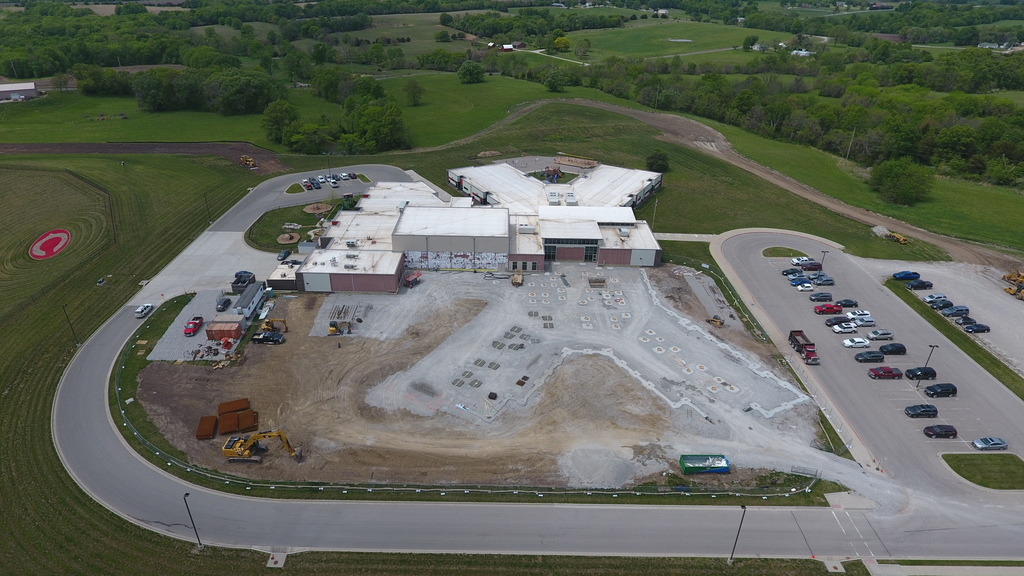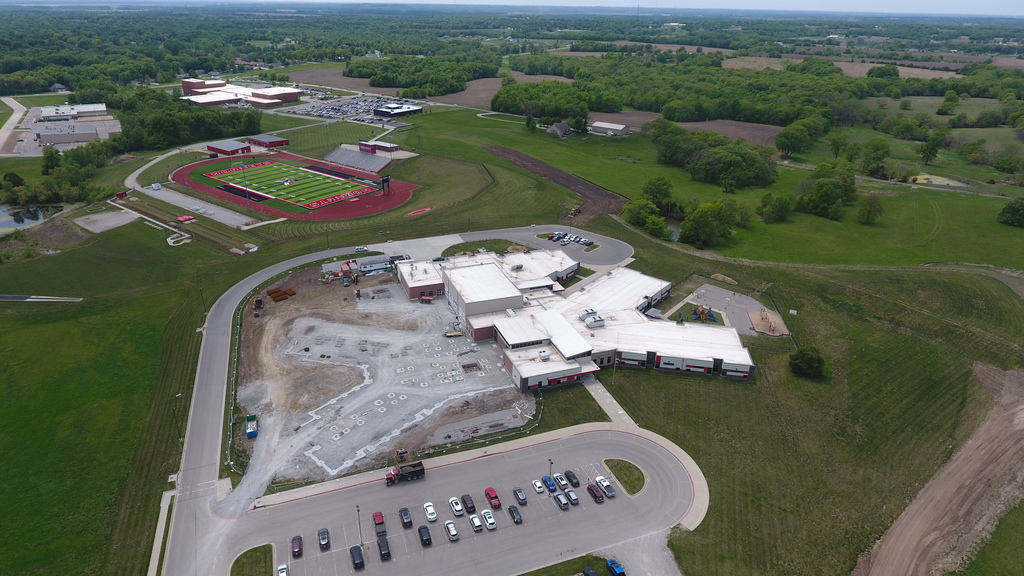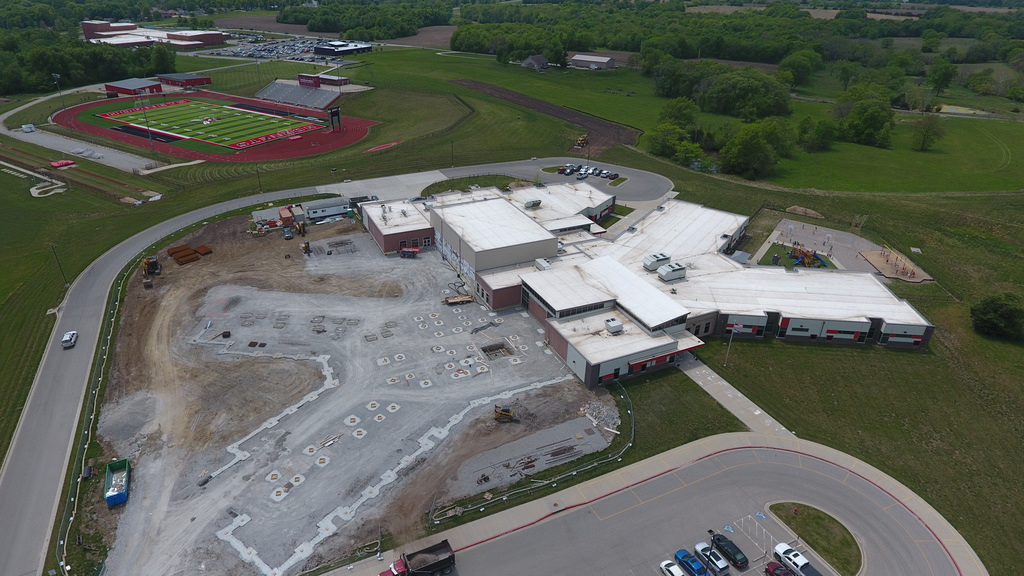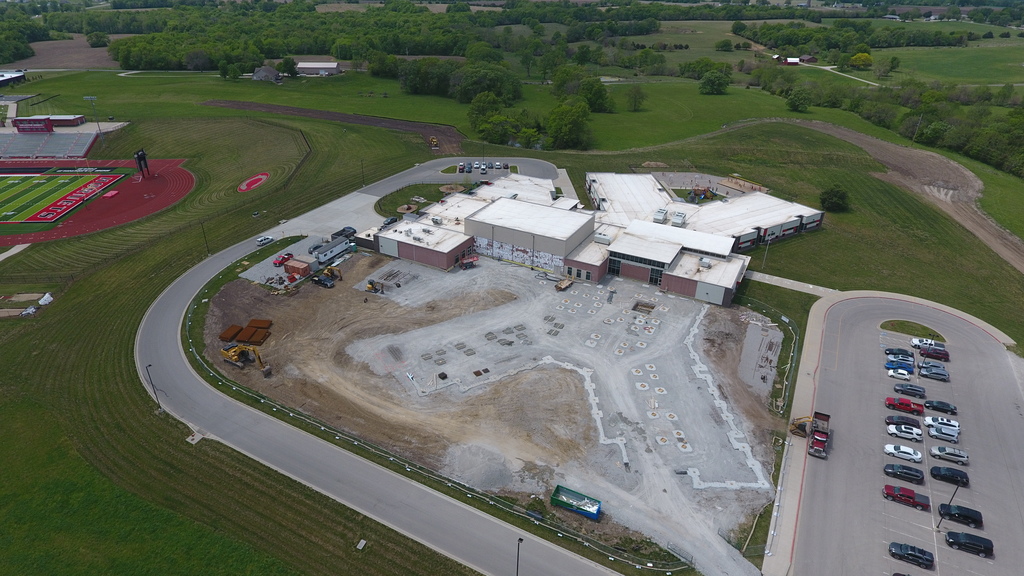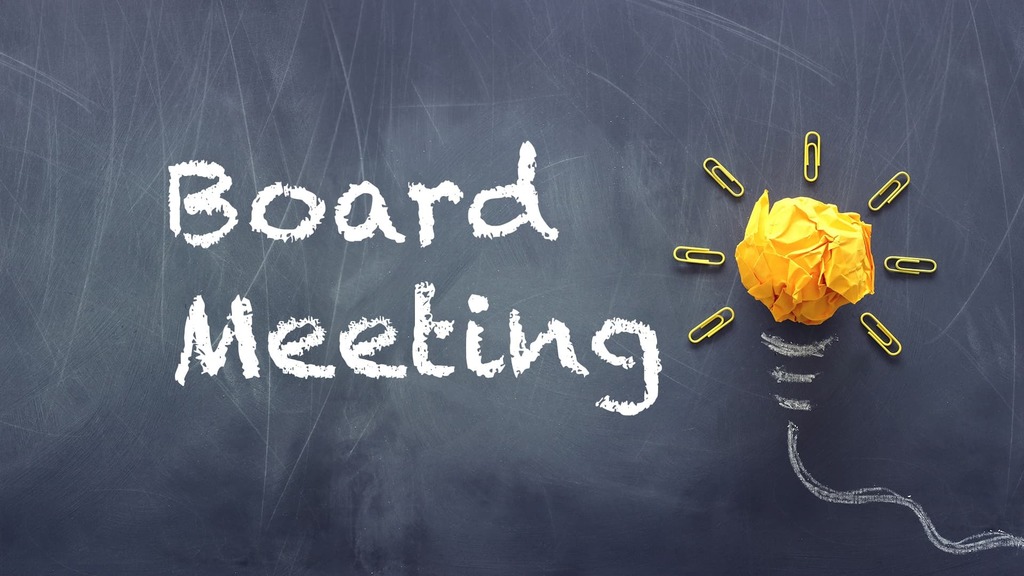 The members of the CHS graduating Class of 2023 took their traditional walk down CES hallways this (Thursday) morning. Graduation ceremonies will be held at 3 PM on Sunday, May 14 at the Chillicothe High School. Congratulations and best wishes, graduates! We are proud of you!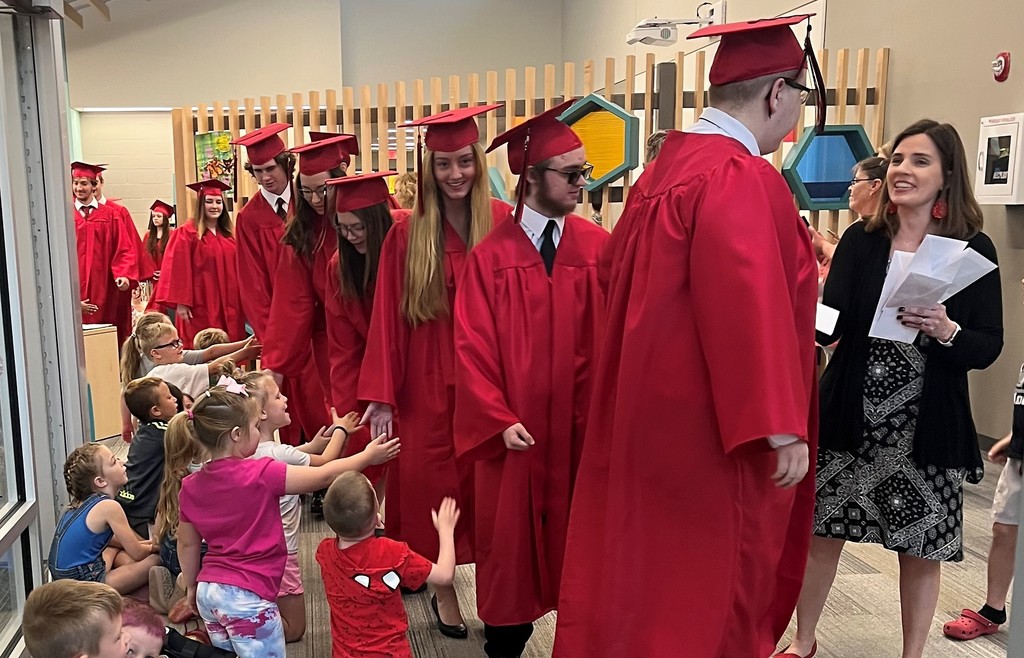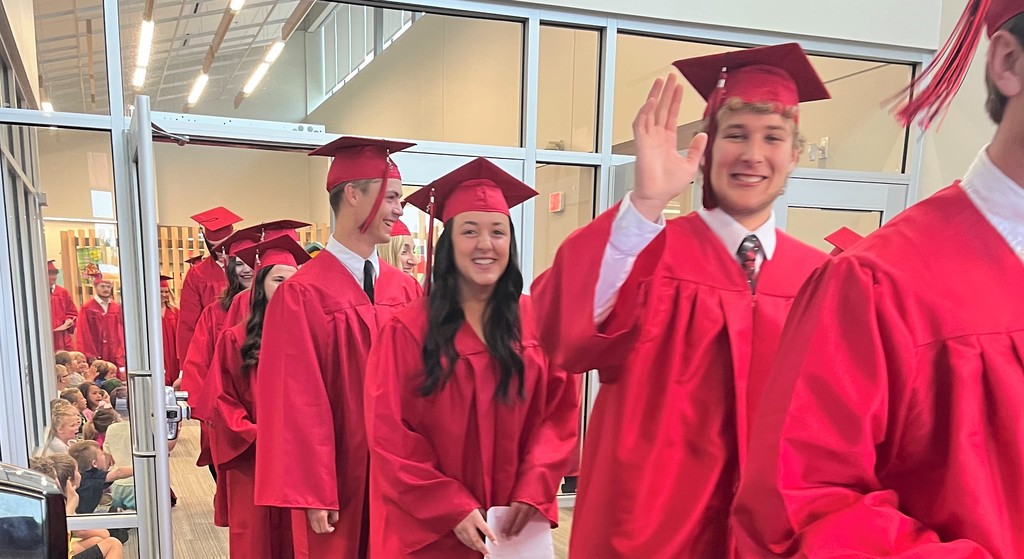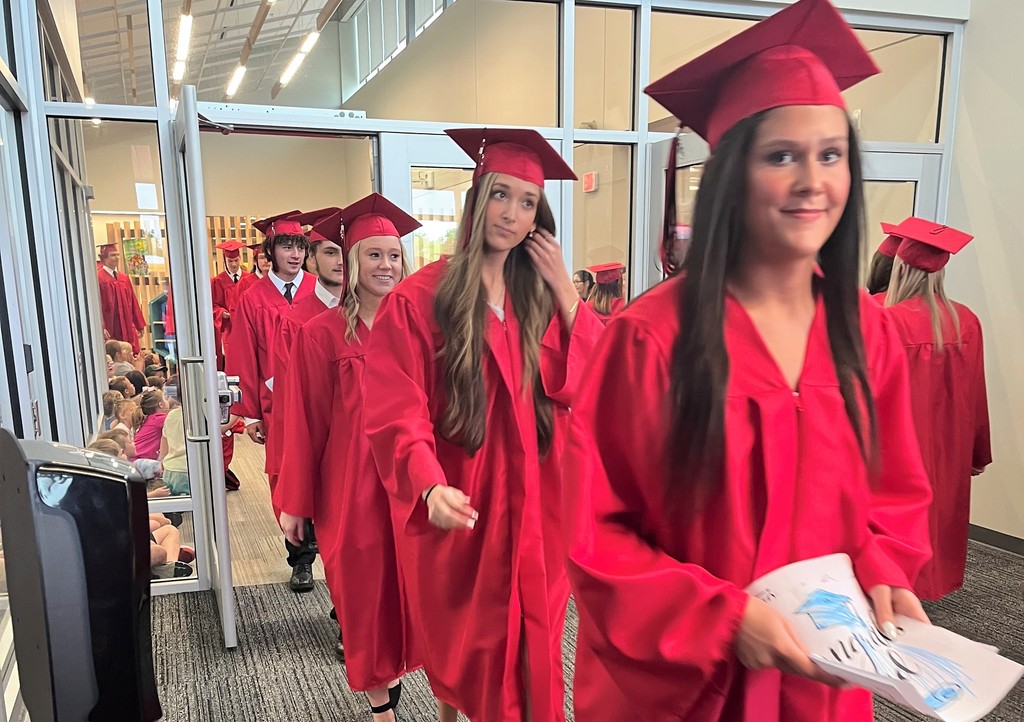 Mrs. Baker's class spent some time learning at the Grand River Historical Museum earlier this week. #dewey45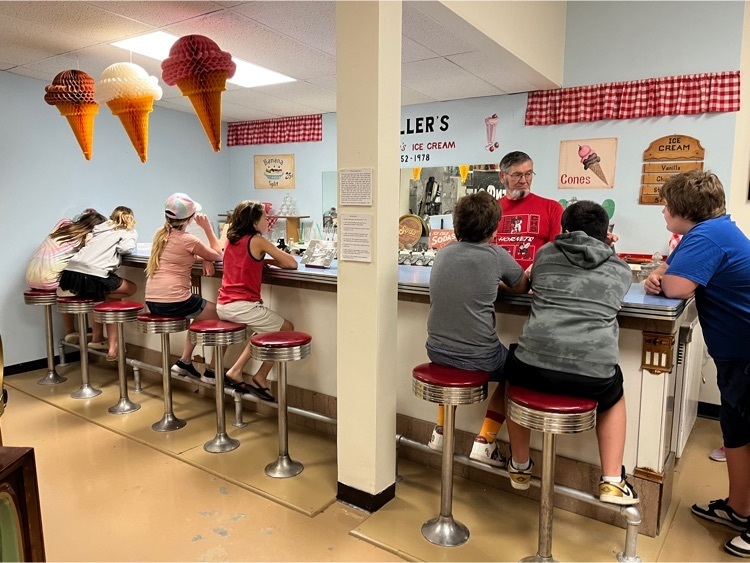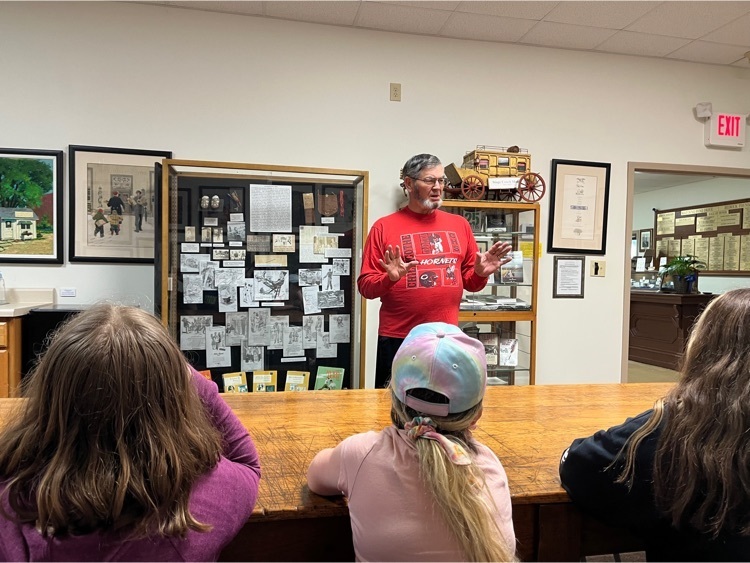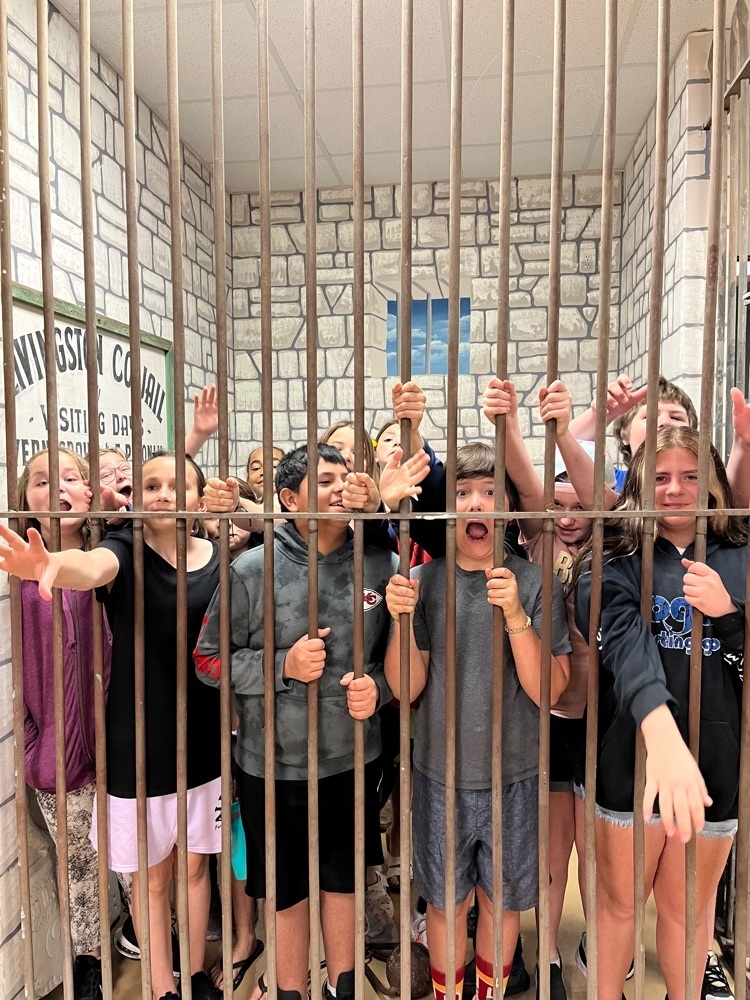 Hornet Helpers today until 4:00! #dewey45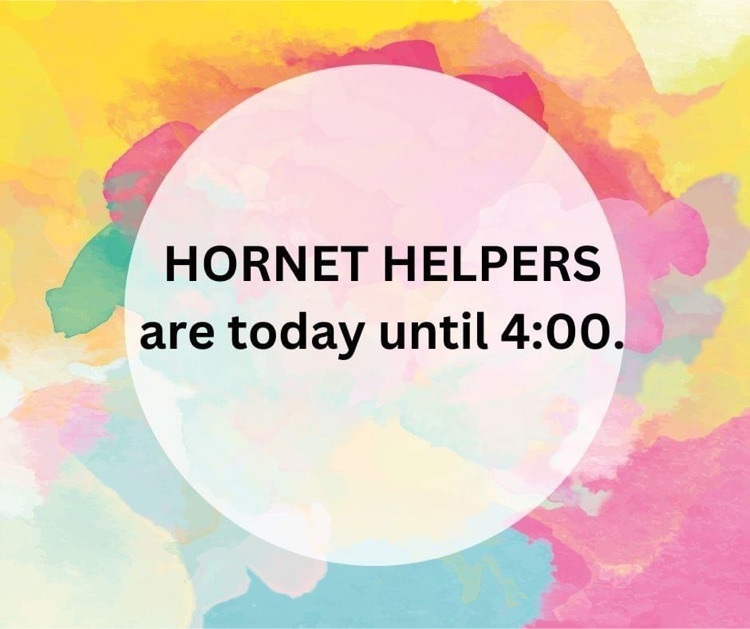 Happy Nurse's Day to the incredible Nurse Shelley! Her gentle, kind, loving personality is incomparable! We are so glad she is ours! We hope you had a delightful day! #dewey45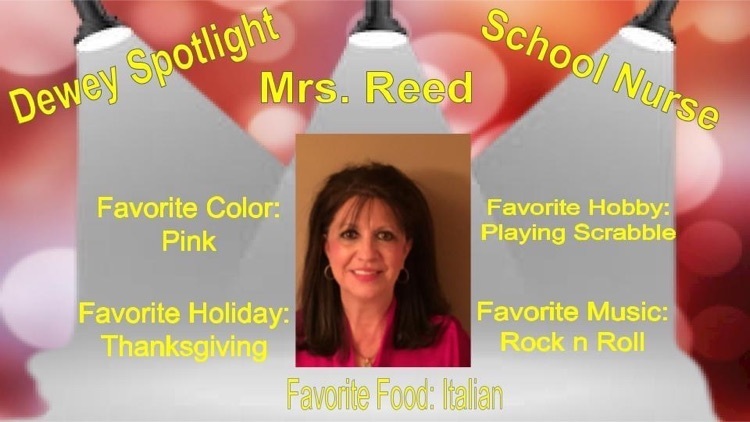 How To Be a Pirate has begun!